Assam NRC: Supreme Court allows five more documents, extends deadline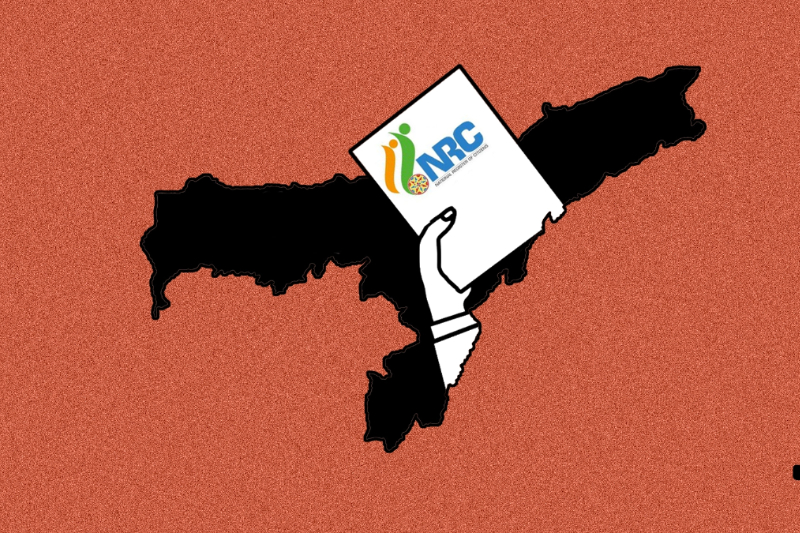 The Supreme Court on Thursday extended the deadline for filing claims and objections of people whose names were not included in the final draft of National Register of Citizens (NRC), to December 15. The Court headed by Chief Justice of India Ranjan Gogoi allowed claimants to rely on five additional documents, which were objected by the NRC coordinator, subject to 'rigorous verification'.
In September, Justices Ranjan Gogoi and R F Nariman had extended 60 days for filing claims and objections beginning from September 25.
The apex court has rejected the concerns of forgery and photoshop, State coordinator Prateek Hajela — who had raised in his report to the court. Many stakeholders, including Assam government, had demanded inclusion of all 15 documents in their affidavits.
The above mentioned documents that Hajela had requested the court excluding from his report are the 1951 NRC, voter lists up to March 24, 1971, citizenship certificates, refugee registration certificates and ration cards issued prior to March 24, 1971.
"The court also fixed a timeline for issuance of notice to claimants as January 15 and verification of documents as February 1," reported PTI.
In the final draft of the NRC, more than 40 lakh applicants were excluded from the historic documents that are said to be a proof of Assamese identity. The draft comprised names of 2.9 crore people out of the total 3.29 crore applicants.
In the second and final draft of the NRC, published on July 30, 2.89 crore of the 3.29 crore applicants were included. The names of 40.07 lakh applicants did not find a place in the historic document, touted to be a proof of Assamese identity.
Since the draft was published, it has been extensively criticised by the opposition parties, specially Trinamool Congress for calling it an attack on Muslims. Those Indian citizens who have been residing in Assam before 25 March 1971, will be included in NRC.
The application process for the NRC was started in May 2015 and a total of 6.5 crore documents were received from 68.27 lakh families across Assam. Do you know, Assam is the only Indian state to have an NRC due to the influx of people from Bangladesh since the early 20th century. Assam NRC was first prepared in 1951.
Also read: Assam: SC gives 60-day window to people excluded from NRC list to make their claims