Australia plummet to 6th spot in ICC ODI rankings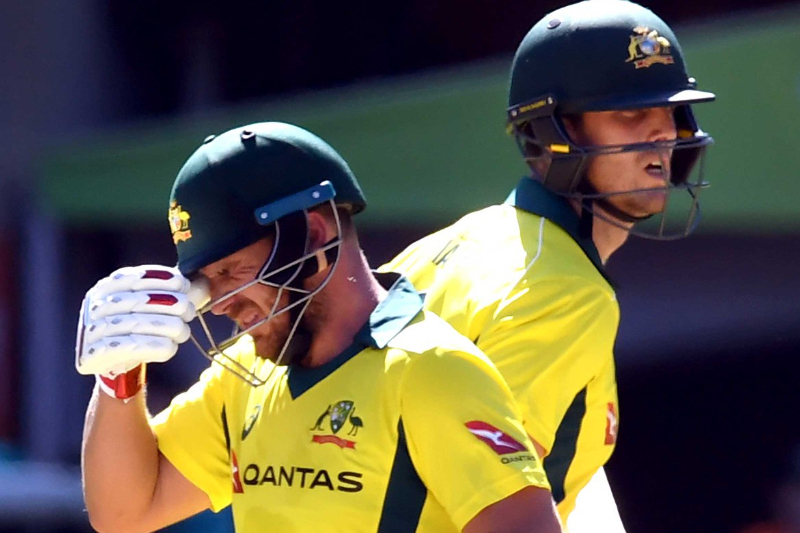 It's been an arduous phase for mighty Kangaroos. The team that subjugated for years is in a spot of bother. Controversies, suspensions and injuries in recent times has resulted in enigmatic combinations that have failed to deliver. Apparently the world champions have slipped down to 6th in ICC rankings.
Cricket Australia has been chipping and changing players in quest of regaining the lost mantle under leadership of Tim Paine. If Australia fail to inflict a staggering turnaround they will have to rely on rains to circumvent a further slip. These are only two ways they can go above Pakistan in the rankings.
Australia have never had four consecutive bilateral series defeats. The record will be regretfully achieved if they fail to win all remaining matches against hosts England. But if the hosts are stunned and Australia manage a 3-2 series win, they will regain 5th position in the table just below New Zealand.
The absence of experienced players like Steve Smith and David Warner has mutilated the team big time. They are still in the process of resurgence after the hellish tour of South Africa.