Avengers Endgame: Fan cracks the secret behind the line 'love you 3000'
An Avengers fan has decoded the meaning of Tony Stark's daughter saying, "Love You 3,000"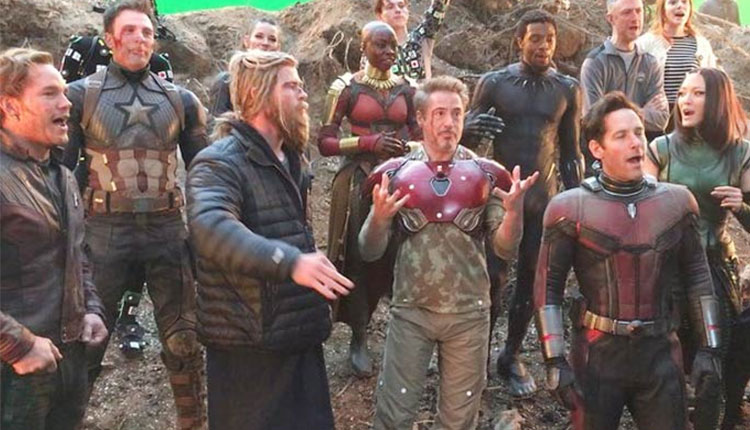 Marvel's cinematic magic 'Avengers: Endgame'is finally here and fans are loving each second of the fantasy drama. The movie that showcased the final battle between our favorite superheroes and the antagonist Thanos left fans emotionally drained by the time it ended. But one line from the movie has struck a chord with fans all over the globe and it is 'love you 3000'. In the film, we see Tony Stark's daughter Morgan tell her father the line as he tucks her into bed.
This quote has left fans breaking their heads trying to solve the hidden meaning behind it. Now, a fan seems to have decoded the true meaning of that line. As per an Avenger fan the line 'love you 3000' refers to the total runtime of all 22 of the Marvel Cinematic Universe films, which started with Iron Man (2008) and ends with Avengers: Endgame.
Check out his tweet here:
Look at the total run time for all the MCU movies. "I love you 3000". Can't cope… #AvengersEndgame pic.twitter.com/A6nj6bGaNd

— Ash (@AshBoio) May 2, 2019
Isn't it incredible? There are many other theories being discussed on social media but this one sounds perfect.
Avengers: Endgame is on a spree breaking and making new records at the box office all over the globe. So far it has made $514 million domestically (The US and Canada) while its worldwide total is around $1.9 billion.
Check out the trailer of the amazing movie here:
Also Read: Avengers: Endgame: Hulk's original role in Infinity War revealed by writers