Marvel's Avengers: Endgame re-release extra footage revealed
The Bonus Footage From The 'Avengers: Endgame' Re-Release has been leaked and here are the details.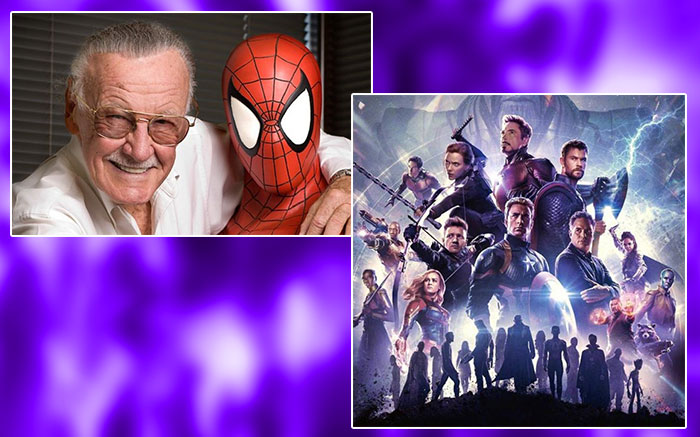 Marvel's superhero drama 'Avengers: Endgame' went on to be a major blockbuster this year. But it still failed to oust James Cameron's Avatar from its high seat. The makers of the super-hero extravaganza have now re-released the film with some bonus footage that will be screened after the credits. This new version is re-released to break Avatars record.
Marvel has been tight lipped about the added scenes, but they have been leaked. They are all about a tribute to Stan Lee, a deleted Hulk scene and a tease for 'Spider-Man: Far From Home'.
The first is a touching tribute to Stan Lee. The grandfather of comics who co-created so many iconic superheroes. This footage of him filming his various cameos and generally loving life is lovely to see. We would have loved to see this touching tribute in the original release.
Second is a deleted scene that shows an incomplete CGI model of Professor Hulk rescuing people from a building that's burst into un-rendered flames. He's then called by Steve Rogers, leading into the diner scene.
The last one is from upcoming Marvel film 'Spider-Man far From Home'. It has Nick Fury and Maria Hill bumping into Mysterio aka Jake Gyllenhaal . They also witness his fight with the monstrous entities who are out to destroy the city.
We feel Marvel fans who go to see 'Avengers: Endgame' again in theaters because they want to see the bonus material, may leave feeling disappointed.
Also Read: This video of Spider-Man twerking will drive away your Monday blues