Avneet Kaur Inspired Outfits That Are Perfect For You And Your Bridesmaid Tribe
Here are some gorgeous outfits by Avneet Kaur that will channel the perfect bridesmaid inside you.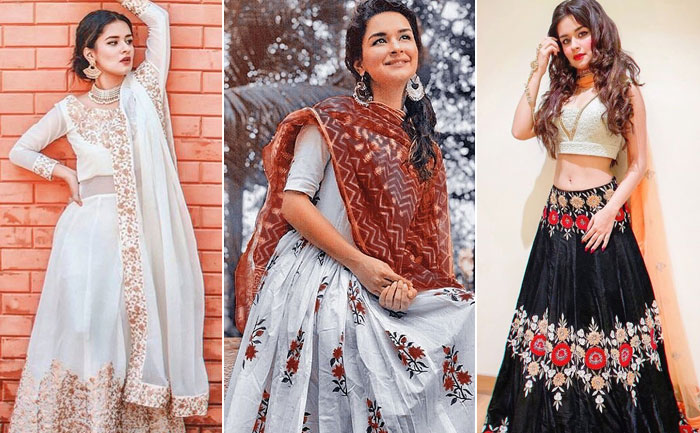 Popular television actress Avneet Kaur is quite well-known for her TikTok videos and social media posts. Over the ages, the actress has also developed her fashion game. Her followers have been extremely motivated by her classiness and have tried to portray her. They love emulating her, every step of the way.
So, to get some wedding ideas for the bridesmaids and ace the flawless bridesmaid look, here are some marvelous fashionwear inspired by the diva.
Avneet Kaur Inspired Outfits:
Avneet Kaur who is currently portraying the role of Princess Yasmine in Sab TV's fantasy drama show Aladdin – Naam Toh Suna Hoga alongside Siddharth Nigam is a highly popular teenage actor and Tik Tok star. She has a massive fan following on social media. With over 10.5 million followers on Instagram, the stunner is one of the most loved celebs in the TV industry
She first came into the scene as a dancer on the show 'D.I.D. Lil' Champs' and then went on climbing the stairs of success in her career. Avneet Kaur made a name for herself as an actress and also performing in several shows like 'Meri Maa.' Moreover, she has also been a prolific performer over a couple of years wherein she got involved in many shows as well as being active on the scene.