Ayan Mukerji Shares His Excitement For Game of Thrones Season 8 With This Instagram Post
Brahmastra Director Ayan Mukerji Desperately Waiting For The Final Season of Game of Thrones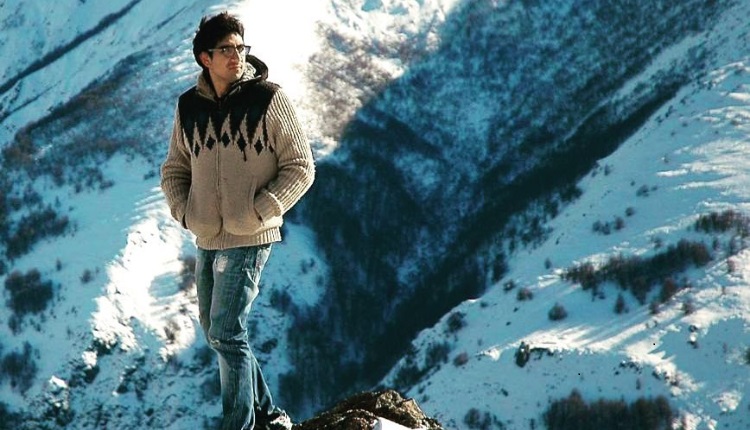 Game of Thrones season 8 is just a few hours away and the fans of this popular TV show is eagerly waiting to watch it on 15 April 2019 in India. Not only common people but also celebrities including Brahmastra director Aryan Mukerji is also desperately waiting for the final season of Game of Thrones. Yes, Ayan took to Instagram and posted a picture of GoT and wrote can't wait and called the fantasy show Game of Thrones best things in the world.
Ayan Mukerji shared a still from the Game of Thrones season 7, the loot train attack episode wherein Daenerys' dragon can be seen destroying the Lannister's army. This post has clearly quickened our excitement for the final season of the show. He wrote the caption:  "Can't Wait !! #bestthingintheworld #tomorrow" and we totally back him on this. How To Watch Live Streaming Of Game Of Thrones Season 8 In India, US, UK, Ireland, Croatia & Other Regions
On the professional front, Ayan is currently gearing up for his latest film Brahmastra which features real-life couple Ranbir Kapoor and Alia Bhatt in lead roles. The film is one of the much-awaited movies of this year and also stars Amitabh Bachchan, Dimple Kapadia and Mouni Roy in pivotal roles. The film is scheduled to release on Christmas this year.
Apart from Game of Thrones stunning still, Ayan Mukerji also shared a recent post wherein he credited the Himalayas as his inspiration for Brahmastra. He shared his picture with the mountains and gave an equally beautiful caption. He captioned the picture as, "I would never have written Brahmastra, if not for the Himalayas. It was where the idea for the movie – the entire trilogy – came to me, and no other place on earth could have inspired it. How do I describe what the Himalayas make me feel? I just can't, because words fall short. Their magnificence and spirituality is something I constantly keep going to because it makes my soul better."