Baba Ramdev offers to sell Fuel at Rs 35-40, if government allows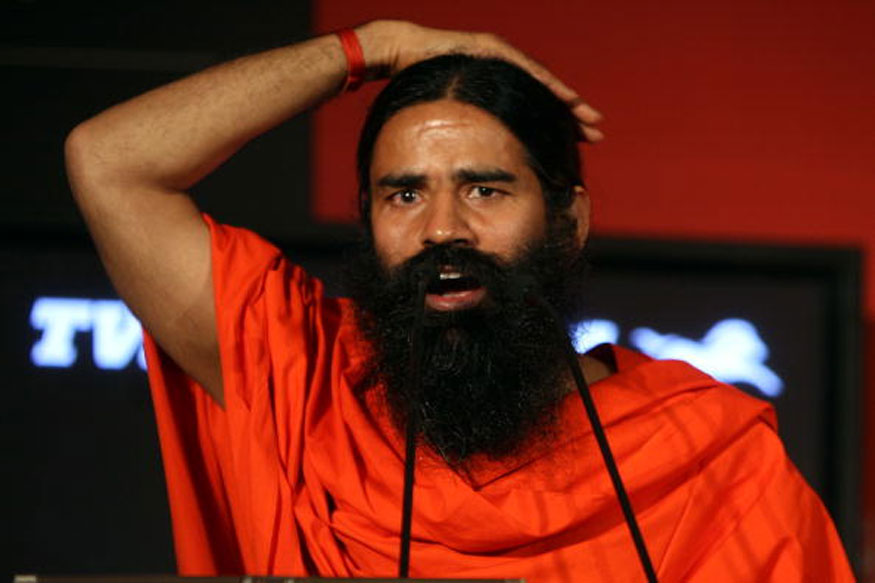 As fuel prices continue to soar high and stand on the tip of reaching Rs 90, Baba Ramdev has come up with an immediate remedy. He claims that he can sell petrol at the rate of Rs 35-40 per litre if the government allows.
Ramdev, as reported by Economic Times, said, "If the government lets me, and gives some relief in tax, I can give petrol, diesel to India at Rs 35-40 per litre. Fuel needs to be brought under GST and not the 28 percent rate." Ramdev was speaking at NDTV's youth conclave event on September 18.
The Patanjali Ayurved founder also warned the BJP ruled central government to remove many of its policies, which will otherwise prove costly for them. "Mehngai ki aag to Modi Sarkar ko bahut mehngi padegi," he said.
"Many laud the policies of the Modi government, but some need correction now. The price rise is a big issue and Modi ji will have to take corrective measures soon, or else it will prove very costly for the Modi government."
He campaigned for BJP during the 2014 elections, but Ramdev said that he has distanced himself from politics and will not support any party in the upcoming 2019 Lok Sabha elections.
"Why would I? I will not campaign for them. I have withdrawn politically. I am with all the parties and I am independent," he said.
The religious baba also added that he is a centrist and does not support any ideology. The people have a fundamental right to criticise Modi as he is the Prime Minister of India.
Also Read: You are my master and high command: Modi says in Varanasi