Rapper Badshah has crush on THIS Bollywood actress
The 'Genda Phool' singer Badshah, during his Instagram live revealed that he has a crush on Bollywood actress Raveena Tandon.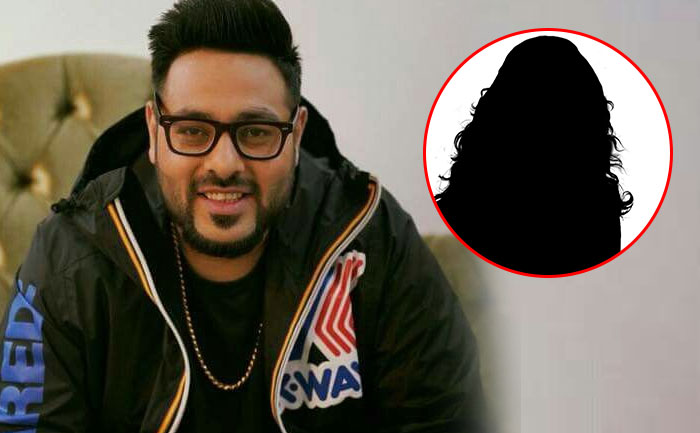 Amid the ongoing coronavirus lockdown, the nation is under complete lockdown, and Bollywood celebrities usually try to communicate with their followers through social media during this period. Recently, rapper Badshah went live on his Instagram handle to talk to his supporters.
On his Instagram live, the 'Genda Phool' singer also revealed his crush, he was asked, "Which actress does Badshah have a crush on?" to which, he replied, "Raveena Tandon."
Further, he was also asked, if he is a fan of someone, to which he mentioned the names of AR Rahman and Kanye West amongst others.
On the other note, the rapper's latest music single 'Genda Phool' featuring Jaqueline Fernandez was mired into a controversy as it was alleged of plagiarism. It was noted that the line "Borlok er Bitilo, lomba lomba chul…..lal genda phool", was from the original folk song 'Borloker Bitilo' which was originally written by Ratan Kahar did not receive any credit in the music video which violated the Indian Copyright Amendment Act 2012.
According to a report in News 18, on April 3, 2020, the rapper got in touch with the folk artiste Ratan Kahar over video call and the rapper's team noted down his bank details over the phone the same day, and on Monday Rs 5 lakh was transferred into Ratan Kahar's account.
The report also stated that the veteran singer, who now lives in a poverty-stricken condition, had also requested financial assistance from the rapper.