Bahrain Royal sued for £16 Million over deal to meet Bollywood celebs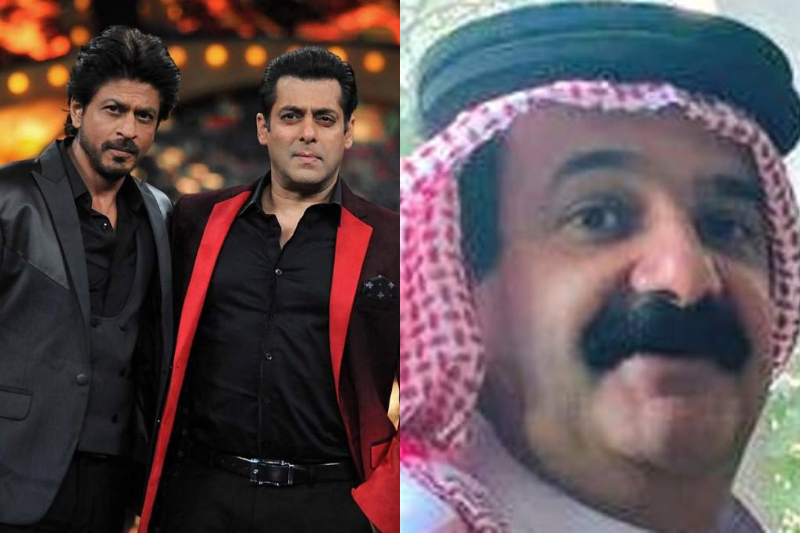 A Bahrain Royal told the High Court of Justice in the United Kingdom on Monday that he was astonished at being sued for £16 million (Rs 147 crore) by an Egyptian middleman over an alleged deal for access to top Bollywood celebrities, AFP reported.
Sheikh Hamad Isa Ali Al Khalifa is alleged to have struck a deal with Egyptian entrepreneur Ahmed Adel Abdallah Ahmed. In the deal, Ahmed Adel had to pay 35 million pounds for the meetings with 26 top Bollywood actors.
Ahmed Adel Abdallah Ahmed is suing the sheikh claiming that he pulled out of the deal after handing over merely $3m. Ahmed is suing for breach of contract and $20.9m in damages.
It is to be noted that, Sheikh Hamad agreed to pay him over £1 million (Rs 9.16 crore) for each meeting with a Bollywood star, plus a bonus of more than £3,50,000 (Rs 3.21 crore) after every third meeting. But the royal claims that the alleged deal is "entirely fictitious". He denied he was to pay Ahmed £35 million to meet them, claiming he expected to shell out as little as $30,000 to $50,000.
Sheikh Hamad said that he has a "lifelong passion" for Bollywood cinema and wanted to meet celebrities including Shah Rukh Khan, Ranveer Singh and Aishwarya Rai.
The Sheikh met Shah Rukh Khan, Aditya Roy Kapur, Salman Khan, and Ranveer Singh. "When I learned of the claims that Ahmed was making against me in these proceedings, I was astonished," the royal told the High Court on Monday, AFP reported.
"I was grateful to Ahmed for helping me meet four top Bollywood artists. I expressed my gratitude frequently by words and my gestures: in total, he received around £2.7 million (Rs 24.7 crore) from me in relation to these meetings."
Sheikh Hamad said he considered that the money he paid to Ahmed was "comfortably in excess" of the expenditure the businessman incurred, including the fees for the Bollywood artists. "I do not think that this gives him licence to demand vast sums of money to which he is not entitled," the royal added.
In his witness statement, the royal said he paid Ahmed about 2.7 million pound for meetings with Bollywood idols, but only because he "wanted to please him", rather than due to any contractual obligations.
"I am deeply disappointed that someone whom I had come to think of as a good friend is bringing this claim," the Sheikh said in a prepared statement.
Also read: Neha Dhupia and Angad Bedi name their daughter Mehr