Gareth Bale needs assurance of game time to continue with Real Madrid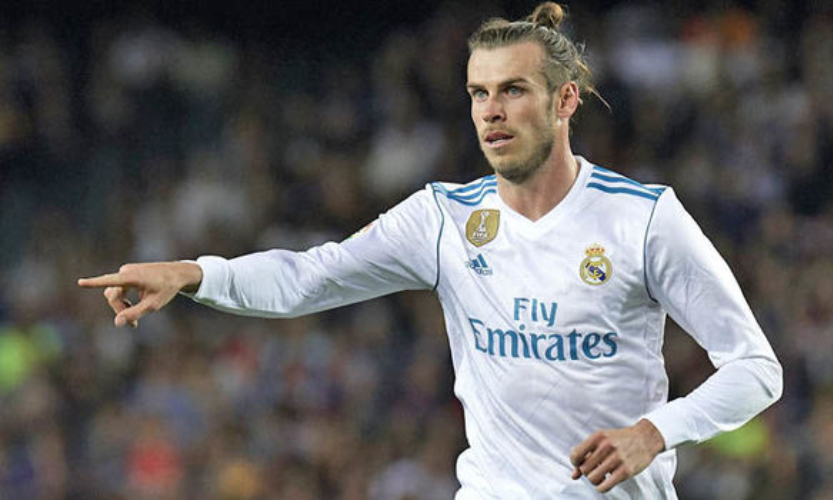 Jonathan Barnett confirms uncertainty of Gareth Bale in continuing with the famed club Real Madrid. He has asked for assurance from Real Madrid of regular game time for the 28 year old. Their have been endless discussions on Bale's stay at the Spanish club. It has eventually ended on one statement, "Gareth Bale needs assurance".
Gareth Bale helped Real Madrid triumph in Champions League final against Liverpool by scoring two crucial goals. He was on bench for initial part of the game and subjugated as soon as he arrived.
The Wales International aspires to win the Ballon d'or. He is happy being at Spain but his stay in the same country won't be certain. An affirmative reply from Real Madrid can extend his stay at the club.
Also Read: Pressure gets the better of Loris Karius
Jonathan Barnett is chairman of the player agency Stellar group apart from being Gareth Bale's agent. He addresses the fact that Bale is a world class player and he should not spend time on bench. He comes in world's topmost football finds and for a man like him missing games is nothing short of a nightmare.
He is 100% certain that Gareth Bale will win the Ballon d'or if he is given regular game time. He indicates that money is not the primary concern. The major concern is all about a prime talent being wasted.
Bale has displayed some mind blowing performances in the past. He began to attract clubs during his time at spurs in the English Premier League. Caught attention of many clubs and as is the knack of Real Madrid to pick best players around football arena they picked the Wales International.
He did a very good job at the club but under regime of Zinedine Zidane he wasn't picked up frequently in the starting XI. Thus with discussions with the agent it came to light that Gareth Bale needs assurance of regular game time.