Here's the recipe for soft, supple and glowing skin, this winter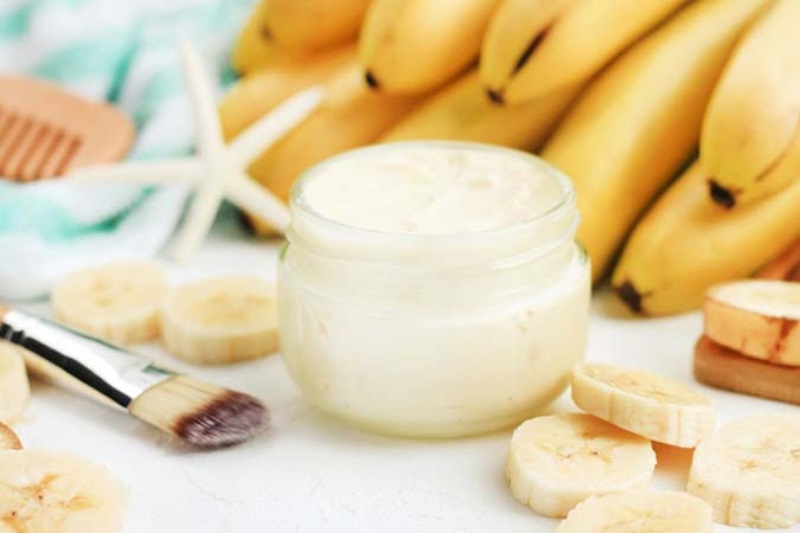 Winter has just set in and along with it, comes dry and flaky skin. Dry skin can turn be very irksome if not taken care of in time. Fret not, because we bring you a very easy and simple way to quick fix that flaky dry skin. Apparently a lot of ingredients that are easily available in Indian kitchens can come quite handy in keeping dry skin at bay, especially in winters. Two such ingredients that are easily available in every household and which can possibly do wonders for your skin health are milk and banana.
Notably, banana helps in peeling off the dead skin; whereas milk acts as a clarifying agent. Both, banana and milk complement each other quite well and are used in a variety of beauty rituals, including skin care and hair care rituals. Also, both the ingredients are all-natural, so one can easily use them without worrying about the side-effects. Here is the recipe of the face mask, using these two humble kitchen ingredients will put the glow back on your face, making it soft and supple too:
Ingredients Required:
1 Banana
1 tablespoon Milk
Method:
To begin with, take a bowl and add one whole mashed banana in it.
Then, add in one tablespoon of milk in the bowl and mix both the ingredients well.
Once you get a thick paste-like mixture, apply it on your face and neck.
Allow the banana-milk mixture to stay for around 15-20 minutes.
Once done, wash it off with warm water.
Note: To get amazing results, one can use this face mask twice a week. After washing your face, you can apply a mild moisturiser to make it look more supple and radiant.
Also read: Brain stimulation may relieve depression symptoms: Study