Battlegrounds Mobile India: Pre-registration begins today, how to register
Pre-registrations for Battlegrounds Mobile India are scheduled to begin today for Android phones. Here's how you can register!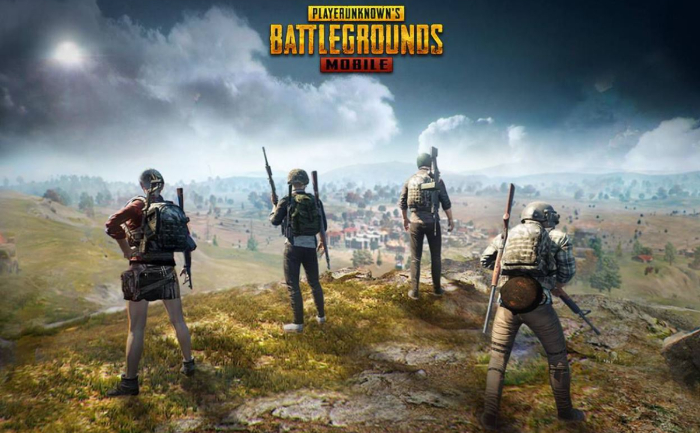 Krafton, the premier South Korean video game developer, today announced the date for pre-registrations of BATTLEGROUNDS MOBILE INDIA. The pre-registrations are set to begin from today, May 18, 2021, and the link will go live from 12 PM. It will start only for Android phone users. Krafton is yet to make an announcement when the registrations will begin for iOS.
Battlegrounds Mobile India would be free for both Android and iOS users.
The game is seen as a replacement for PUBG Mobile. The original game PUBG Mobile was banned in India in September last year along with a number of other Chinese apps due to data privacy concerns under Section 69A of the Information Technology Act. Battlegrounds Mobile India is expected to offer the same game modes as PUBG Mobile, including battle royale, team deathmatch, war, and more. Only people living in India can pre-register.
Here's a guide, if you wish to access the pre-registration:
The app has announced some specific restrictions for minors for those below 18 years of age. The game will require a stable internet connection. System requirements for the game are: Android 5.1.1 or above and at least 2 GB RAM memory.
The launch date of the game is yet to be announced, however, according to reports, Battlegrounds Mobile India could launch on June 10.
ALSO READ: PUBG Mobile India To Launch As Battlegrounds Mobile India