Popular BlackBerry Messenger (BBM) Shutting Down On May 31
The Emtek Group said that we poured our hearts into making this a reality, and we are proud of what we have built to date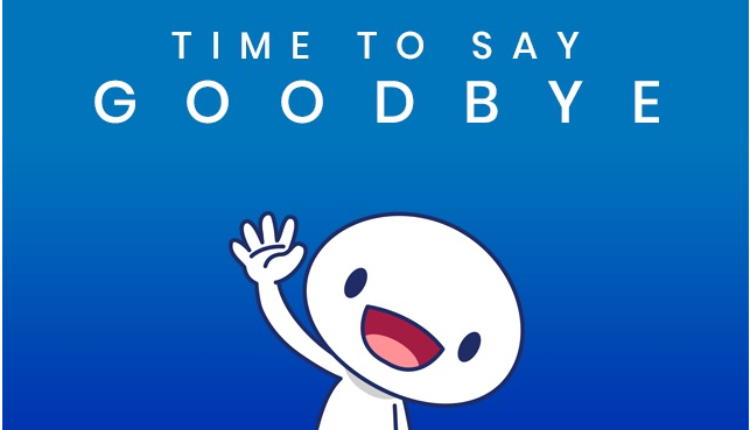 BlackBerry Messenger aka BBM, which was officially acquired by Emtek Group in 2016 to bring its popularity back, will be shutting down on May 31. BBM was one of the famous messengers in early-mid 2000s is currently on the verge of its closure.
Yes, Emtek Group seems to have lost all the hope to bring BBM back to life and finally made an announcement of closing it down on May 31 this year. While making a sad announcement of discontinuing the consumer version of the beloved messenger, they cited a very fluid industry as one of the main reason.
As BlackBerry devices fell out of favour, BlackBerry aimed to keep BBM alive with an iOS app that's been available since 2013, but with Messages, WhatsApp, WeChat, and other messaging apps, it's been tough for BBM to compete.
BlackBerry tried to revamp BBM three years ago as a cross-platform messaging service for chatting, watching content, and using payment services, but it didn't not help to retain in the market.
The Emtek Group stated, "We poured our hearts into making this a reality, and we are proud of what we have built to date." 
According to them, users of BBM have already moved on to other platforms such as Facebook, WhatsApp, Hike and others while new users are currently facing difficult to sign on. They also said that the recent Technology industry is very fluid.
Saying bid adieu to BBM they said, "The time has come to sunset the BBM consumer service, and for us to move on.
BBM users who don't want the service to end can download BBMe through the Google Play store, as the enterprise version of the app is still available."
Notably, there is no version for iOS, but CNET says an iOS app is in the works.