BCCI CEO Rahul Johri set to resume office after being cleared of sexual harassment charges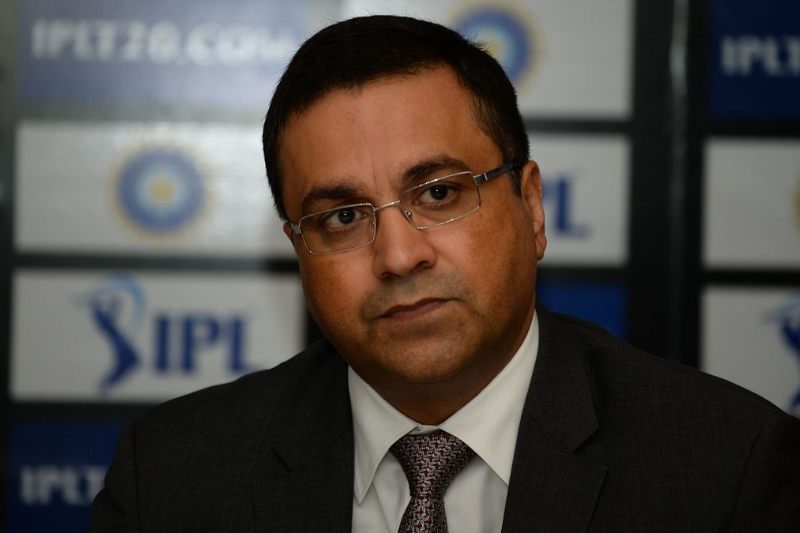 Board of Control for Cricket In India (BCCI) CEO Rahul Johri is all set to resume his office after the allegations against him were dismissed as "mischievous and fabricated" by the three-member panel.
But a member of the panel recommended that Johri have "gender sensitivity counselling". But the CoA is divided on this decision with committee head Vinod Rai approving Johri to have his office back while Diana Edulji sticking to her opinion of having him dismissed from his role.
The three-member panel comprised of Justice (Retd) Rakesh Sharma, Barkha Singh, the former Delhi Commission of Women chairperson Barkha Singh and lawyer-activist Veena Gowda.
"The complainants have failed to provide their cases as set up by them…the allegations of sexual harassment in the office or elsewhere are false, baseless and have been fabricated and manufactured with an ulterior motive to harm Mr Rahul Johri and throw him out of BCCI.," said Justice Sharma, who headed the panel.
Also read: ICC rejects PCB's $70 million compensation claim against BCCI
He further added, " No adverse action need to be taken against Mr Rahul Johri, CEO, BCCI, on the basis of these mischievous, false, fabricated, unsubstantiated complaints, e-mails, tweets etc on social media."
Adding that Johri wasn't found "guilty of sexual harassment," Gowda conceded that his behaviour was "unprofessional and inappropriate" on one occasion.
Gowda said, "In view of his conduct at Birmingham as well as keeping in mind the allegations made by Ms X and his conduct before this Committee with respect to the respect to the photographs submitted, it is essential that Mr Johri undergo some form of gender sensitivity counselling/training."
Johri, acquitted of the charges of sexual harassment against him said in an interaction with PTI that he always had faith he would come out clear of this "mess".
"I am relieved and always had faith in God that I will come clear in this mess," he said.