Why it's crucial for children to follow bedtime routine
A study conducted by the University of British Columbia (UBC), highlighted the significance of best sleep routines for children. It is to be noted that Sleep hygiene also includes practices like providing a cool and quiet sleeping environment or reading before bedtime to help kids unwind.
The University in its report stated that the good bedtime routine also helps in healthy sleep every day which is one of the most important things that children need for their development.
According to the study, good sleep hygiene gives kids the best chances of getting enough, and healthy sleep every day as it plays a pivotal role in children's growth.
As per the study, children who do not get adequate sleep on a daily basis are most likely to have problems at school and they grow slowly as compared to those who are getting adequate sleep.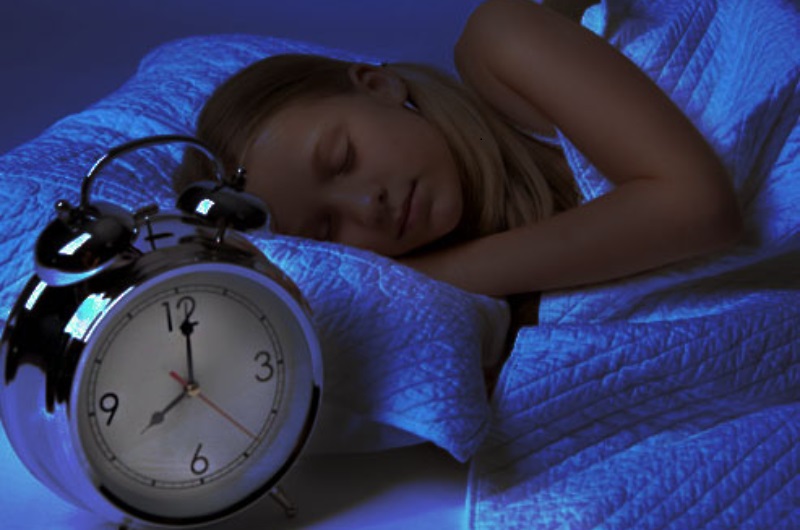 The study conducted by UBC aimed at systematically analysing the evidence for sleep hygiene across different countries and cultures, and honed in on 44 studies from 16 countries.
The study mostly focused on four age groups, especially, infants and toddlers (four months to two years), preschoolers (three to five years), school-age children (six to 12 years) and adolescents (13 to 18 years). These studies involved approximately 300,000 kids in North America, Europe and Asia.
"We found good-to-strong endorsement of certain sleep hygiene practices for younger kids and school-age kids: regular bedtimes, reading before bed, having a quiet bedroom, and self-soothing–where you give them opportunities to go to sleep and go back to sleep on their own, if they wake up in the middle of the night," Wendy Hall quoted by news agency ANI as saying.
Apart from children, keeping a regular bedtime was quite important. The review found papers that showed that adolescents whose parents set strict guidelines about their bedtime slept better than kids whose parents didn't set any guidelines from their kids.
Hall and co-author Elizabeth Nethery also found extensive evidence for limiting technology use just before bedtime, or during the night when kids are supposed to be sleeping. Studies in Japan, New Zealand and the United States highlighted that the more exposure kids had to electronic media around bedtime, the less sleep they had.
"One big problem with school-age children is it can take them a long time to get to sleep, so avoiding activities like playing video games or watching exciting movies before bedtime was important," Hall told news agency ANI.
Also read: Traffic noise increases risk of obesity: Study