Belgian PM Charles Michel resigns amid migration row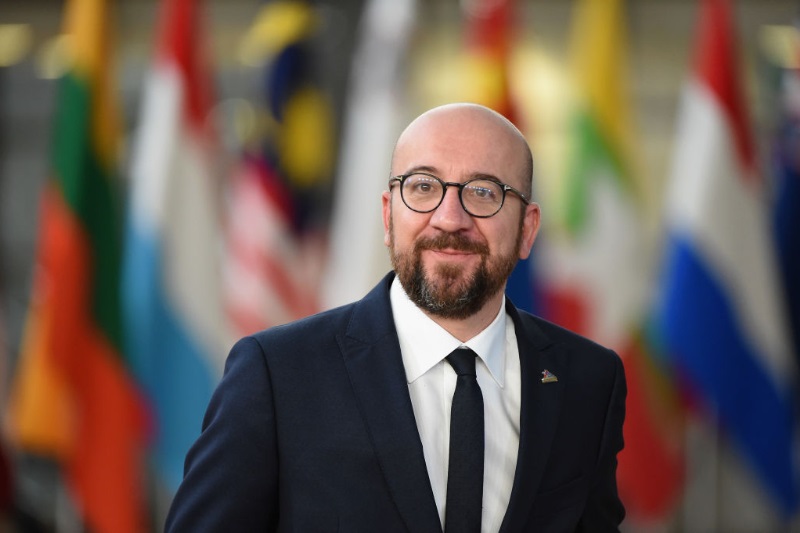 Belgian Prime Minister Charles Michel on Tuesday announced his resignation, just a week after one of his main coalition partners quit in a row over migration.
Charles Michel, who took Prime Ministerial office in 2014, lost the backing of the New Flemish Alliance (N-VA) over his support for the UN migration UN migration deal signed in Marrakesh last week.
After a debate in parliament where opposition parties refused to lend their support to keep his government working until legislative elections in May next year, Michel announced he would quit.
"I have taken the decision to submit my resignation and it is my intention to go to see the king immediately," Michel said before lawmakers could push him with a motion of no confidence. However, King Philippe is yet to announce whether he will accept the resignation.
Notably, the resignation comes two days after demonstrations against the pact in central Brussels descended into scuffles, with police forced to use tear gas and water cannon to restore order.
Belgians were due to go to the polls in May and the king will meet party leaders today to decide whether there is any support for early elections.
Michel, 42, took office in October 2014 after forming a right-wing coalition, becoming at 38 the country's youngest prime minister since 1841. He may stay on as caretaker prime minister until parliament is dissolved in April.
Also Read: Trump appoints Indian-American Woman to US Body Advocating Religious Freedom