Alderweireld feels Belgium can cope without their proficient defense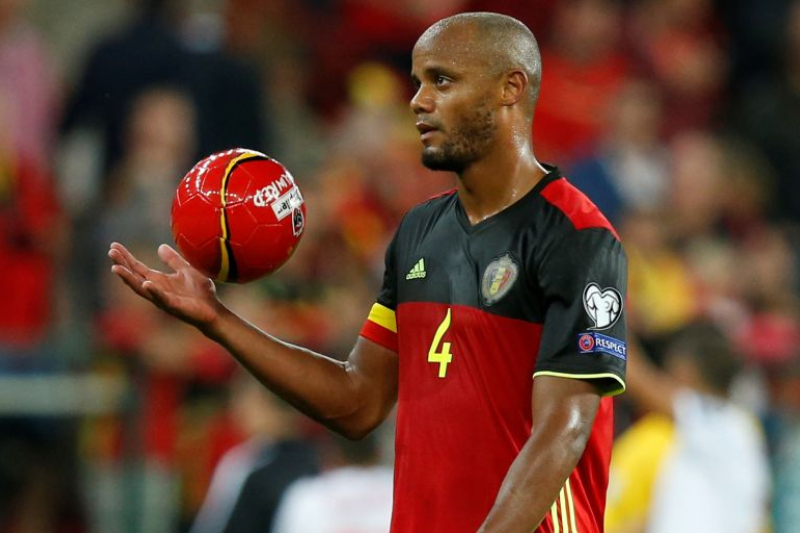 Moscow, Belgium have the depth to cover for the likely absence of injured centre-backs Vincent Kompany and Thomas Vermaelen in their opening FIFA World Cup match against Panama on Monday, defender Toby Alderweireld said on Friday.
Belgium and Manchester City captain Kompany and Barcelona's Vermaelen continued to train separately from the main squad on Friday as they race against the clock to regain fitness ahead of Monday's match in Sochi, reported Xinhua news agency.
"We will just have to do without them," Alderweireld told a news conference at the team hotel here on Friday.
One of the centre-back roles is likely to be filled by the 29-year-old Alderweireld while Dedryck Boyata is a candidate for the other.
"The guys we had playing in our last games did very well and so we have to have confidence in them," said Alderweireld.
"And I'm sure a player like Boyata is going to do well. He plays at Celtic and has enough experience," said the Tottenham Hotspur FC palyer.
"Thomas and Vincent are doing all they can to try and get fit but mentally it is always tough for those who are injured. But if I see how they are working on getting back, then I think all will be good," he added.
Kompany, 32, has not played since suffering a groin injury in the team's 0-0 friendly draw with Portugal on June 2. Vermaelen, also 32, tore a hamstring while playing for Barcelona in mid-May.