Ben Affleck Directed McDonald's Monopoly Movie Is Still in the Works
Ben Affleck and Matt Damon will also be working together on The Last Duel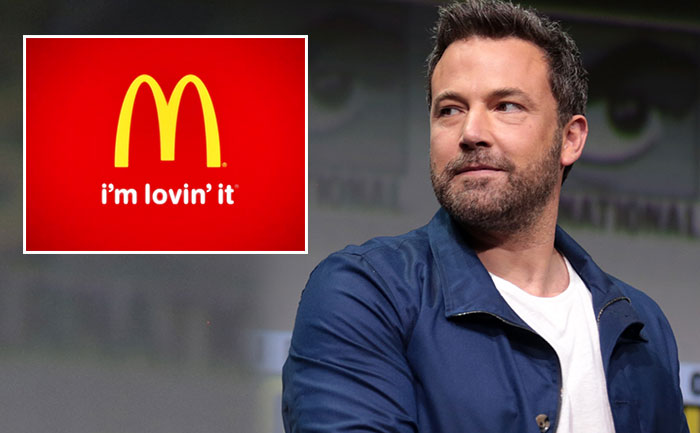 Ben Affleck directed McDonald's monopoly movie McScam is still in the works. The film has been in development since 2018 and stars Matt Damon. Ben Affleck recently told Collider that McScam had got a new draft and the film could still happen.
"We've gotten a new draft," Affleck explained. "That's really good. Hollywood's a weird place, because the person who was running the studio when they bought that script, just left that job. And the studio that was going to make it got bought by another studio. So there's these moments where things sort themselves out, and you sort of see 'Is this still a priority, or are they really interested in different kinds of movies?' And I'm not sure whether or not, McScam, what kind of priority it is. We really like it. We're still developing the script."
"I'm about to go shoot my part in this Ridley Scott movie [The Last Duel] that I wrote with Matt Damon and Nicole Holofcener," Affleck continued. "And so I finished [Deep Water] with Adrian Lyne, which was a lot of fun, and he's a really interesting guy. It's just so rewarding to work with directors that you can learn from and whose stories you got to get out. I mean, he's telling stories about David Lean, you know what I mean? It's incredible!"
Besides McScam, Ben Affleck and Matt Damon will be working together on The Last Duel. In addition, the two have also been developing an adaptation of The Trade since 2015, which would tell the true story of two New York Yankee pitchers who traded families in the 1970s.
ALSO READ: George Clooney Advised Ben Affleck Not To Play Batman