Study: High carb, low-protein diet may lead to better mental health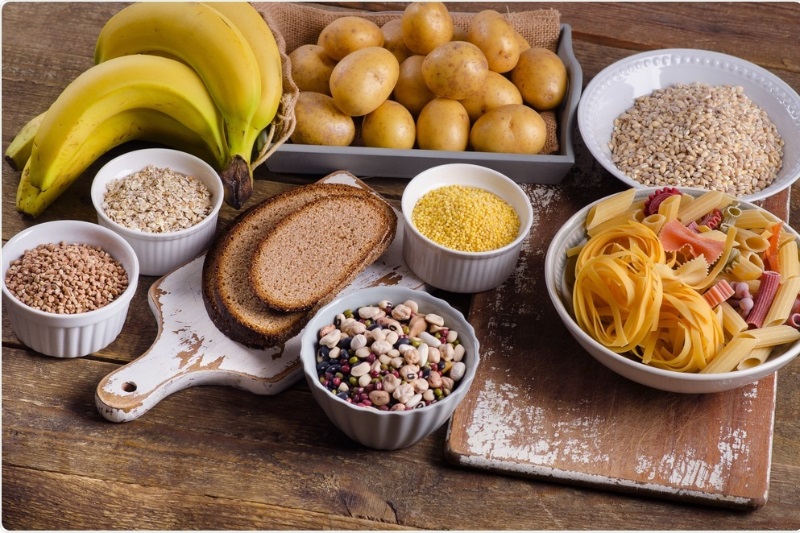 According to the news trend in health eating, it is noticed that low-carb and high-protein diets are ruling the roost, as they are considered healthy and perfect for weight loss. However, as per a particular study published in the Journal Cell Reports is stating something different. The team of researchers of this study reported that there are substantial improvements to overall health and brain health in mice that were fed low-protein and high-carbohydrate diets.
The findings of the study also contributed to a growing debate as to the role food plays in brain health; particularly neurological diseases like dementia and Parkinson's.
The study reported the benefits of eating a high-carbohydrate diet and how it impacts your overall health, especially brain health.
Let's look at the findings of the study:
For the first time, the research showed how unrestricted low-protein, high-carb diet have protective benefits to the brain. Researchers have claimed that they have close to 100 years of quality research highlighting the benefits of calorie restriction as the most powerful diet to improve brain health and delay the onset of neurodegenerative disease in rodents.
The researchers stated that the say that low-protein and high-carbohydrate diets are not a new fad. Earlier too, numerous cultures including people in Japan and many parts of the Mediterranean have long observed this mix.
The study was conducted on mice and still needs to be conducted on humans.
Also read: Sugar-sweetened beverages may be addictive: Report