Bengal singer alleges harassment at a Soiree organised by police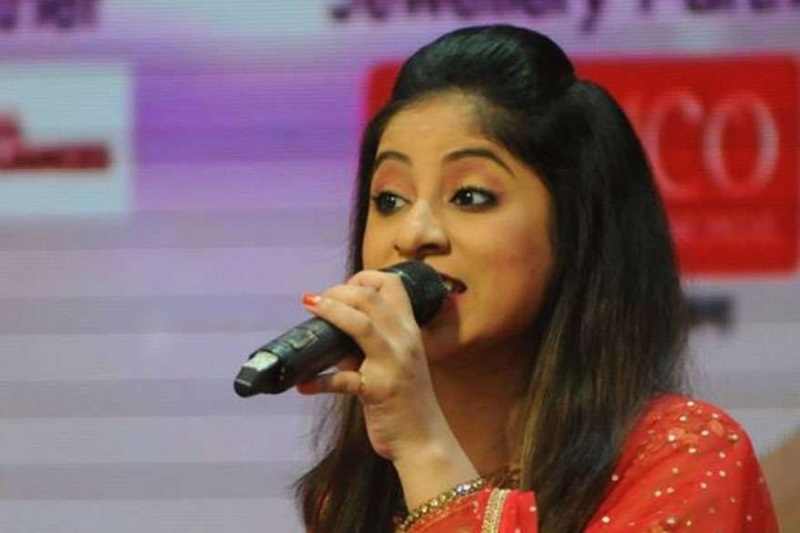 A playback singer from West Bengal has alleged that she was harassed and heckled at a musical event organised by the police at Dantan in West Midnapore.
Mekhla Dasgupta, who rose to fame through the Bengali reality TV show 'Sa Re Ga Ma Pa' narrated her ordeal on Facebook while returning home from the musical event. The incident took place on November 10.
According to a report on News18, the singer once again went live on Facebook on November 11 where she alleged that a section of the policeman tried to bully her while she was performing.
"I have gone live without announcing because I am in great danger. I am returning now, but with great risk to my life. I am not sure if I am will be able to return safely," Mekhla said on Facebook live while returning home from the event.
Then the next day she went live on Facebook again and informed her fans that she had gone live without informing anyone because she was in danger and had thought that she probably wouldn't return home that night. She also informed that she couldn't narrate the ordeal yesterday itself because she was travelling in the car provided by the organisers and hence she didn't want to risk it.
"They started shouting and asked me rudely to sing dance song. I think they were drunk and asked me to concentrate on the left side of the stage as they want to appease a selected few sitting there," said the singer, reports News18.
Also Read: Tripura to sell tea under 'Tripureshwari Tea' brand name
"I felt humiliated. It was scary. Not the least, they asked me to sing dance songs by going close to the selected few guests sitting on the left side of the platform."
"Trouble started when I refused to follow their rude gestures and instructions. The men started making gestures which made me uncomfortable. I was abused by a section of people sitting there. It seems that they started thinking that I am a Baiji," added Mekhla, who has sung songs like 'Sunre Priya' and 'Dekh kemon lage'.
She also alleged that most of the crowd was drunk and impatient. They continuously hurled abuses at me.
Mekhla, however, stopped from making any police complaint but the West Midnapore district police have already initiated an investigation into the matter.
"We are going through the video clips of the soiree and trying to find out what exactly happened there. If we find any policemen guilty, then departmental action will be taken against them," a senior district police officer was quoted as saying by the news website.