Bengali Writer Buddhadeb Guha Passes Away In Kolkata
Bengali writer Buddhadeb Guha, author of many notable works is no more.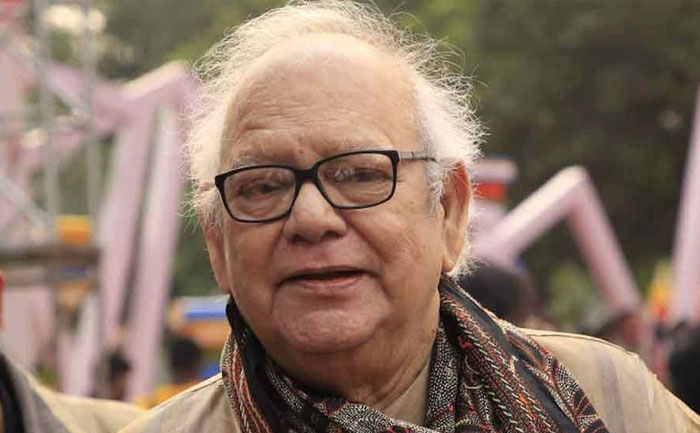 In an unfortunate turn of events, on Sunday noted Bengali writer Buddhadeb Guha passed away in a hospital in Kolkata.  He was 85. Guha's family stated that he died of post-COVID-19 complications at a private hospital at 11:25 pm. He also suffered a massive cardiac arrest.
According to PTI, earlier this year in April, Buddhadeb Guha was detected with the deadly Coronavirus and was admitted to a hospital for over a month. Later, he had to be hospitalized again recently with lung and urinary tract problems.
His elder daughter Maleni B Guhaa posted on social media and announced her father's demise. She wrote: "Buddhadev Guha is no more. He was blessed as to be one with the Divine on the night of Janmashtami (Lord Krishna's birthday) 2021.Do join his family and friends in celebrating his life."
Buddhadeb Guha studied at St Xavier's College of the University of Calcutta. He spent his early years in various districts of Eastern Bengal (now Bangladesh). Earlier, in those days in Rangpur, Jaipurhat and Barisal are depicted in his Rivu series. Some of the Rivu books are dedicated to friends from his youth.
He was also the creator of Rijuda, an imaginary character who explores jungles with his sidekick Rudra. The jungles that he wrote about were mainly in Eastern India. He was a chartered accountant by profession. He was also an accomplished musician.
Guha was well known for novels like "Koyeler Kache", "Madhukari", "Babli" and many more. He was the recipient of many awards, including Ananda Purashkar in 1976 and later Shiromani Puraskar and Sharat Puraskar.
ALSO READ:  'Kanchana 3' Actress Alexandra Djavi Found Dead In Goa