Bengaluru: Billionaire Elon Musk's Tesla Makes India Entry
Elon Musk's Tesla opens India entity in Bengaluru, names three directors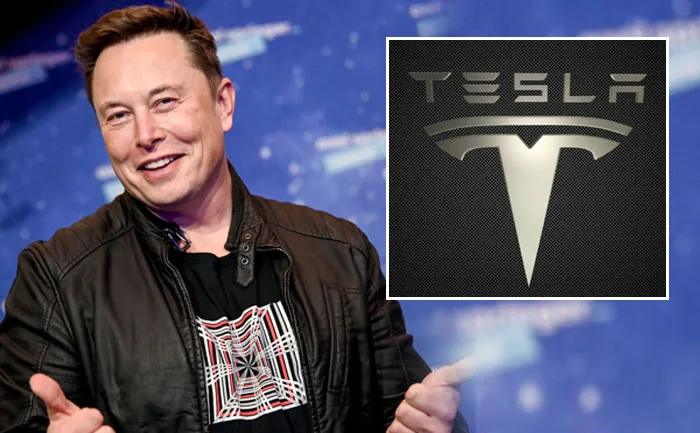 US electric car giant Tesla has finally made its entry in India. Billionaire Elon Musk's Tesla has registered a subsidiary company in India. As per Registrar of Companies (RoC) filing, Tesla India Motors and Energy Private Limited is registered in Bengaluru, Karnataka.
The company is classified as a subsidiary of a foreign company. The office is situated on Lavelle Road in Bengaluru. It is registered with a total paid-up capital of Rs 1,00,000 and authorised share capital of Rs 15 lakh.
Chief Minister BS Yediyurappa took to social media and welcomed CEO Elon Musk to the country and his state.
Mr Yediyurappa tweeted: "Karnataka will lead India's journey towards Green Mobility. Electric Vehicle Manufacturer Tesla will soon start its operations in India with an R&D unit in Bengaluru. I welcome Elon Musk to India and Karnataka and wish him all the very best." However, the post was deleted hours later.
Tesla has named Vaibhav Taneja, Venkatrangam Sreeram and David Jon Feinstein as the three directors in the newly formed entity in the country.
The company is also in touch with as many as five state governments to set up operations in the country. The other states the company is in talks with are Maharashtra, Gujarat, Andhra Pradesh and Tamil Nadu.
Tesla's entry into India comes at a time when Prime Minister Narendra Modi is focusing to promote the use of electric vehicles. The past couple of years have also seen high demand for privately imported Tesla vehicles in the country.
Also Read: Tesla Shares Crash After Elon Musk Tweets 'stock price too high'