Beyhadh 2 Spoiler Alert: Rudra and Maya to Share Passionate Kiss
In the upcoming episode of Beyhadh 2, Rudra and Maya will be seen sharing some cozy moment on the screen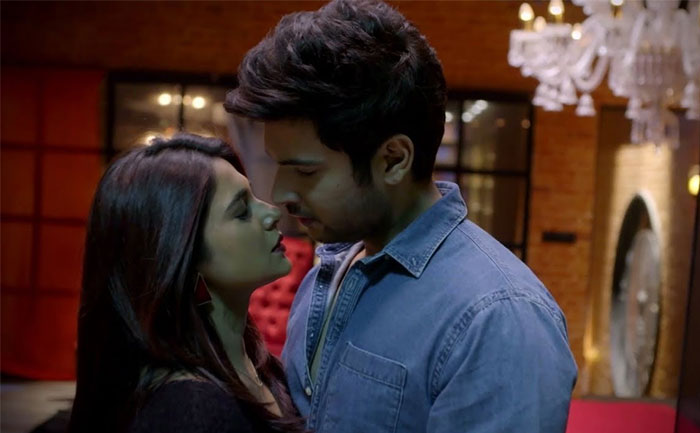 Beyhadh 2 is surely has become one of the most popular Indian TV shows premiered on December 2, 2019. The second season of Beyhadh stars Jennifer Winget, Ashish Chaudhary and Shivin Narang in the lead roles.
The show might not be able to bag position in top 10 most watched Indian TV shows but it has been doing very well. Yes, the audiences seem to be liking the Beyhadh 2 the most. We have seen scores of twists, turns, drama and fights in the show but there are still plenty of interesting plots yet to be come.
In the upcoming episode of Beyhadh 2, viewers will witness a huge fight between the lead actors. Yes, we are talking about the two brothers played by Shivin Narang and Rajat Verma.
As of now we have seen Jennifer Winget (Maya) has been keeping her eye on both brothers Rudra (Shivin Narang) and Rishi (Rajat Verma). While she is trying to challenge Rudra and making a plan to play the love game with the younger brother Rishi.
Yes, both Maya and Rudra share some some intimate scenes in the upcoming episode of Beyhadh 2. If IWMbuzz soruce is to be believed, "Maya and Rudra will have a cosy moment of romance wherein the two of them will kiss. This will be a defining moment in the storyline."
What all we can do is to wait and watch until the episode goes on air.