Beyonce donates 1 million USD to small Black owned businesses
Beyonce donated 1 million USD to small Black owned businesses on her 39th birthday. Read on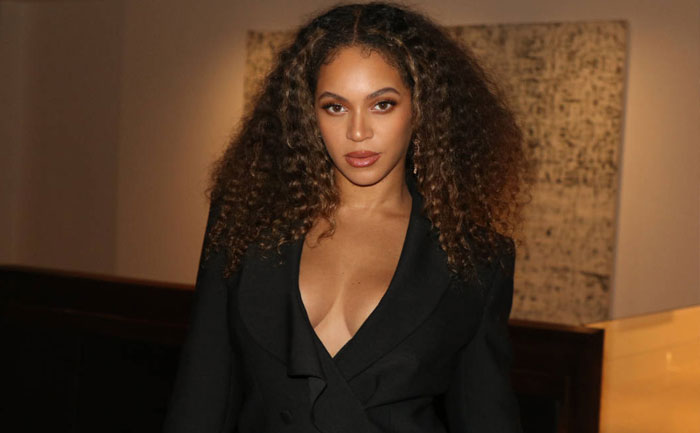 Beyonce, who rang her 39th birthday on September 4, 2020, the singer recently donated 1 million USD to help black-owned small businesses impacted by COVID-19. It was announced by the BeyGOOD foundation in partnership with the NAACP, on Wednesday.
"Proud to announce USD 1M in additional funds from Beyonce to help Black-owned small businesses. Round two of funding opens this month with our partner, NAACP," shared her official website.
Check it out:
In response to Beyonce's donation, NAACP stated: "NAACP Empowerment Programs is delighted to administer a meaningful program in partnership with BeyGOOD's Black-Owned Small Business Impact Fund to assist our small business communities that have been directly impacted by recent events across the country. The grants in the amount of USD 10,000 will be offered to Black-owned small businesses in select cities to help sustain businesses during this time. The NAACP is proud to partner with BeyGOOD to help strengthen small businesses and to ensure economic empowerment for Black businesses."
The Lemonade singer and NAACP started their partnership in July to create the Black-Owned Small Business, Impact Fund.
In April, the singer also donated USD six million (Rs 43,94,77,200) towards COVID-19 relief. The statement said, "Communities of colour are suffering by epic proportions due to the COVID-19 pandemic. Communities that were already lacking funds for education, health and housing are now faced with alarming infection rates and fatalities."
Stay tuned to The Live Mirror for more updates.
ALSO READ: Black Is King: Beyoncé Unveils Trailer For Disney+ Visual Album