Bharat Song Aithey Aa Out And Is The Perfect Wedding Song
The song was released today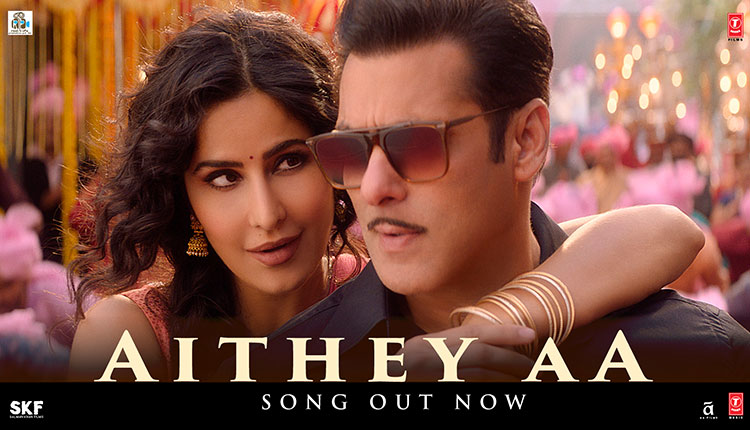 While we all await the release of Salman Khan's new film 'Bharat with bated breath, they have dropped a new track. The new song is titled as Aithey Aa.
The makers of the film announced yesterday that they will release the song Aithey Aa today.
It was captioned as the 'Shaadi waala gaana'. The song Aithey Aa actually kept up our expectations as the perfect song for the wedding. With the romance brewing strong between Salman Khan and Katrina Kaif, we like the song even better.
The song Aithey Aa has been sung by Akasa, Neeti Mohan, Vishal Dadlani, Kamaal Khan and Shekhar Ravjianii. With all the dance in the background, we certainly get into the mood of dancing ourselves.
Katrina Kaif certainly has got some great moves. She is certainly taking away all our attention with all those killer moves. And certainly, this is topping the list of wedding songs of the summer wedding season.
The film Bharat is set to release on the 5th of June i.e. on Eid this year. The film stars Salman Khan and Katrina Kaif in the lead.
Also Read: Bharat Song Chashni Out: Salman Khan And Katrina Kaif Spell Magic With Their Chemistry