Bhuvan Bam Vs Ashish Chanchlani: Who Is The Better Viner?
Bhuvan Bam and Ashish Chanchlani are both popular best Indian vine makers on YouTube.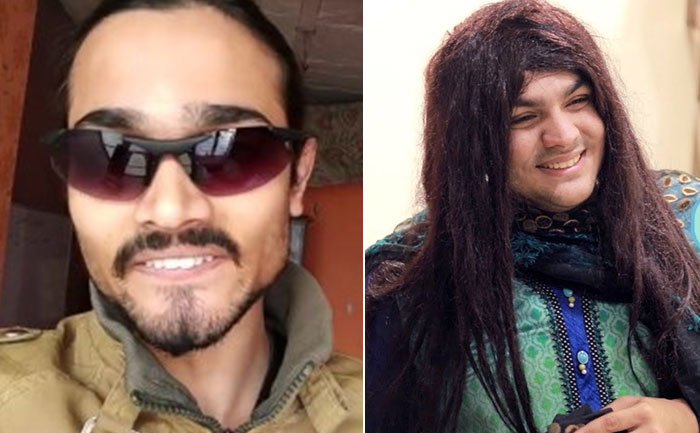 Over the past decade, YouTube has become a massive platform making it a huge competitor for traditional media. Vine is a short-form video hosting service on which users share six-second-long, looping video clips. It originally commenced in 2012 and it has now grown into a competing art.
Talking about Indian creator, vine creators like Ashish Chanchlani and Bhuvan Bam have taken the art to a different level. There are many vine makers in India who are garnering millions of views and when you think about vines only two names will come to your mind, Ashish Chanchlani and Bhuvan Bam.
Let us know who according to you is the better Indian vine maker on YouTube.
Bhuvan Bam Vs Ashish Chanchlani: Who Is The Better Viner?
BB Ki Vines
Bhuvan Bam is one of the most well-known and loved Indian YouTubers who has represented India on international platforms. His YouTube channel is known as "BB Ki Vines." Bhuvan Bam is recognized for long comedy video skits that usually have comical characters talking to each other, all of whom are played by Bhuvan Bam himself.
The YouTube sensation Bhuvan Bam became the first Indian individual YouTube content creator to cross 10 million subscribers. He also composes as well as sings his own songs, most of which are also featured on his channel.
Ashish Chanchlani Vines
Ashish Chanchlani is also an Indian YouTuber and his YouTube vines channel is known as Ashish Chalchlani Vines. Chanchlani began his YouTube channel "Ashish Chanchlani Vines" on July 6, 2009, but it is 2014 when one of his videos went viral on the internet and gave him reasons to create more content for YouTube.
Just like Bhuvan Bam, he also makes videos that are humorous skits, each one having a unique premise. He is mainly known for his female appearance in his vines.
Comment down below who is the better viner, Bhuvan Bam or Ashish Chanchlani.
For more such updates, stay tuned to The Live Mirror.