Bigg Boss 13: Shefali Bagga threaten's to quit the show
Bigg Boss 13: Shefali Bagga wants to quit the show ask's Bigg Boss to open the door of the house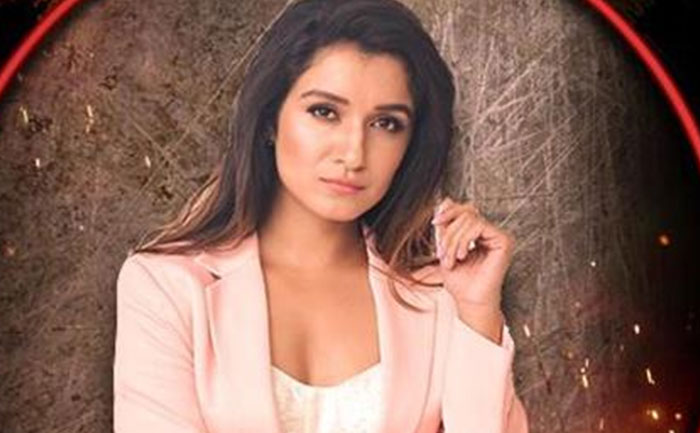 The new season of Bigg Boss is not only getting more aggressive but the fights too are getting dirtier. In the snakes and ladders task the contestants were seen getting aggressive but also degrading each other. During the task, the teams made strategies on how to destroy the ladders of the other team.
Check out the promo here:
During the task, Shehnaaz Gill tried to irritate Siddhartha De by following him. He asked her to stay away from him. When she didn't listen to him, he made an obscene comment on her. Shefali Bagga, who is Siddhartha Dey's friend added, "Jo tune gandagi machayi hai na Dey ke saath. Jo baar baar dusro ko chipat rahi hai, chhoo rahi hai, yeh sabko dikhayi de raha hai. Baar baar touch karne ke bahane dhoond rahi hai."
Their comments left Shehnaz in tears. Though Sidharth Shukla consoled her and told her that she should not let their words affect her as these people won't decide their character. Soon an angry Shefali Bagga asked Bigg Boss to throw Shehnaaz Gill out of the house or she will quit the show. Even Shehnaaz agreed to her and said either she will stay in the house or Shefali. Shefali then asked for the door to be opened and insisted that she wanted to leave as she felt threatened inside the house.
When Bigg Boss announced the task completion, he reprimanded the contestants and also nominated everyone, as a punishment for housemates taking revenge instead of playing.
Also Read: Bigg Boss 13: Siddharth Shukla's former co-star Sheetal Khandal accuses him of inappropriate behaviour