Bigg Boss 14: Five Times When Salman Khan Lost His Cool On The Show
Five Times Salman Khan Lost His Cool On Bigg Boss Season 14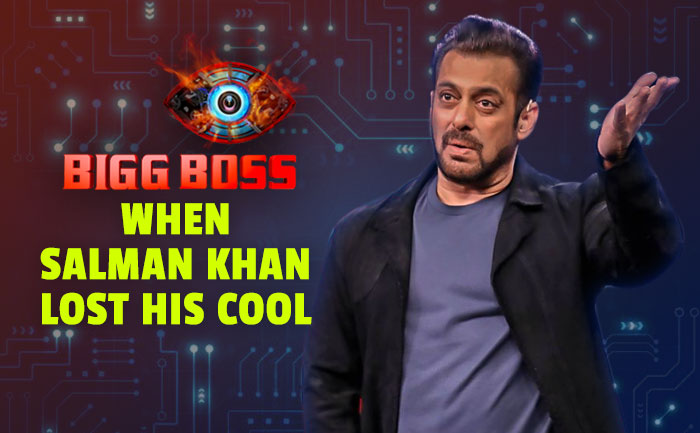 Bigg Boss is one of the most entertaining reality shows on Indian television. The viewers love the romance, the confrontations and controversies, but they eagerly wait for the host Salman Khan's Weekend Ka Vaar episodes. It is the time when the Bharat star interacts with the housemates and even schools them sometimes.
Season 14 of Bigg Boss is on its last leg with the finale just around the corner. This season too was had its share of romance and controversies and the times Salman lost his cool on the housemates.
Here are 5 times Salman Khan lost his cool on the show:
1. Nikki Tamboli: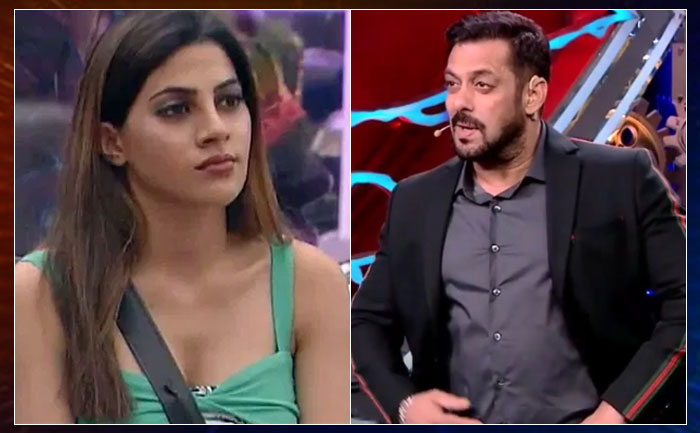 One of the fiercest contestants of Bigg Boss 14 is Nikki Tamboli. She is not afraid to speak up her mind. Nikki Tamboli has been coming across as a strong contender, but due to her outbursts, she got bashed from the show's host Salman Khan a number of times. Salman Khan took Nikki Tamboli's case for messing with everyone inside the house. He also called her the most Badtameez contestant in the history of the show. In another instance, he even called out Nikki for insulting people on the show. Salman ended by saying, "What should I tell you Nikki? I have advised you once, twice…after this third time, I'll say 'jaao bhaad mein jaao (Go to hell)."
2. Abhinav Shukla: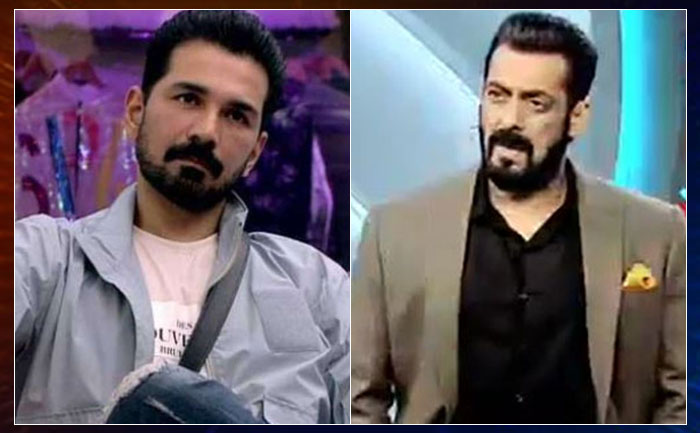 Actor Abhinav Shukla entered the house with his wife Rubina. During an episode, the superstar spoke to the housemates about a task. Eijaz Khan had stepped forward to say that Rubina was trying to show him in a bad light. When Salman asked Rubina why Eijaz is going around talking about her. Abhinav answeres instead of her. Salman losing his cool and asks Abhinav to not become his wife's mouth-piece and also addresses him as Rubina's 'Better or Worst half'.
3. Rahul Vaidya: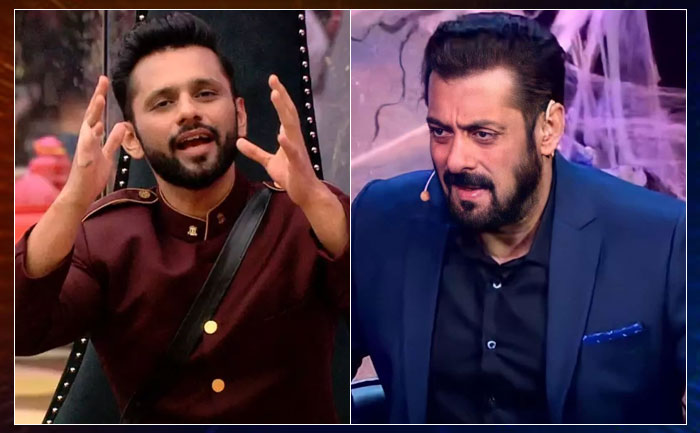 Salman Khan will be seen bashing Rahul Vaidya for criticising Rakhi Sawant for shredding the Rs 14 lakh cheque to reach the finale week. Rahul had slammed Rakhi for deducting the amount from the winner's prize money. Salman soon reprimanded Rahul and told him that Rakhi has equal rights on the money as maybe she could win the show as well.
4. Sonali Phogat: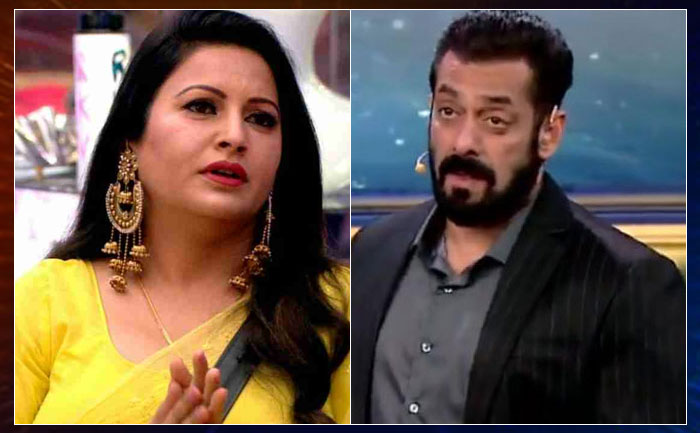 Recently, during the last Weekend Ka Vaar, Salman Khan slammed Sonali Phogat for using cuss words inside the Bigg Boss house. It so happened that Sonali and Rubina got into a fight where Sonali went on to abuse the actress and all those who had torn her name during a task. Salman schooled Phogat for her misbehaviour and also warned her of doling threats inside the Bigg Boss house.
5. Rakhi Sawant: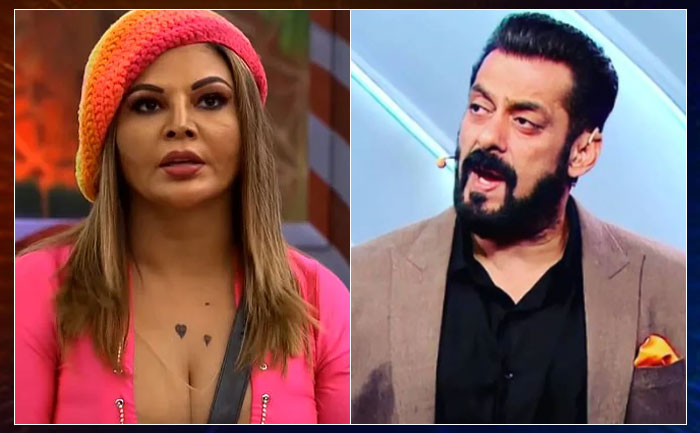 Salman Khan who has been defending Rakhi Sawant finally lost his cool on the actress for her misbehaviour in the house. The Dabangg Khan pointed out her abusive language and told her to get out of the house if she cannot be within her limits even after the bashing that she has earlier received. Criticizing Rakhi for her language and outrageous behaviour, Salman added that it was because of her that he has been called a biased host.
Also Read: 7 Best Air Purifying Plants Must For A Fresher Home