Bigg Boss Tamil Season 4 audition & registration begins; Here's how to join
Here's how can apply for the fourth season of Bigg Boss Tamil.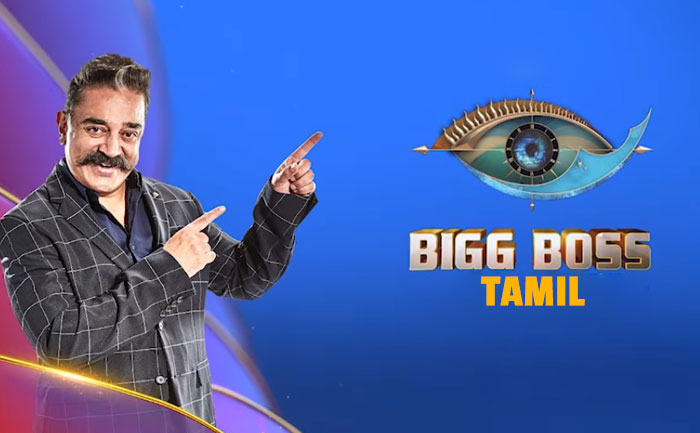 Be it Hindi, Tamil or Telugu language, Bigg Boss is undoubtedly one of the most popular Indian TV shows. Post the humungous response to Bigg Boss Tamil season 3, the viewers are all eagerly waiting to watch the fourth season. The previous three seasons of Bigg Boss Tamil were hosted by Kamal Haasan but there are reports making rounds on social media that he would not return to BB season 4 as a host.
Considering the popularity and fame of Bigg Boss contestants, there are thousands of people want to be a part of Bigg Boss Tamil's next season. If you want to be one of Bigg Boss Tamil season 3's contestant, then we have a piece of good news for you.
Every year the makers of Bigg Boss Tamil release an online registration form to enrol as the common man contestant in the house. The procedure to take part in Bigg Boss Tamil 4 will be similar to the earlier seasons.
If you want to get enrolled in the upcoming season of BB Tamil, we have explained the procedure for auditions and registration details below:
Bigg Boss Tamil Season 4 Standards
Participants must have Indian Nationality.
Participants must be not only physically but also mentally fit
All Participants should be older than 18-year.
Participants should not have any criminal record against him or her.
Though the makers of BB Tamil season 4 have not made Auditions and Registration 2020 live as of now, the participants can have a look at the season 3 procedures as the procedure will be as similar to the last season.
Bigg Boss Tamil 4 Auditions & Registrations Details
First of all, download the Voot app from Google Play Store and sign up.
After signing up, participants need to find 'Bigg Boss Tamil Season Auditions'
The participant needs to fill the registration form correctly.
The participant needs to upload a video of 3-minute, which should not be more than 50 MB size.
Then in the declaration section, click on the checkbox button beside "I Agree".
That's all you have to do. The form needs to be submitted after a quick revision. The Bigg Bossofficials will contact you further if the auditions video along with the information provided were found genuine and worthy.