Bihar Assembly elections: PM Modi Reminds Voters To Maintain 'Do Gaz Ki Doori'
Bihar Assembly Election 2020: First Phase begins PM Modi appeals voters to exercise their rights, but maintain do gaz ki doori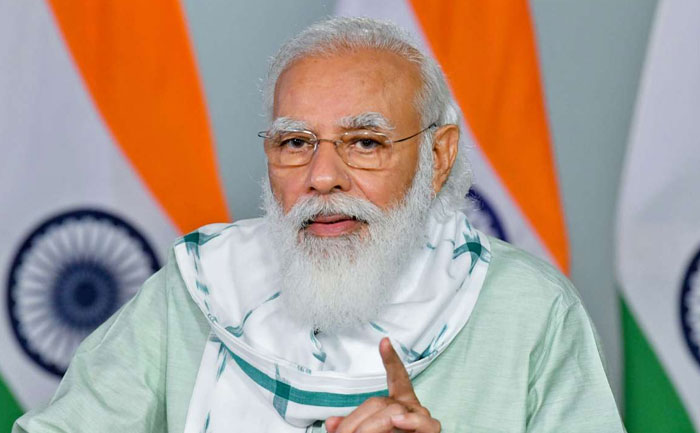 Bihar Assembly elections for the year 2020 has begun amid COVID-19 Pandemic. Bihar started voting today in a three-phase election. It is the first amid the coronavirus pandemic. The Polling begins on 71 seats and will decide if Nitish Kumar will win a fourth term as Chief Minister.
The Bihar assembly polls will seal the fate of 1,066 candidates today. 42 candidates from Rashtriya Janata Dal (RJD), 35 from Janata Dal (United), 29 from BJP, 21 from Congress and 8 from Left parties. Voting began on 71 constituencies across 16 districts in the first phase of Bihar Assembly election on Wednesday at 7 am.
PM Narendra Modi has asked voters to exercise their right but also maintain 'Do Gaz Ki Doori'.
बिहार विधानसभा चुनावों में आज पहले दौर की वोटिंग है।

सभी मतदाताओं से मेरा आग्रह है कि वे कोविड संबंधी सावधानियों को बरतते हुए, लोकतंत्र के इस पर्व में अपनी हिस्सेदारी सुनिश्चित करें।

दो गज की दूरी का रखें ध्यान, मास्क जरूर पहनें।

याद रखें, पहले मतदान, फिर जलपान!

— Narendra Modi (@narendramodi) October 28, 2020
The election is being held in the shadow of the coronavirus pandemic. But to tackle the issue the Election Commission has drawn up elaborate safety protocols. Thermal scanners, hand sanitiser, soap and water will be made available for voters.
There have been reports of Electronic Voting Machines (EVMs) not working properly at some polling booths in some constituencies. The Chief Electoral Officer of Bihar H.R. Sriniwas has revealed that polling percentage is nearly 7% in two hours of polling.
The second and third phase of the elections in the state will be held on November 3 and 7. The counting of votes will be held on November 10.
Also Read: BJP Promises Free COVID-19 Vaccine For Bihar, Receives Widespread Criticism