Bihar: Minor gangraped for seven months by principal, teachers; held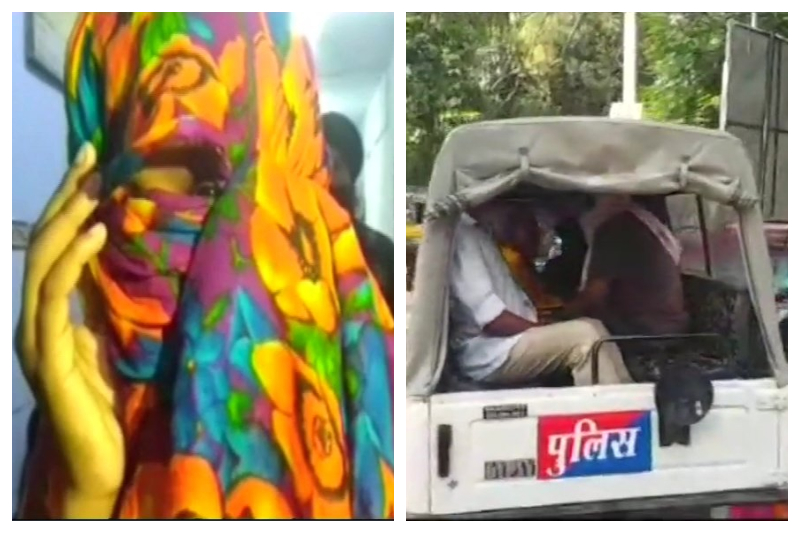 Horrific and shameful incidents like rape with minors are on a toll these days. Latest addition is from Chhapra district in Bihar where a 13-year-old girl was allegedly blackmailed and gand-raped for seven months by her school principal and two teachers. She further alleged that during this period she was also raped by 15 students.
According to the complaint filed by class 9th student of a private school in Saran, she was allegedly blackmailed and gang-raped by the accused ever since her father went to jail in December 2017. In her complaint, she has also named 18 culprits. The school principal and a teacher of the school were arrested and two students have been detained on Friday.
Bihar: A class 9th student of a private school in Saran district has alleged that she was raped by 18 people including the school Principal, teachers and fellow students for the last seven months.Police have arrested the Principal, two students and a teacher so far. pic.twitter.com/tfqlmZiiaD

— ANI (@ANI) July 7, 2018
ALSO READ: MP: Seven-year-old kidnapped and raped, left to die in forest
Explaining her trauma, the girl said that the first time she was raped was in December 2017 by her own classmate, who used to blackmail her. Soon, four to five more students joined him, in along with the principal and two other teachers. The blackmailing continued and the number of culprits increased to 15. The ordeal continued for seven months untill her father was released from jail. She then went to the police stations and filed a complaint against the culprits.
Based on the girl's statement, a case has been registered at the Ekma police station in Chhapra's Parsagarh. As soon as the complaint was filed, police took a prompt action and arrested the principal and one teacher, and detained two students. Police say they are searching for the rest of the accused. The statement of the girl was given to the women's police station and she was taken to a hospital for medical check-up. A medical board was formed as well for better investigation of the case. Police officer Ajay Kumar Singh said investigations are on in the case, reports NDTV.
ALSO READ: Two-year-old boy physically molested at Kolkata playschool