BJP Demands CBI Probe In Sushant Singh Rajput Case
Ashish Shelar, BJP Chief Whip in Maharashtra, has stated that innocent people are being questioned while the suspects are ignored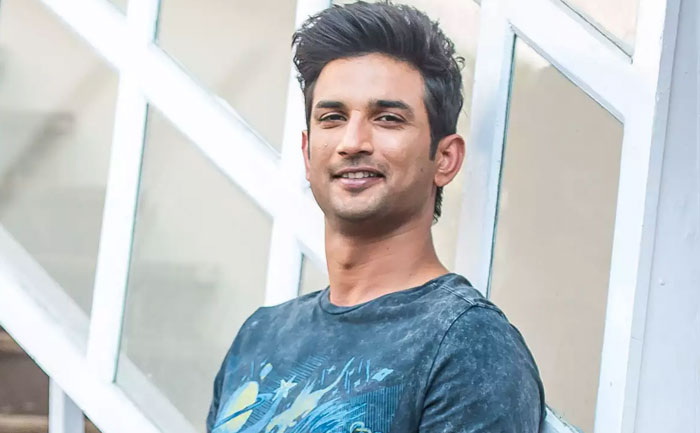 Close on the heels of Maharashtra Home Minister Anil Deshmukh claiming there is no need for the case to be transferred to CBI, Bharatiya Janata Party (BJP) has demanded a CBI probe into the death of actor Sushant Singh Rajput. The demand has been made even though the Supreme Court dismissed a PIL requesting the same.
Ashish Shelar, BJP Chief Whip in Maharashtra, has stated that innocent people are being questioned while the suspects are ignored. "CBI probe is must."
Moreover, BJP Rajya Sabha MP Subramanian Swamy also wrote a letter to Prime Minister Narendra Modi demanding a probe by the CBI and the Enforcement Directorate in the Sushant Singh Rajput case.
In a tweet, Subramanian Swamy said, "In my latest letter I have requested the PM to direct the Enforcement Directorate and NIA be asked to investigate the circumstances leading to the mysterious death of Sushant Singh Rajput. Subsequently we can have a SIT consisting of CBI and these two national agencies."
Ashish Shelar also raised doubts about the investigation being carried out by the Mumbai Police. He commented that there are "disturbing facts, unanswered questions, and twists in the Sushant Singh Rajput case".
However, BJP MP and Union Minister RK Singh said the police are "competent enough to investigate this matter as the Supreme Court has already ruled out a CBI probe in this case. I hope that truth will prevail because we all want to know it," he said.
During the police investigation, the Mumbai Police has recorded statements of over 40 people in connection with Sushant's death.