'Blank' Trailer: This Sunny Deol and Karan Kapadia starrer looks intense
Blank Trailer: Karan Kapadia and Sunny Deol steal the show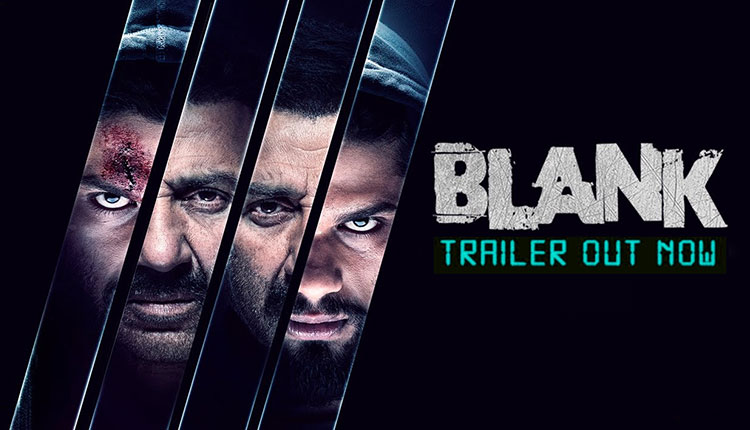 Dimple Kapadia's nephew Karan Kapadia is marking his Bollywood debut in intense drama 'Blank'. The movie also features Sunny Deol in a never before seen avatar. The trailer of the hi-octane drama is out and will keep you glued with some superb edge of the seat moments.
Check out the trailer here:
The trailer showcases the story of a suicide bomber who has lost his memory after an accident,  it comes with a powerful message that 'terrorism does not have a face, it's only religion is money.' Sunny Deol is playing the role of an investigative office.
Directed by Behzad Khambata 'Blank' also features Isshita Dutta while Karan's brother-in-law Akshay Kumar has reportedly been roped in for a cameo appearance.
The film is slated to hit theatres on May 3.
Also Read: Sunny Deol to join BJP and contest 2019 Lok Sabha Elections from Punjab? Details inside