Music icon Bob Marley was murdered by CIA, admits ex-officer on deathbed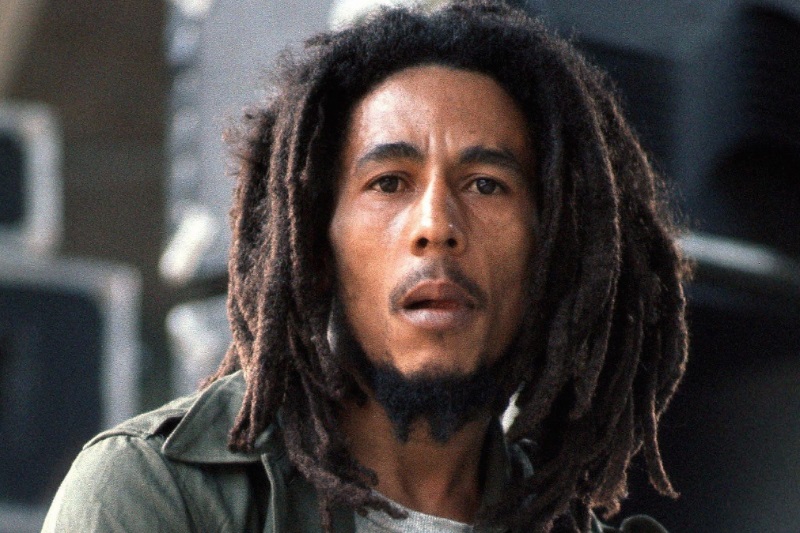 In a shocking revelation, a former Central Intelligence Agency (CIA) officer claimed that Reggae legend Bob Marley did not die of a failed cancer battle, but was murdered.
Jamaican born musical icon, Bob Marley tragically died at the age young of 36, his musical career cut short after he was diagnosed with Acral lentiginous melanoma, a type of skin cancer.
But according to a report in the Daily Star, 79-year-old Bill Oxley, who was speaking from his deathbed claimed that he murdered Marley along with 17 other assassinations for the for the American government between 1974 and 1985, at a time when he said the CIA "was a law unto itself."
Also Read: Need For Speed: Saudi women head to racetrack after upliftment of driving ban
Oxley, who, the daily reports, worked as an operative with the CIA for 29 years, is alleged to have said that he was often used as a hitman by the agency on targets that were deemed to "represent a threat to the interests of the United States."
"I didn't question the motivation of the agency – I've always understood that sometimes sacrifices have to be made for the greater good," Oxley was admitted to have said in the interview.
According to the conspiracy theorists Oxley used fake press identity to gain access to the singing legend at his Blue Mountain Retreat.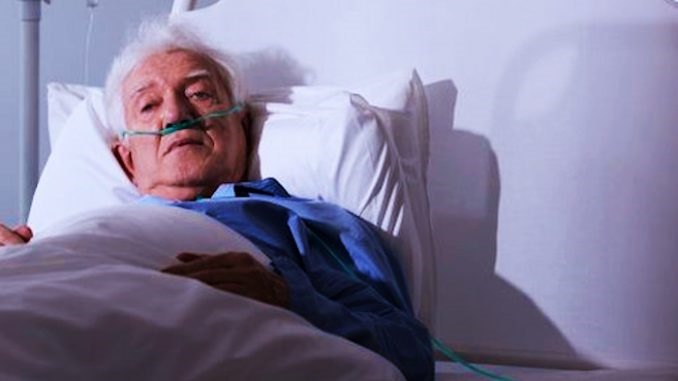 Oxley says that he introduced himself as a famous photographer from the New York Times, before gifting Marley a pair of shoes.
"I gave him a pair of Converse All-Stars, Size 10. When he tried on the right shoe, he screamed out 'OUUUCH," said Oxley.
"That was it. His life was over right there and then. The nail in the shoe was tainted with cancer viruses and bacteria. If it pierced his skin, which it did, it was goodnight nurse."
There had been a series of high-profile assassinations of counter-culture figures in the United States in the late 60s and early 70s. By the time Bob Marley's time came, we thought subtlety was the order of the day. No more bullets and splattered brains," he added.
The former CIA agent also kept a close eye on Marley during the final years of his life and is said to have ensured that the medical advice Marley received in Paris, London and the US "would hasten his demise rather than cure him."
"The last time I saw Bob before he died he had removed the dreadlocks, and his weight was dropping like a stone," he said. "He was very withdrawn, unbelievably small. He was shrinking in front of us. The cancer had done its job."
Although this theory has been widely dismissed as a fiction, UK scientists in 2014 discovered that the skin cancer that is reported to have taken Marley's life was actually not caused by the sun.
Moreover, Marley's son Ziggy has in the past claimed that his father was killed.