Bollycoin: 1 Million Salman Khan's NFTs Sold Within Three Hours
Salman Khan Launches NFT's 1 Million Sold Within Three Hours Says Bollycoin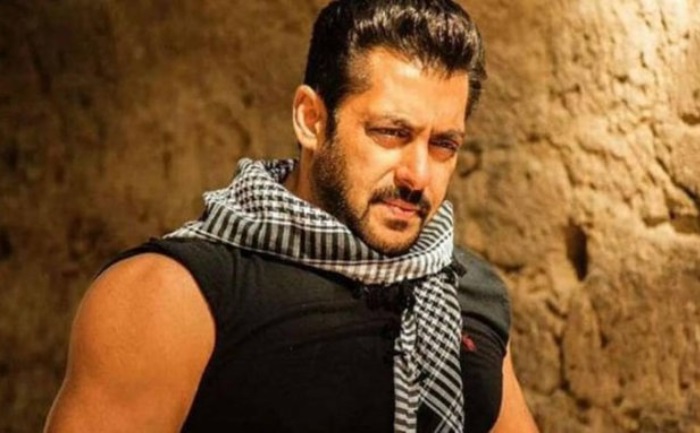 Superstar Salman Khan forayed into the world of cryptocurrency. He has launched his non-fungible tokens (NFT) collection recently. They will be available on BollyCoin a Bollywood-themed NFT platform. It was launched by actor-filmmaker Atul Agnihotri. The Khan took the Indian NFT and cryptocurrency space by storm. 1 million NFT's sold in just 3 hours.
As reported by sources to Moneycontrol, Salman Khan NFT's raked in more than 1 million BOLLY tokens in just about 3 hours. Almost 2 million tokens were sold out within 7 hours. Soon more than 3 million BOLLY coins in circulation were lapped up in just over 24 hours by the public. The sales figure currently stands at around 3.4 million tokens and counting.
There are around 19 million BOLLY Coins available for circulation in the first round. Each token is valued at around 0.1 dollars. It can be brought using either of the stablecoins like USDC (USD Coin) or BUSD (Binance USD).
The Bollywood themed NFT platform aims to allow fans to invest in clips and stills from films. Also iconic dialogues, posters, unseen footage, and social media content and merchandise from celebrities. According to BollyCoin, the digital collectibles from celebrities will be sold on the Ethereum blockchain. It is a platform for Bollywood fans from across the world to own NFTs of their preferred Bollywood films.
As of now, the platform has partnered with prominent production houses. They are Salman Khan Films, Arbaaz Khan Production, Sohail Khan Production, and Reel Life Productions.
Also Read: Salman Khan All Set To Make a Da-Bangg Entry Into NFT Space