Should these Bollywood actresses be bikini-clad if their roles demand it?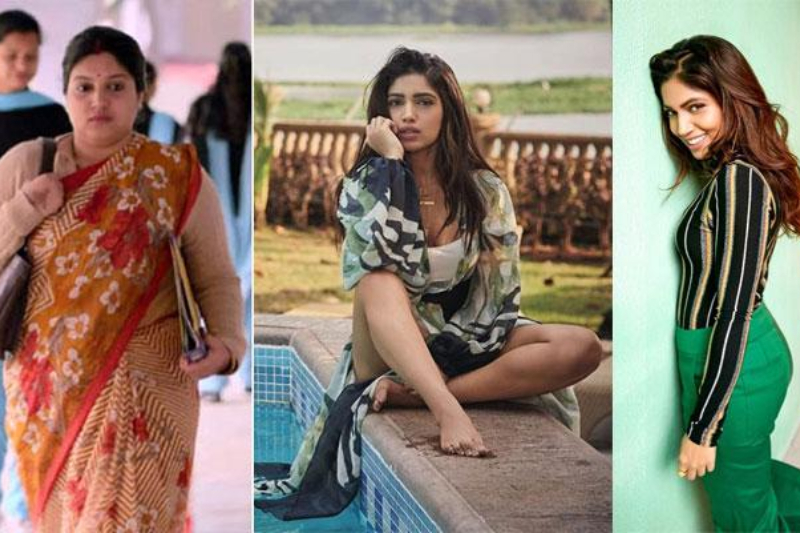 Bollywood boasts of taking humongous steps in the direction of body positivity yet it speaks demeaningly or takes jibes at the not-so-petite varients of skimpily clad women in the industry.They lose and gain weight as and when their roles demand it or simply to stay healthy. That doesn't mean their love handles are ugly. But does that mean that these Bollywood beauties should still shy away from their curvaceous figures? Not just along the lines of wanting to be body-shamed all the time, does showing skin only garner unwanted attention while taking away the value of their acting? Here's a look at the actresses whose roles and versatility speaks accolades about them despite being trolled by body-shamers.
1. Madhuri Dixit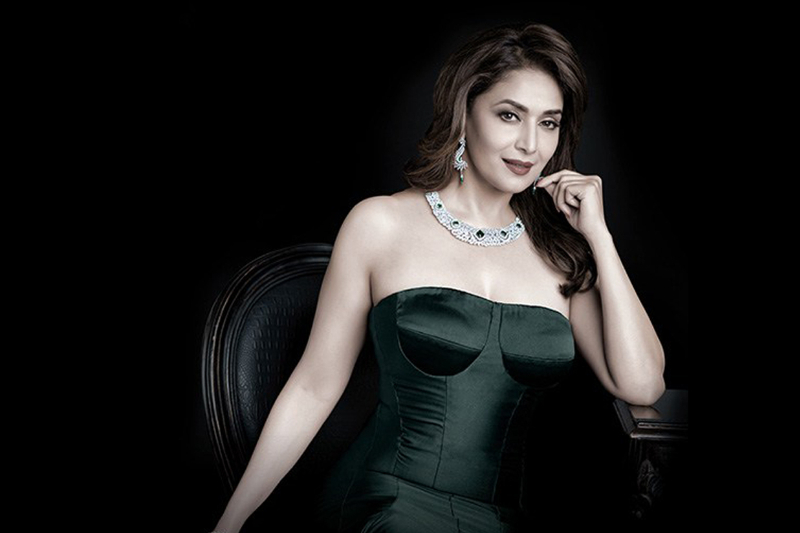 Bollywood's very own Dhak-dhak girl has aged like fine wine but should her role demand her to don a bikini would there be no uproar? Although she seems to be a legendary actress, it might not go down well with people. But then again does she need to?
2. Kajol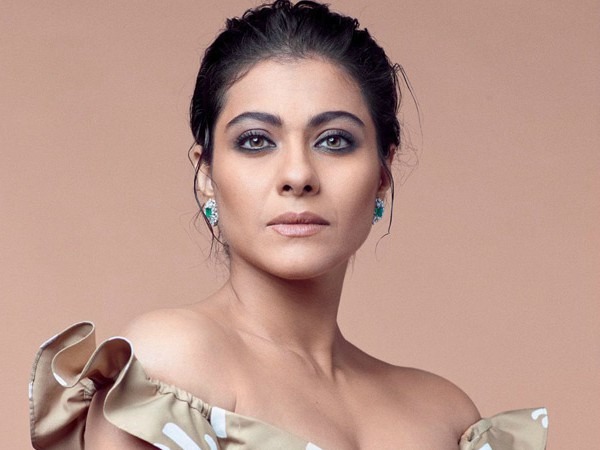 Kajol's recent movie Dilwale took the audience by storm with her sultry looks and visibly prim waist. People cannot forget her bold outfits in Dilwale Dulhaniya Le Jayenge being clad in a mini red dress and a plunging neckline green dress in songs. She has been one to never shy away on-screen or off-screen and has even donned a bikini in one of her movies.
3. Vidya Balan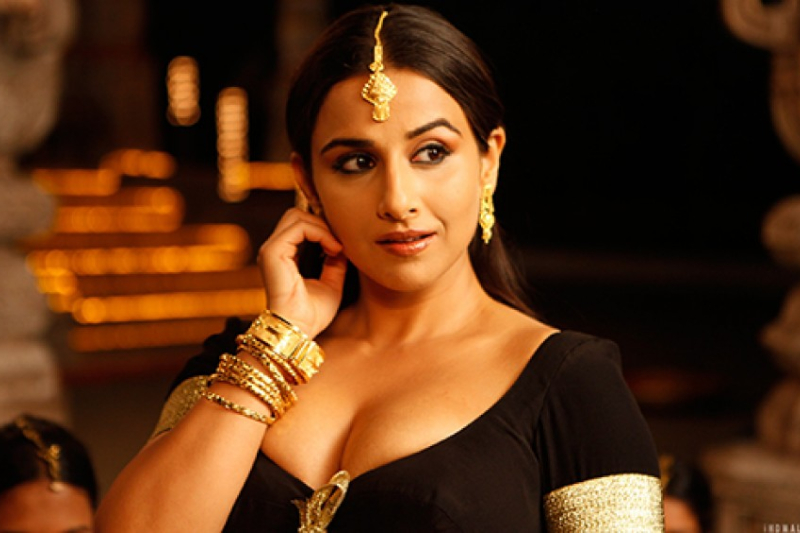 Vidya Balan was called out on multiple occasions for her flimsy clothes in The Dirty Picture and multiple spoofs were made to troll her. Many people seemed to give her a piece of their mind over what she should wear and what she shouldn't don. Her roles speak for in multitudes.
4. Huma Qureshi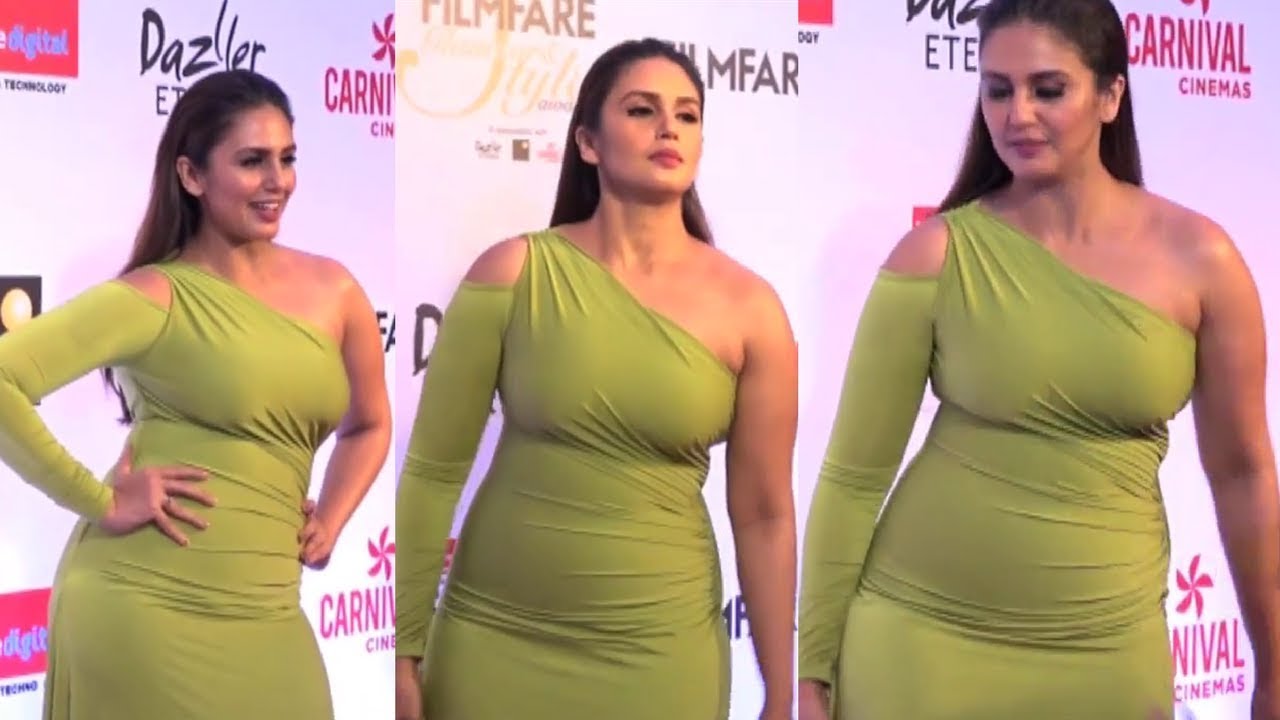 Huma Qureshi is always at the receiving end for being on the heavier side. She hasn't failed to portray her talent either way.
5. Sonam Kapoor
Sonam Kapoor's recent multi-starrer movie Veere di Wedding saw her in a bikini and multiple revealing clothes and she too has been called out for both, not being too busty and for having cellulite. She chooses to ignore such comments instead of retaliating.
6. Sonakshi Sinha
The Dabangg-girl has been body-shamed and has openly spoken out about it. She is comfortable in her skin and won't let people dictate what her wardrobe choices would rather be.
7. Daisy Shah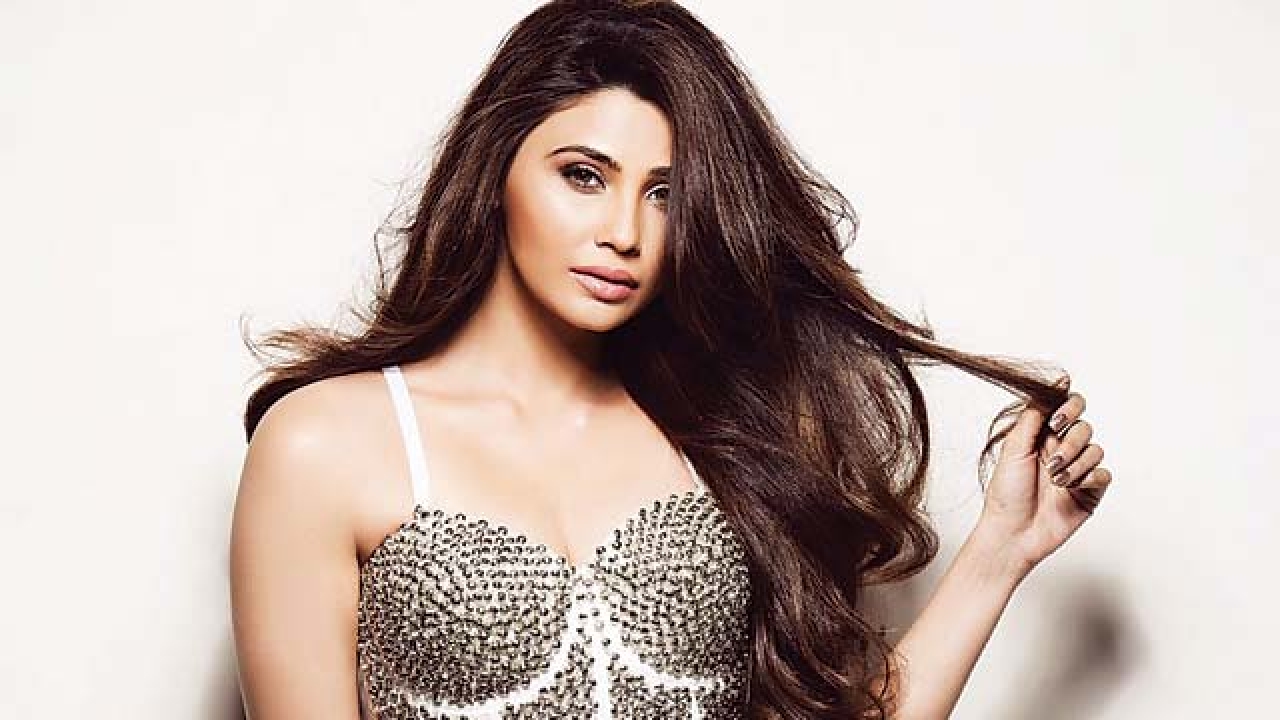 Her recent stint in Race 3 and famous dialogue made her a meme on the internet overnight. She has taken it all into her stride along with people criticsing her weight in previous films.
8. Zareen Khan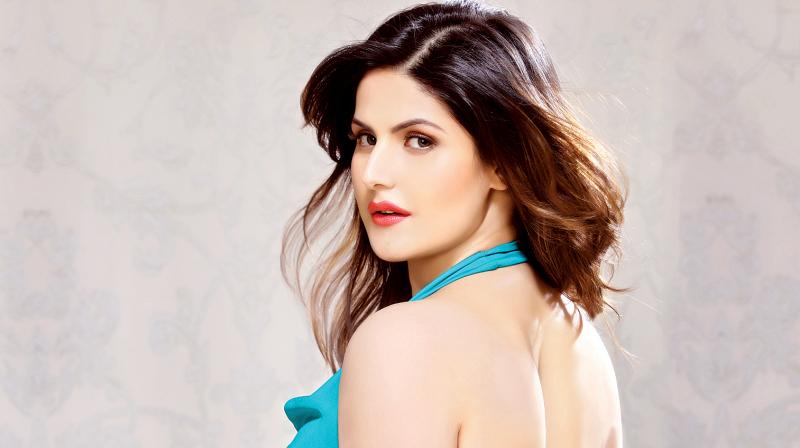 Zarine Khan has been compared to Katrina Kaif on a number of occassions yet she has been told to shed weight and has been called bulky. Does that stop her from taking on challenging roles? Certainly not.
9. Bhumi Pednekar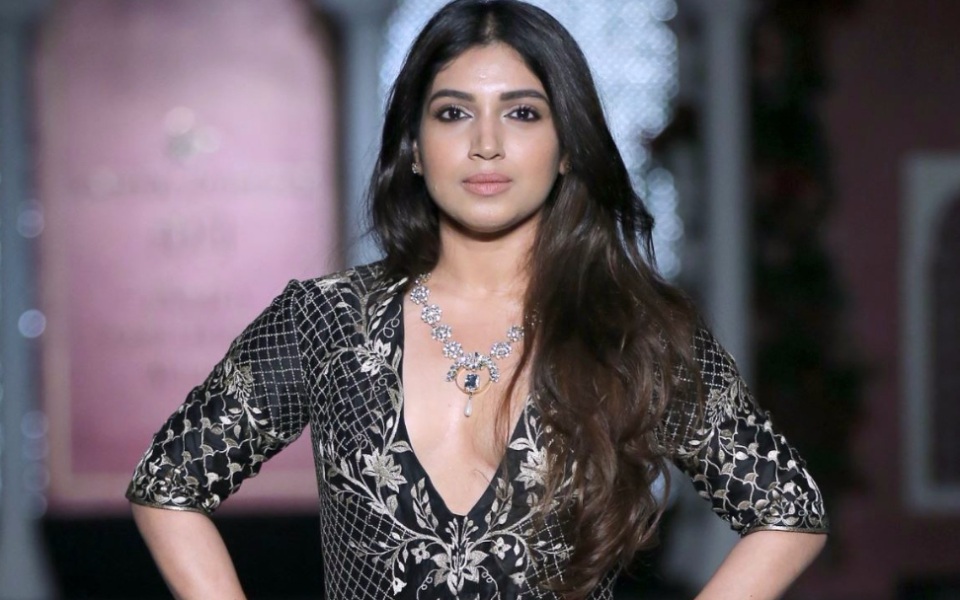 The glamour industry is strife with competition, need for good roles, perfection and even insecurities. The quick weight loss regimes, weight gain and immediate reduction for the roles that demand such drastic measures can cause a host of health problems. This actress isn't the only example of someone who drastically lost weight.
10. Parineeti Chopra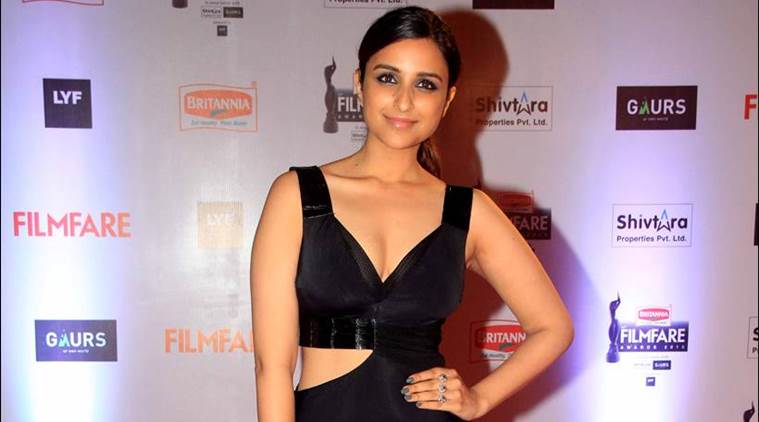 "With respect if you tell somebody what you think, it is fine. But body shaming is disrespectful and illiterate of somebody."
Talent does reign supreme.