Dashing dates confirmed: See how their relationship bloomed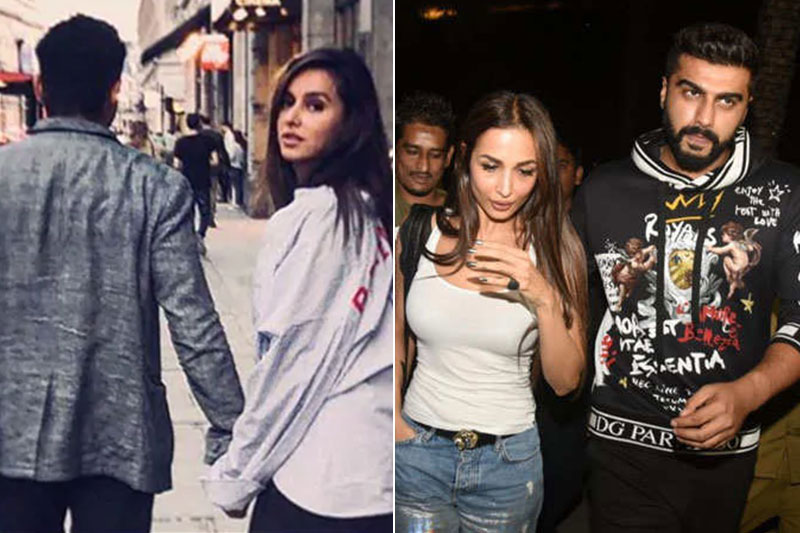 Love is certainly in the air, in Bollywood, and for some it is brewing too, as many stars are finally admitting to their relationships. And some of them have also admitted that they will be getting married soon. Scores of fans are having a rollicking time as they are getting to see the best of their favourite stars.
Here's a list of Bollywood stars who admitted that they are in a relationship this year.
Priyanka Chopra and Nick Jonas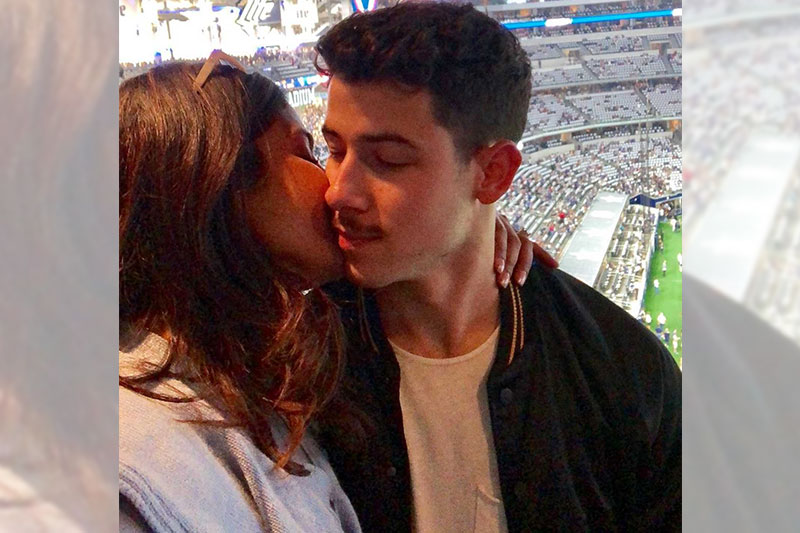 This years in August, Priyankan Chopra and Nick Jonas did a Roka ceremony which confirmed their relationship and made it official. Though the news of them being in relation was touted since the beginning of the year. Nick Jona's family had travelled to India for the much talked about Roka ceremony. According to reports, the couple is all set to get married on December 2, this year.
Farhan Akhtar and Shibani Dandekar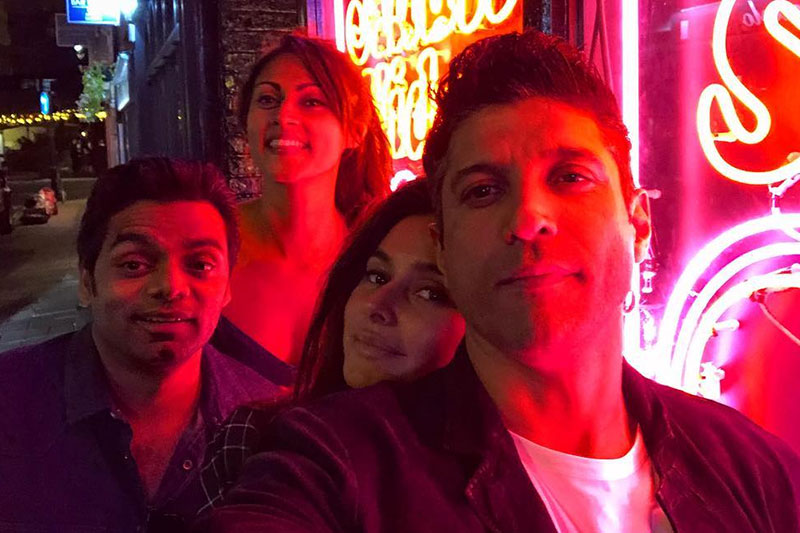 This year Shibani Dandekar and Farhan Akhtar also confirmed their relationship by posting a picture of them hand in hand.
Ranveer Singh and Deepika Padukone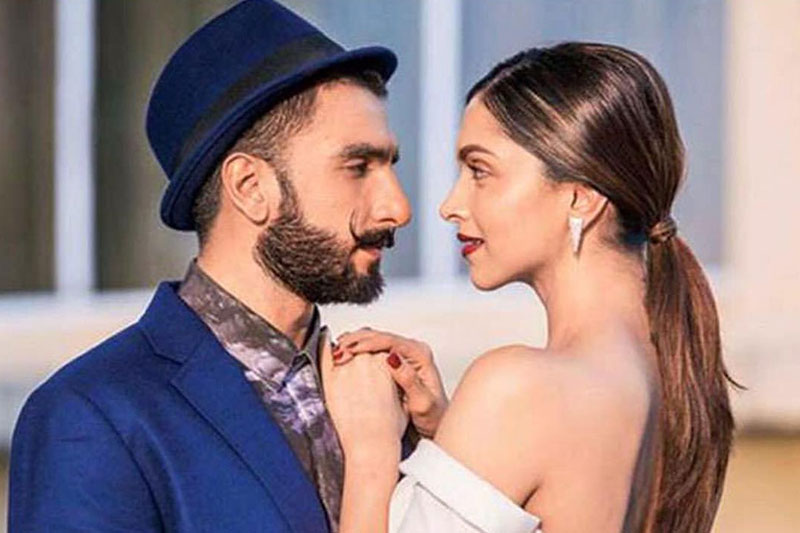 Not just the Bollywood but the entire nation, is looking forward to Ranveer Singh and Deepika Padukone's marriage, which is scheduled to take place on November 14-15, this year. Infact, their pre-wedding ceremonies have also begun. They have been dating each from past few years.
Ranbir Kapoor and Alia Bhatt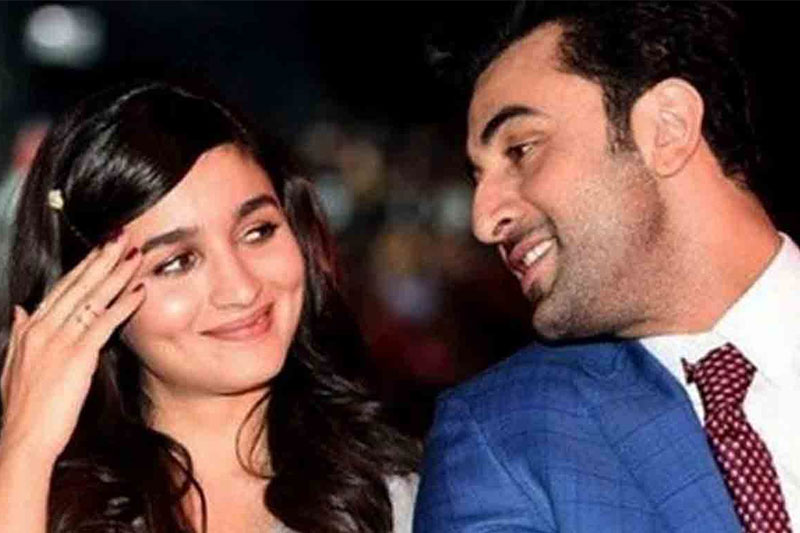 This year's, another major announcement was from Ranbir Kapoor and Alia Bhatt. They too have also confirmed their relationship. Although, Ranbir said that it is still in the initial stage and wants to give it time. Alia was also seen blushing at a TV interview when questioned about her relationship with Ranbir. Both of them have been spotted together at many family duos.
Arjun Kapoor and Malaika Arora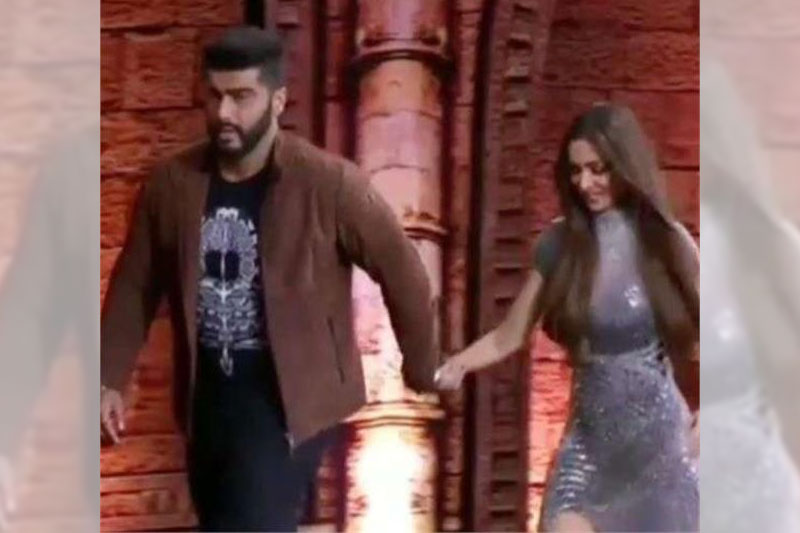 Arjun and Malaika have been playing hide and seek about their relationship since quite some time. But recently, they almost confirmed their relationship as they have been often spotted together hand in hand in quite a few occasions. Arjun Kapoor had even accompanied Malaika Arora to Italy for her Birthday celebrations. If the reports are anything to go by, then it is to be believed they might get hitched by April 2019.
Also read: Thugs of Hindostan movie review: Aamir Khan, Amitabh Bachchan – starrer disappoints