10 Bollywood celebrities who dropped their surnames for fame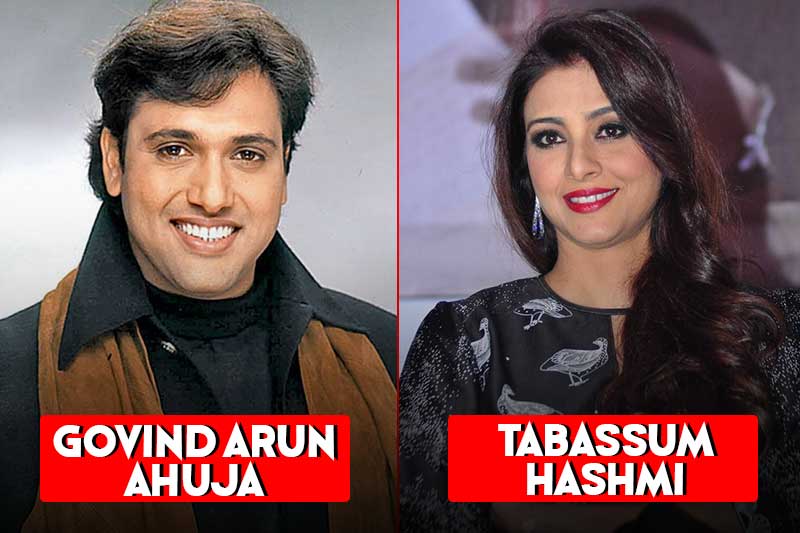 In India, women change their surname after tying the knot and take their husband's surname but in Bollywood when celebrities become famous they think they should adopt a new surname or add or minus letters from their names to get a new identity.
There are numbers of Bollywood celebrities who have succeeded in their career and are still known by their full names in the B-Town industry.  But, we have a bunch of Bollywood actors who have completely dropped the idea of using a surname at all.
Yes, you read it right,  we're talking about the actors who're quite famous by their first name and have been ruling the industry.
Here's A List Of These Bollywood Stars Who Dropped Their Surnames
Kajol:
Kajol used to be known as Mukherjee before getting married to Ajay Devgn but after her marriage, she never used any of her surnames in her acting career in Bollywood. She uses Kajol Devgn as her full name.
Ranveer Singh:
Ranveer Singh who has recently tied the knot with his longtime girlfriend Deepika Padukone, has Bhavnani attached to his name. But throughout her Bollywood career, Ranveer has not used it anywhere, he uses only Ranveer Singh as his name.
Tabu:
There are several stars who don't even know that Tabu's full name is Tabassum and Hashmi as a surname attached to her name like Emraan Hashmi. But, Tabu has refused to use it in her acting career, her full name is Tabassum Hashmi.
Shaan:
A well-known singer Shaan has dropped his surname and first name after entering in the glamour world. Shaan had a first name Shantanu and surname Mukherjee attached to his name, but he is only known as Shaan.
Rekha:
Only a few people know Rakha's real name, the beautiful actress has never used her real name Bhanurekaha Ganesan in her decades long acting career. She chose to pick Rekha and stuck to that for the rest of her acting career.
Govinda:
The ace comedian, dancer and Bollywood actor Govinda has never used his full name Govind Arun Ahuja. He achieved all the fame by his first name Govinda.
Sridevi:
The beautiful late actress Sridevi used to work in South Indian movies even before she made her debut in Bollywood. The gorgeous lady who had a massive fan following only used her first name and so did her superstar parents Ayyapan and Rajeswari.
Dharmendra:
The veteran actor Dharmendra has not only dropped his surname Deol but also changed his name from Dharam to Dharmendra before he became famous in Bollywood.
Helen: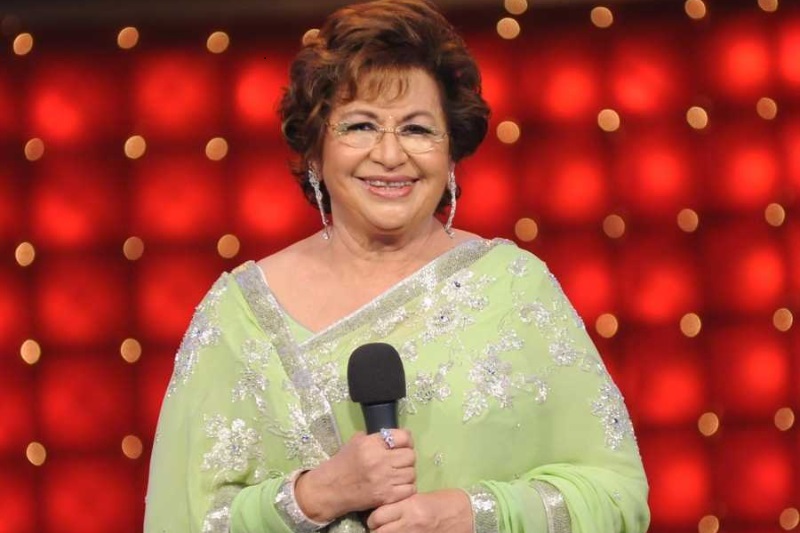 One of the best and beautiful actresses of her time and Salman Khan's stepmother Helen has dropped her surname. Helen's full name was Helen Jairag Richardson since she was of Anglo-Burmese origin.
Jeetendra:
One of the famous Kapoor actors from earlier times in the glamour world is Jeetendra. The actor's family very much uses the surname Kapoor but the actor himself chose to touch fame with just his name and dropped Kapoor from his name.
We are sure you didn't know many of these star's surname because we're all so used to just their names.
Also read: In Pics: Kiara Advani looks drop-dead gorgeous in Manish Malhotra's outfit