Bollywood stars who went bankrupt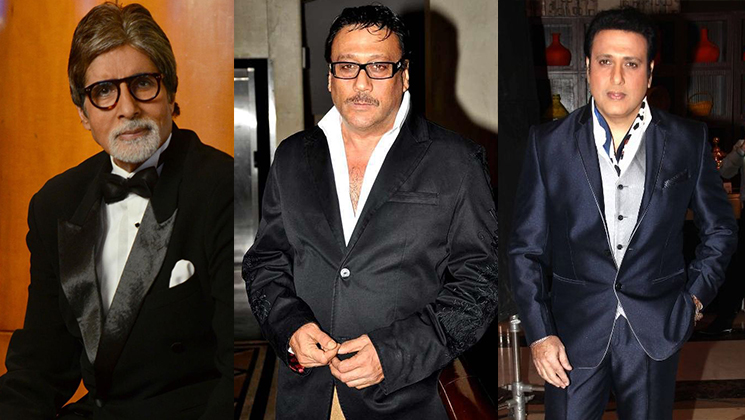 Acting is a tough job. A lot goes into the makings of an actor. One minute you're the king of the world and in the next, you don't know who you are. A lot of people come to the city with the dream of making it big in Bollywood. Who doesn't want to be the next Shehenshah of the showbiz? But there are only a few make it to the top.
Read on to know more about celebrities who faced bankruptcy.
Amitabh Bachchan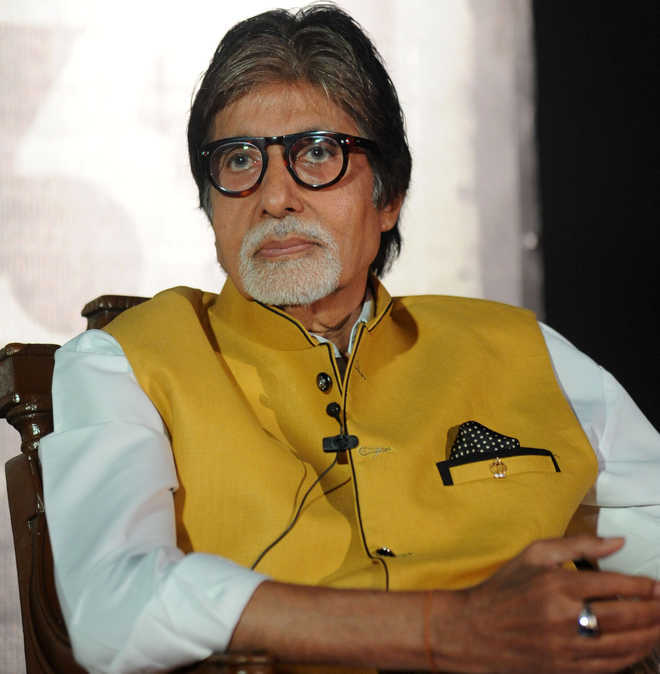 From attempting to fail at organizing the Miss World Pageant, Amitabh, along with his newly formed company ABCL, found himself on the verge of bankruptcy. With several legal cases slapped against him, to how abusive creditors used to land up at his doorstep and threaten him; Bachchan has seen it all.
Jackie Shroff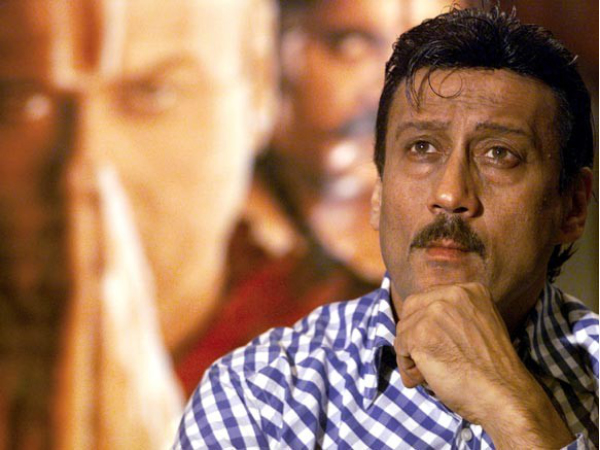 Jaggu dada found himself selling his flats to pay off the loan after his Jackie Shroff Entertainment Limited sank.
Govinda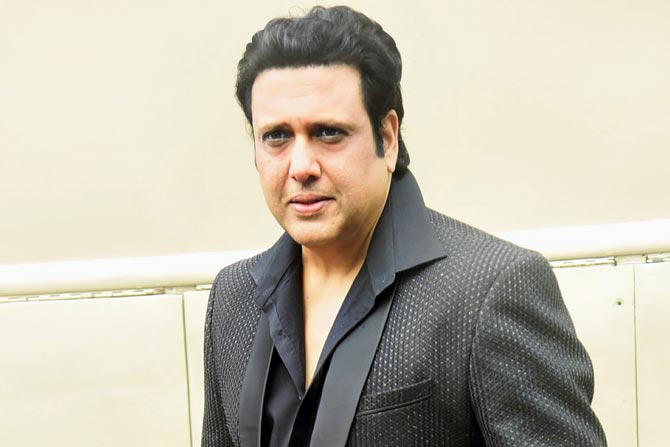 This Bollywood star too was a victim of changing times in Bollywood and eventually was in a lot of debt. Had it not been for Salman Khan's help, Govinda would still be in debt. "'Partner' revived his career.  The actor is even reported to have said that he didn't have enough cash to pay for a ride in a rickshaw.
Raj Kapoor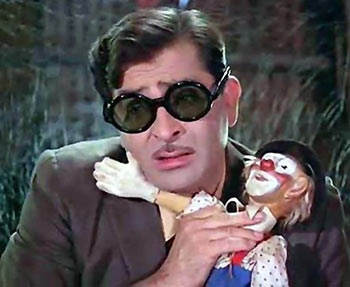 He may be the Showman of the Indian film industry, but he has seen tough times too. Raj Kapoor's legendary film 'Mera Naam Joker' tanked at the box office leaving him almost bankrupt.
Abhay Deol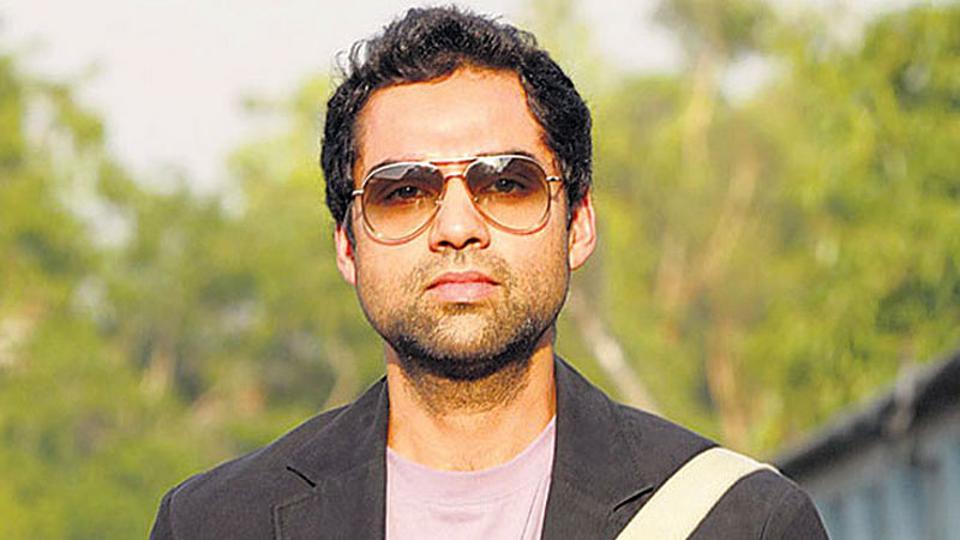 The actor was apparently having nightmares when his home production 'One By Two' tanked at the box office. The unfortunate incident led him to sell his house to repay the loan he had taken.
A.K. Hangal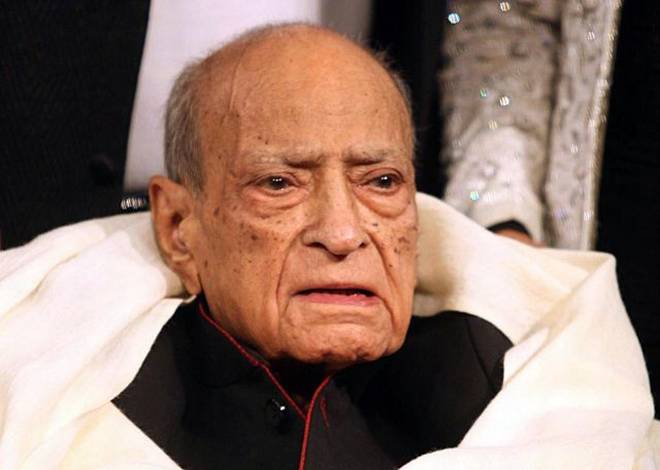 With 225 films under his belt, Hangal was one the most well-known faces of Indian cinema. In the December of his life, Hangal went bankrupt and couldn't even pay his medical bills! It was only after actors Jaya Bachchan, Salman Khan and Aamir Khan intervened, that help started trickling in.
Preity Zinta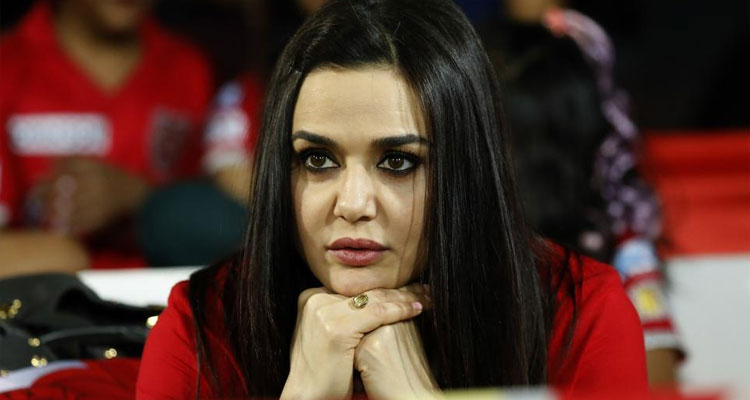 The dimpled girl, who was once touted to be the next big thing in Bollywood, had found herself without film offers at one point. Her comeback film along with her production debut Ishkq in Paris tanked in the box office and left her in debt. News reports suggest that even the crew of the film had not been paid. And again it was Salman Khan to her rescue.
Image Source – Google