Bollywood stars who died in poverty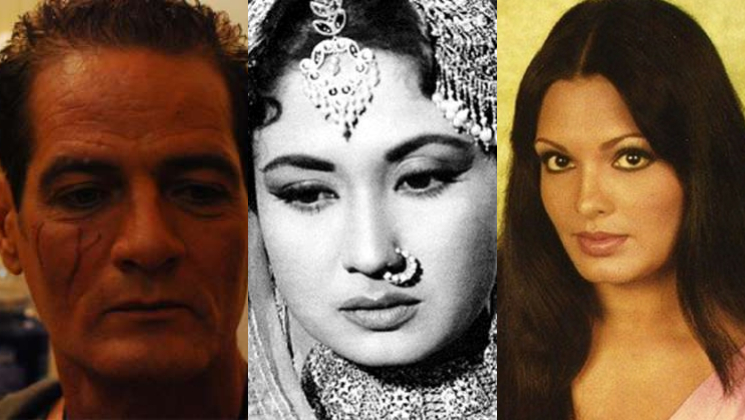 Whilst Bollywood boasts of tales of celebrities who went from rags to riches, there are also cases where things were set in retrograde. Celebrities usually stage an affluent lifestyle and the idea that most of these celebrities have it very easy in life is an antiquated, orthodox and very unfair notion wherein nepotism seems to have gotten the better of most lay people's minds. The Bollywood phrase of going from being " Hero to Zero" was meant to be proven true in the cases of the following celebrities who saw both fortune and extreme poverty.
1. Parveen Babi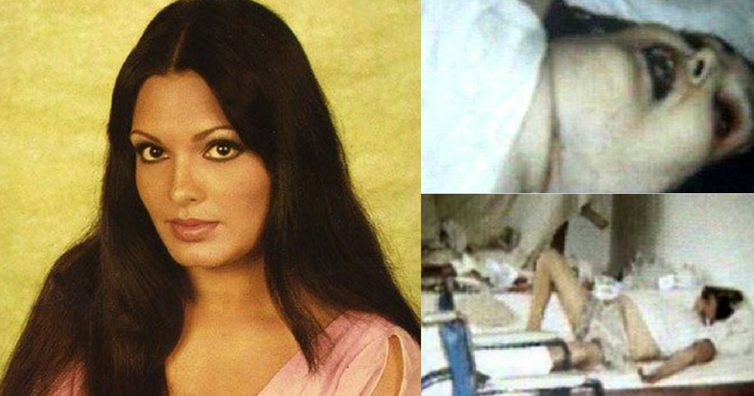 Parveen Babi was the first Indian actress to grace the Time Magazine cover. The actress was suffering from paranoid schizophrenia and was found dead in her Mumbai flat. Postmortem, the doctors speculated that she starved herself to death. She was undoubtedly one of the most glamorous Bollywood actresses who became mentally unstable during the latter stages of her life. Parveen was found dead on January 22, 2005 at her Mumbai apartment whilst she virtually had nothing to her name.
2. Meena kumari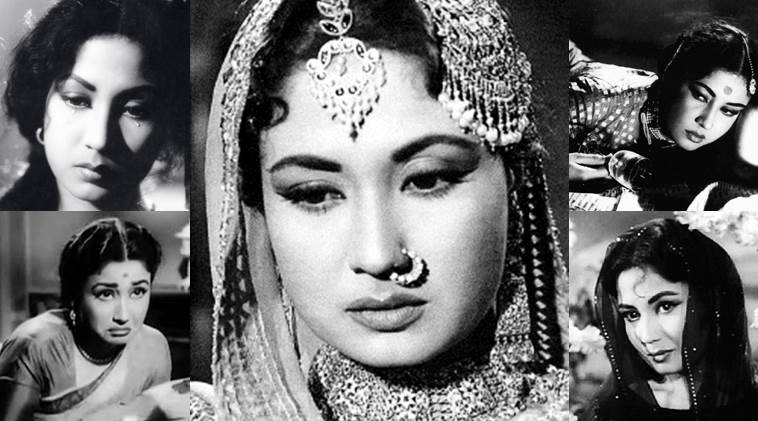 Meena kumari (Mehajabee Bano), who made her debut in Bollywood at age 4 was a legendary actress of Bollywood and also known as 'The Tragedy Queen'. She was an amazing actress, a marvelous singer, and a great poet. Tagged by her peers as the queen of Bollywood, she stole hearts whilst at the prime of both age and her career but eventually she wound up lonely and penniless. Her marriage to writer-director Kamal Amrohi soured when Dharmendra made an appearance in her life. Meena Kumari is credited with helping Dharmendra make a career in Bollywood. Unfortunately, it ended her marriage. Kumari became an alcoholic and damaged her liver. Towards the end of her life, she and Amrohi took up the stalled 'Pakeezah' project (replacing Dharmendra with Raj Kumar). Despite her failing health, Meena Kumari gave the performance her all. She died all alone three weeks after the movie released with no money left to pay her hospital bills.
3. Achala Sachdev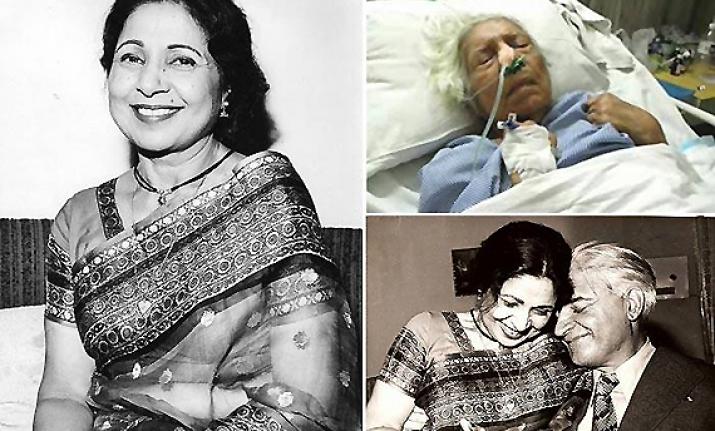 Born in 1920, Achala Sachdev started her acting career as a child artist. She worked in over 120 films. Achala Sachdev was born in Peshawar in 1920; she started her film career as a child artist though she will most probably be remembered for her mother and grandmother roles. One of the most popular Bollywood songs, 'O Meri Zohrajabi', was shot on her. Sachdev acted in over 130 films. After her divorce, she married Cifford Douglas Peters, who was a widower and became a resident of Pune. She was very philanthropic in nature and had even gifted her house to Janseva Foundation. However, when she fell and broke her femur and became paralyzed, she was left in a hospital without attendants. Her son from her first marriage, Jyotin, who lived in the US, rarely visited her, while her daughter in Mumbai had no contact with her. Achala, who was known for her philanthropic works, died alone and penniless at a hospital in Pune.
4. Vimi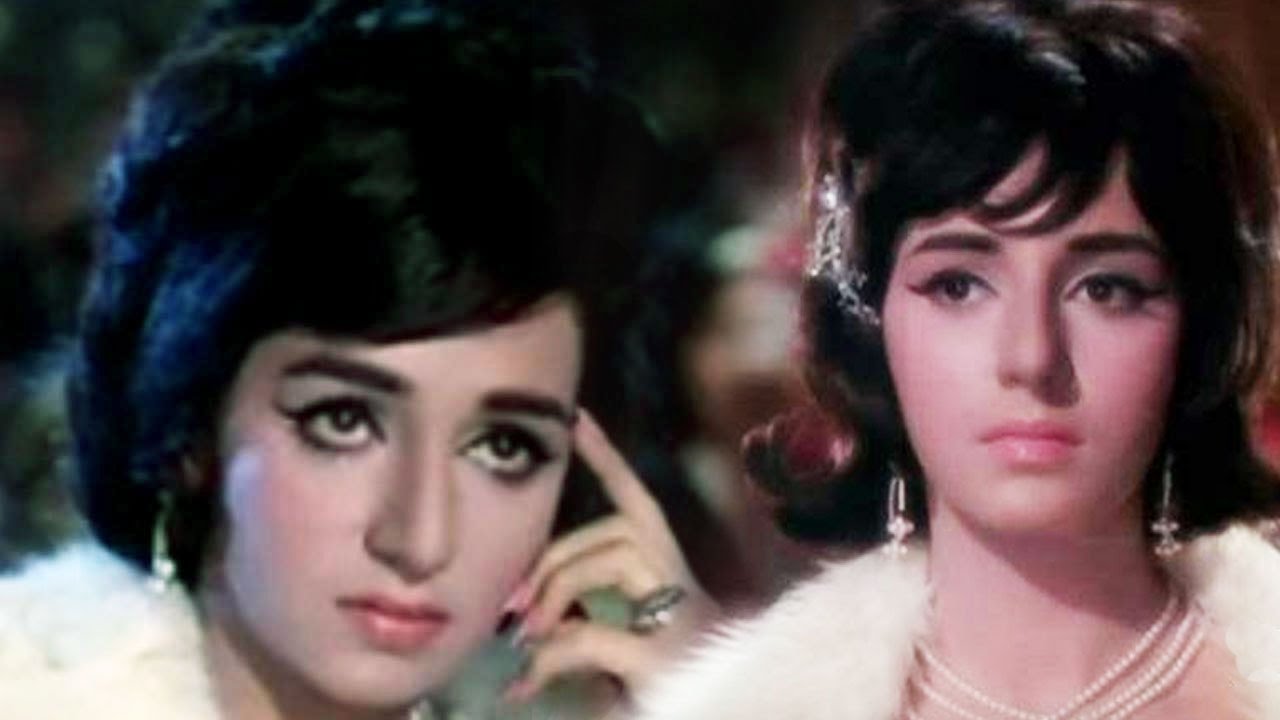 Vimi died at a very early age as she passed away in her 30s. She had debuted in BR Chopra's 'Hamraaz' in 1967 and had gained popularity almost instantly despite being married and being the mother of two children. Despite her own parents and her in-laws distancing themselves from Vimi after her acting career took off, her husband, Shiv Agarwal, supported her. However, her marriage was soon on the rocks and the couple decided to separate. After that, her life was on a downward spiral. She did not get good offers and was soon forgotten. She had to sell her business, Vimi Textiles, to pay off her debts.In August, 1977, she was admitted to the general ward of Nanavati Hospital for liver complications due to alcohol addiction. One of the more gruesome details of her death was that she was taken to the cremation ground on a tea vendor's thela.
4. AK Hangal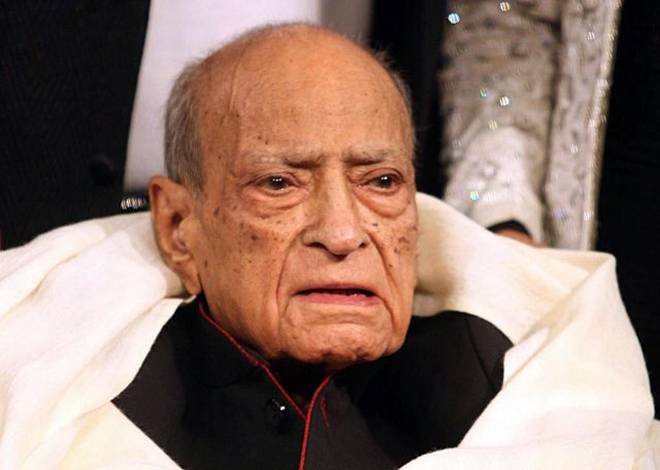 Avtar Kishan Hangal was born in February 1914; from 1929 to 1947, he was a freedom fighter for the Indian Independence movement. After that, he worked as a tailor and came to know actors like Balraj Sahni and Kaifi Azmi, who encouraged him to enter the film industry at the age of 50. The outspoken Hangal didn't shy away from expressing his anger at the delays that big stars like Raj Kapoor caused. He appeared in over 225 films before slowly retiring from movies. In 2012 he passed away at the age of 97 in a hospital without money to pay for his treatment. His cremation was not well-attended but Hangal was, most likely, not the sort who'd care about that.
5. Bharat Bhushan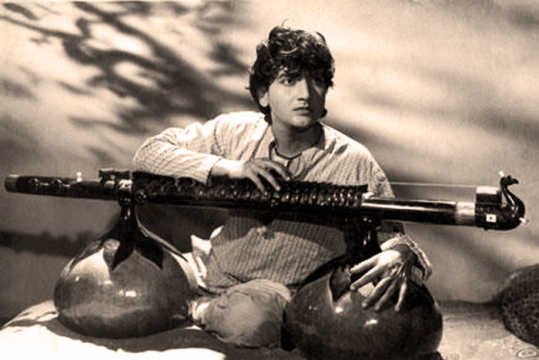 Bharat Bhushan was a renowned veteran actor of Bollywood. He was remembered best not just for his acting skills but also for his scriptwriting and production talents. Bharat Bhushan became an established actor along with Meena Kumari after their movie, 'Baiju Bawra', became a golden jubilee hit. Before that, he had struggled for around 10 years to make his presence felt on the big screen. His most popular roles featured him as a sensitive soul trying to face a cruel world. In real life too, Bhushan faced many cruel odds; his mother died when he was two, his daughter suffered from polio-related complications, and his wife died during childbirth. With the coming of color films, Bhushan's film career was also on the wane. Towards the end of his life, he had to sell his cars and even his prized libraries of rare book collections. Bhushan worked hard to end his financial crisis by taking up roles of older people but died shortly after becoming more solvent.
6. O.P.Nayyar
Music composer and singer-songwriter O.P. Nayyar, was famous but most importantly he was well-loved by the industry and its inhabitants. He contributed several hit tunes to Bollywood. OP Nayyar grew in stature and in value till he was quickly commanding a price of Rs. 1 lakh per film He was abandoned by his family and spent his last days at a fan's home. But O.P., married with three kids, went about wearing his extra-marital relationship with Asha Bhosle on his coat of arms. It is also said that when he was approached by someone for interviews he would demand alcohol and money. He breathed his last on January 28, 2007.
7. Ruby Meyers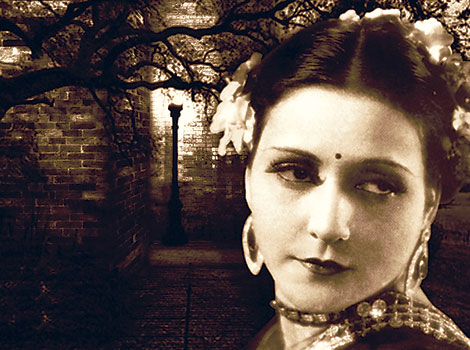 Ruby Myers was one of the Baghdadi Jews of India and could speak no Hindi; yet she was a Hindi cinema star popularly known as Sulochana. As a silent movie star, she was one of the highest paid actors of her day. She was such a crowd-puller that one short film of Mahatma Gandhi inaugurating a khadi exhibition had Sulochana's dance number added in. She was rumored to have a higher salary than the Governor of Bombay. With the coming of talkies, Myers had to learn to speak in Hindi. She had a few hits after that but steadily, the offers dried up. She started her own production house, Ruby Pics, in 1930. She won the Dada Saheb Phalke award in 1973. In 1983, she was found dead in her flat, having spent her days lonely and forgotten.
8. Gavin Packard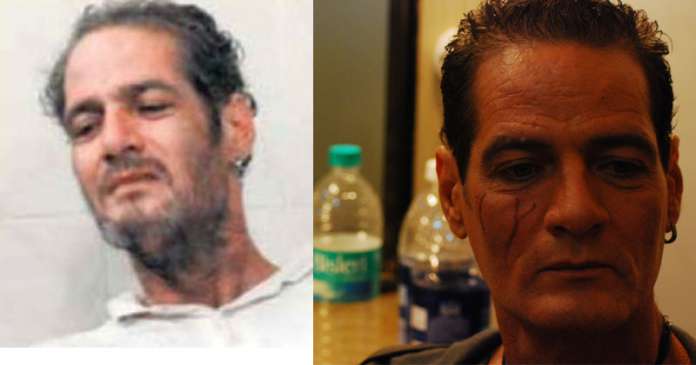 The most popular face of antagonists of the 90s, Gavin was beloved and dreaded all the same by his fans for the roles he portrayed. In his heydays he went around experiencing immense grandiose and fame and even the luxuries Bollywood usually has to offer. He was only 47 when he died. Packard died of a respiratory disorder on 18 May 2012 and was buried at the St. Andrews Burial Grounds in Bandra the next day. Despite his long and notable cinematic career, the funeral was conspicuous and the absence of any representative from the film industry was notable.