Boney Kapoor expresses on losing loved ones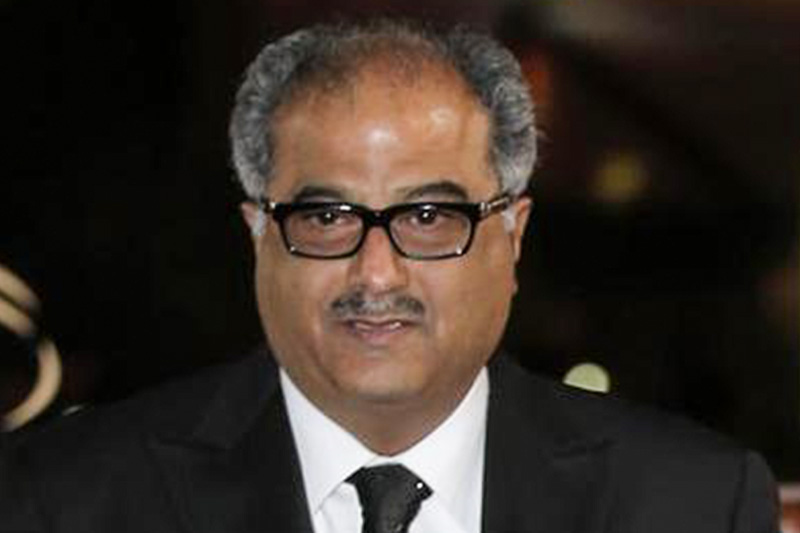 When respected actress of Indian cinema Sridevi passed away, not just her fans but even her family members where left numb. The gem actress breathed her last on February 24 and whole nation prayed for her soul to rest in peace.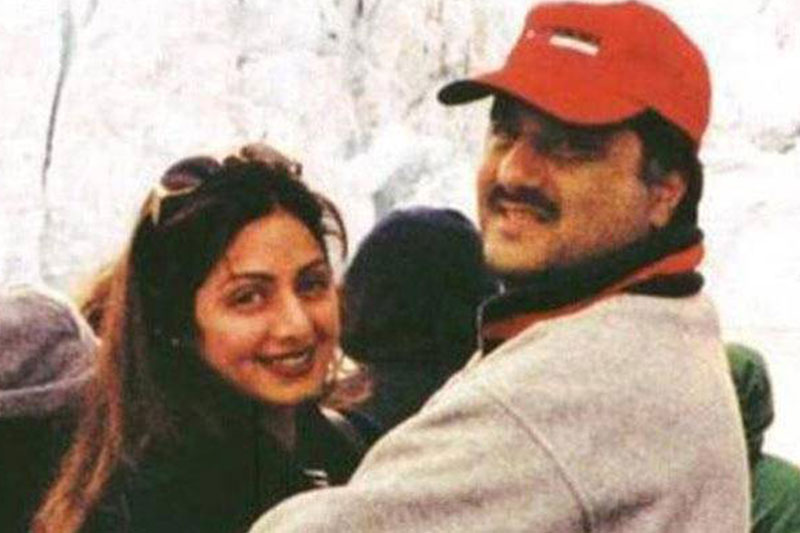 Later her husband and producer Boney Kapoor tweeted and shared an elaborate note opening up about the loss. Previously Boney had lost his first wife as well, who was also loved and  taken care of even though the couple had parted ways in 1996.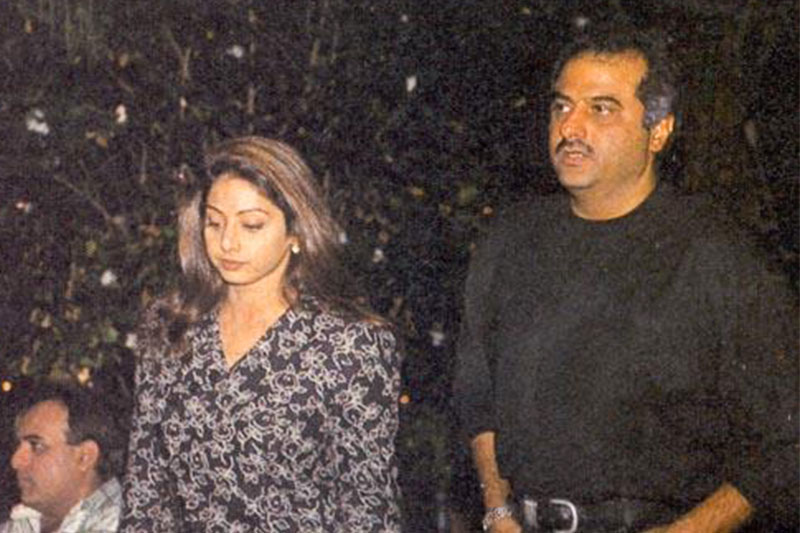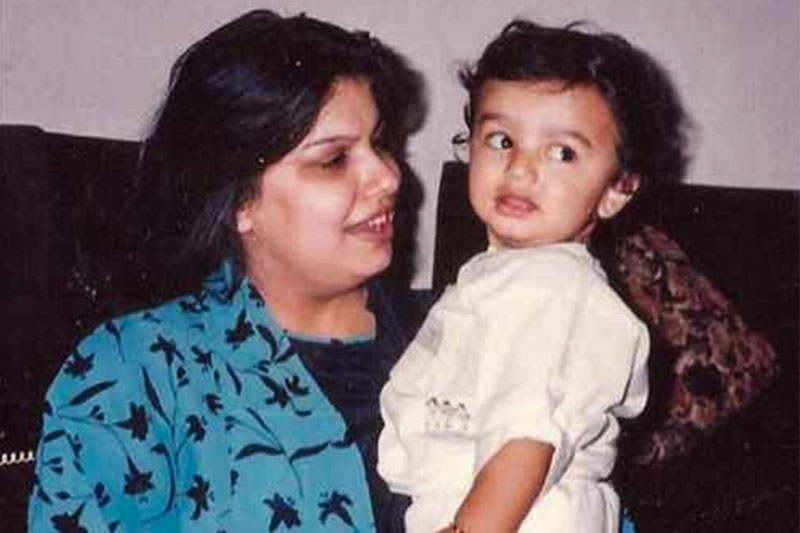 Recently in an interview Boney Kapoor opened up about the losses of his loved ones. He said, "My shock absorbents are strong, physically and emotionally. I am not lying. I have my moments when I am down and low. But whenever decisions are to be made I assemble myself with all my courage".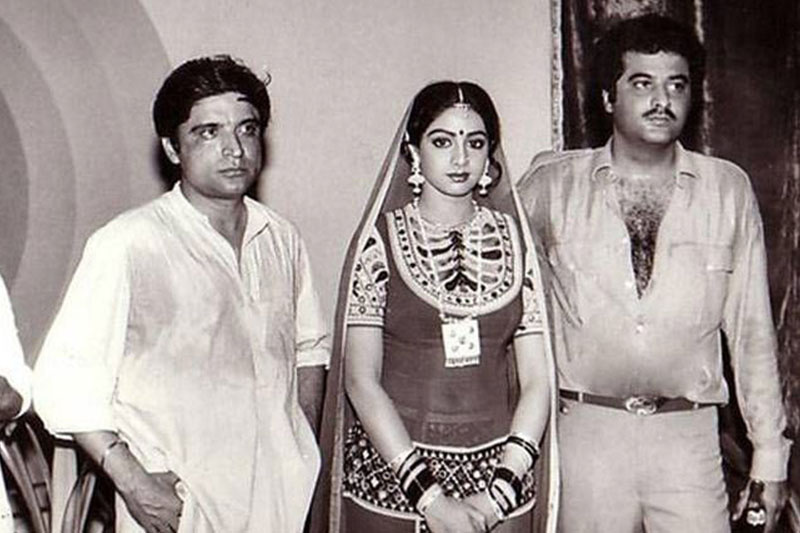 Further he added, "Today, I am prepared for anything. I don't fear anything. I am ready to face it all. That is the trait I have developed over years which has kept me going. I can carry on with life with eventualities that have not been good."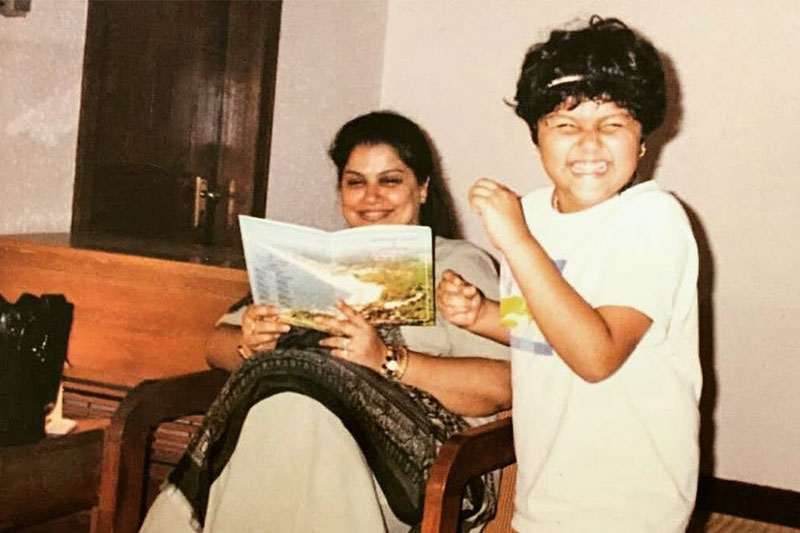 As whole industry knows that Boney has four children, two of them Arjun Kapoor, Anshula Kapoor from his first wife Mona Shourie and other two Janhvi Kapoor, Khushi Kapoor from his second wife Sridevi. Both his elder children from respective wives share similar grief of lose of their mother while making a debut.
Also Read: Missing Sridevi: 'Khushi' in sorrow on the launch of sister's debut 'Dhadak'