These books will satisfy the romantic in you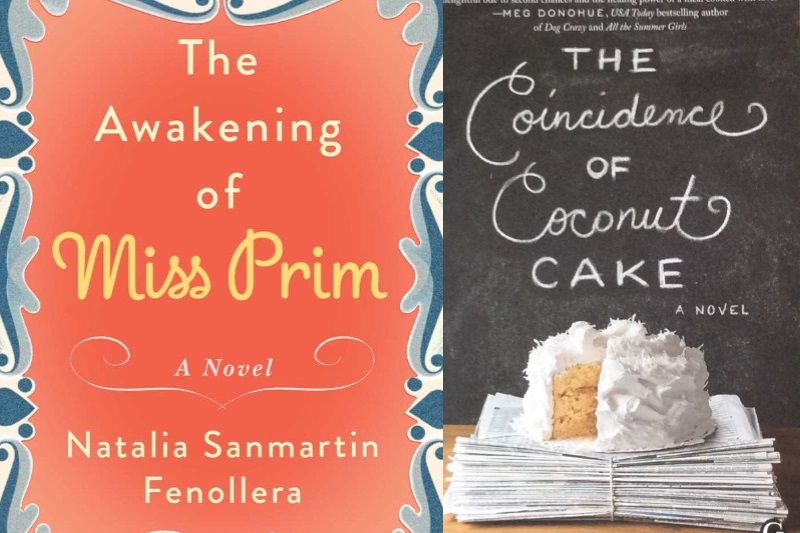 The winter season is round the corner. It's time to get cosy in your blankets, with a mug of coffee by your side and a romantic novel in your hand. Who doesn't like a good love story? We are over Mills & Boons now and its time to read a novel love story. Here are some suggestions.
The Coincidence of the Coconut Cream Cake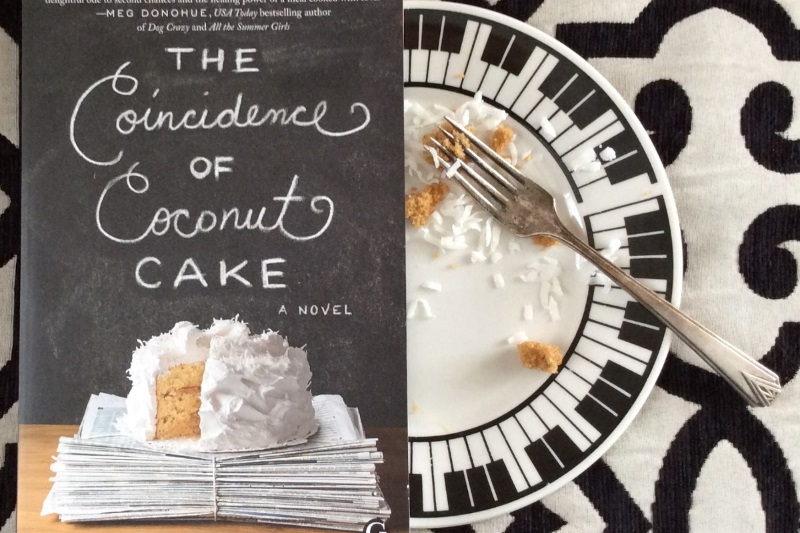 Written by Amy E Reichert, it's an absolutely delicious read for those who are wanting a fun book as light and airy as the fluffy frosting on coconut cake, itself. A smart, snooty male food critic meets a dynamic female chef. What could possibly go wrong? Read to find out!
The Awakening of Miss Prim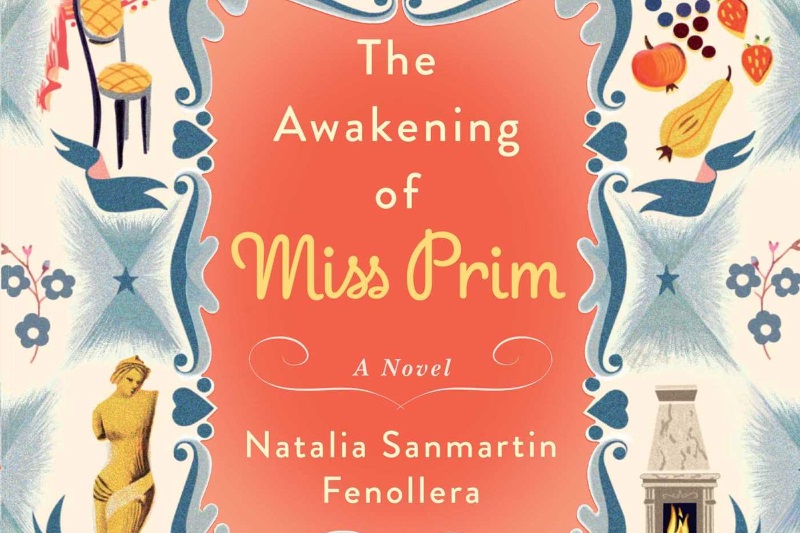 The novel is written by Natalia Sanmartin Fenollera. Miss Prim is entering the house of landed gentry in one of those awkward 'not quite family, not quite staff' roles such as librarian or governess. Like one of Gaskell's or Bronte's heroines she engages in spiky slightly confrontational conversations with her employer. Gentle, thought-provoking and really one of those books that you will think about for a long while.
Attachments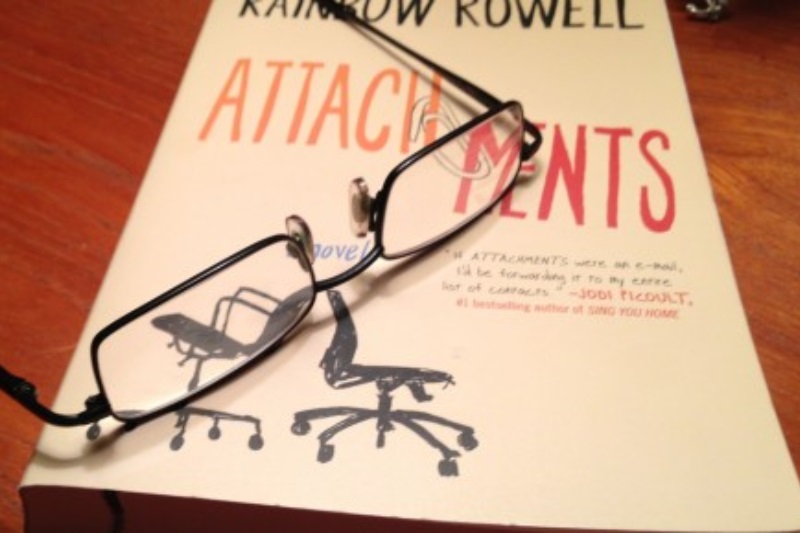 The premise of this Rainbow Rowell written novel is pretty basic. Lincoln is a shy and socially awkward individual who gets an IT security job at the local paper. When he starts getting flagged emails between Beth and Jennifer, he knows he should send them a warning and move on but he can't do it. We only get to know Beth and Jennifer through their emails to each other, and that's what makes the novel beautiful.
The Fortune Hunter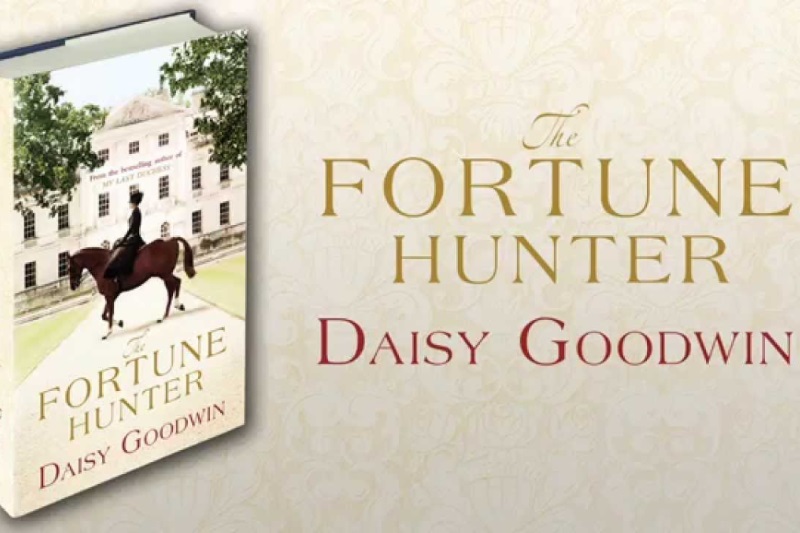 The story written by Daisy Goodwin revolves around three main characters—the young heiress and photographer, Charlotte Baird; the horseman and officer, Bay Middleton; and Sisi, the Empress of Austria who is visiting England for the hunting season. It has glamour and intrigue to suit the most devoted fans.
Redeeming Love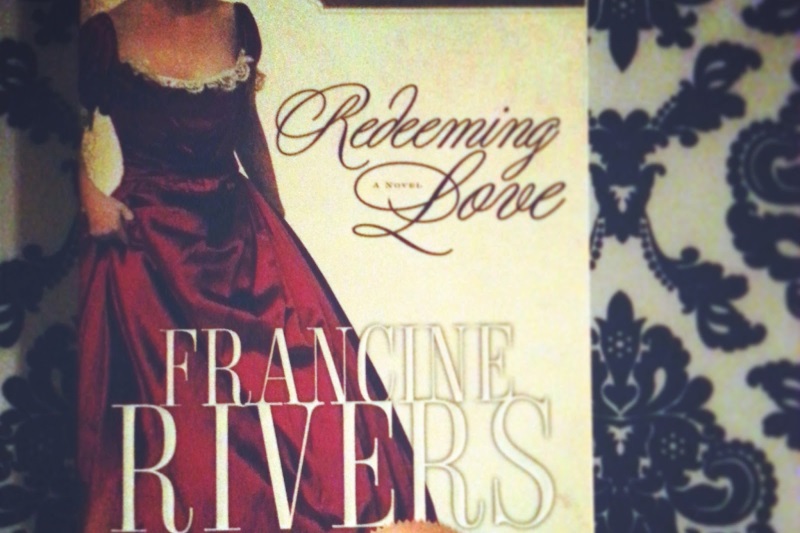 It's based on the Bible story of Hosea and Gomer. The book deals with some really horrible and heartbreaking stuff (child rape, prostitution but not in explicit terms) and just when you think you've read the worst, something else is revealed that will break your heart all over again. You may cry buckets while reading it, but trust me, it's worth it.
Also read: Books that were banned in India