Brad Pitt speaks up on rumours of him dating Jennifer Aniston
They may be dating again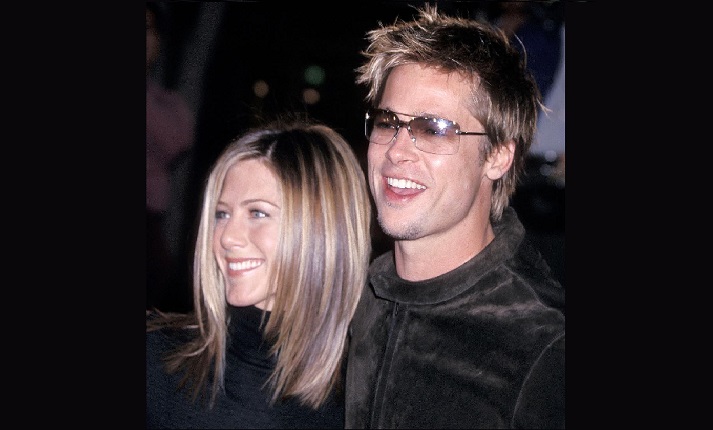 Brad Pitt and Angelina Jolie had been the Hollywood power couple for a long time till their divorce in 2016. The Brangelina phenomenon reigned for years. They have 6 children together. But ever since their split, rumours have been making rounds about them dating other people.
Previously, there were some rumours of Angelina Jolie dating businessmen. But they were squashed by sources saying she is focussed on the custody of her children.
But now, there are rumours about Brad Pitt dating his formerly divorced wife Jennifer Aniston. Jennifer Anniston and Brad Pitt when divorced, She went on to marry Justin Theroux. The actress got divorced again in 2018.
Brad Pitt had actually surprised Jennifer Aniston on her 50th birthday in LA. While he was leaving the party, a cameraman followed him to his car and asked him if he and Jennifer Aniston were together now, "I gotta ask you, everyone wants to know, are you and Jen getting back?" He gave a surprised reply "Oh my God" and laughed. But before he drove away in his SUV, he told him "All right. Have a good one".
Still, we are trying to figure out if they are together or not.
Also Read: Brad Pitt Believes Angelina Jolie Manipulating Kids For Custody