Britney Spears' Father Files Petition to Terminate Conservatorship
Britney Spears' Father Jamie Spears Files Petition In Court to End Conservatorship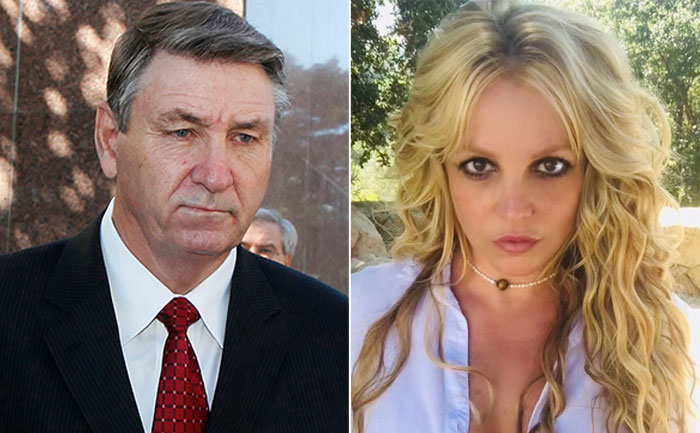 Britney Spears' father James Spears has filed a petition to end the court conservatorship. The petition was filed in a Los Angeles court. As per the court documents, Britney's father asked the court to end the conservatorship. He mentioned that circumstances have changed in recent months. The petition also states that Spears should be given a chance to lead her own life.
James Spears move comes two months after the Toxic singer delivered a shocking testimony to the court. She called the court to terminate the conservatorship immediately. The petition comes ahead of the cases' upcoming hearing which is slated for September 29, 2021.
The filing marks a turning point in the contentious battle, which may signal a victory for the pop star.
Britney has sought to remove her father from the role twice in the last two years. The pop star has described their relationship as "abusive" and refuses to perform under his management. The singer has previously referred to her father's treatment of her as "cruelty". She added that he has threatened to keep her from visiting her children if she does not comply with his demands. In July, she told a judge that she wished to file charges against her father,  for "conservator abuse".
The conservatorship was established in 2008. it was when Britney began to have public mental struggles as media outlets obsessed over each moment. Hordes of paparazzi aggressively followed her everywhere. She also lost custody of her children. Spears was placed under court-appointed conservatorship after suffering a public mental health breakdown.
Also Read: Britney Spears Asks Judge To End Guardianship; Justin Timberlake, Khloe Kardashian Lend Support