Are BTS members working on new Music? BTS's J-Hope & V drop hint
BTS members J-Hope and V have taken out time from their hectic schedule to work on some other projects.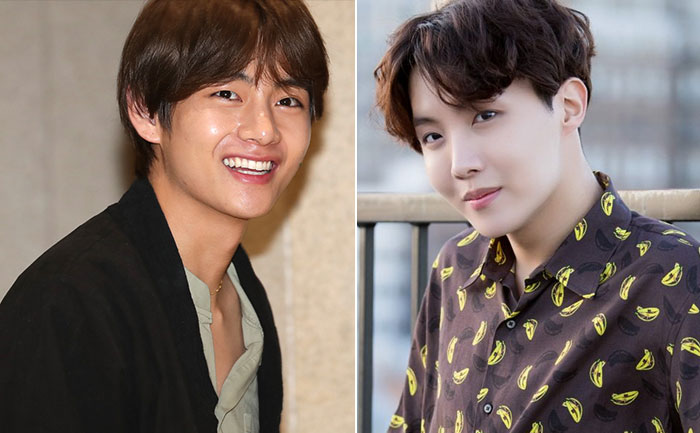 As Bangtan Boy (BTS) members are currently busy promoting their latest album 'Map of The Soul: 7', looks like J-Hope and V have taken out time from their hectic schedule to work on some other projects.
Due to Coronavirus Pandemic, BTS members are not allowed to have direct interaction with BTS Army, there are fans who are curious to know what BTS members are currently doing? A few days back, a BTS fan on Weverse asked, Are you (BTS members) on vacation right now?
Also Read | BTS Member V Posts Shirtless Pic & Deletes It For THIS Reason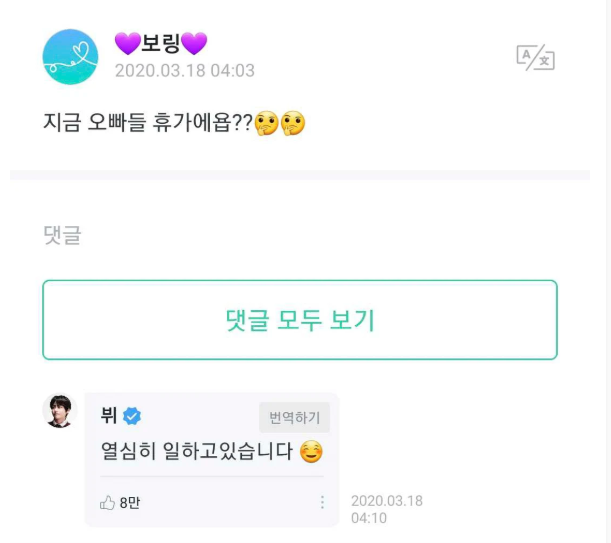 To which, one of the BTS members, V left everyone wondering with his reply, which reads, "We're working very hard"!
BTS's V's response led Army to begun speculating what they must be working on next. Before fans speculation regarding their next project could end, yet another BTS member J-hope seems to have dropped a major hit seemingly confirmed that they are continuously working on their next music!
Another fan asked, "Oppa, what kind of style of music are you working on these daysㅠ I'm already excited for it." To which, J-Hope wrote, "These days I'm just listening, searching, and trying~ㅠ I'm just doing stuff,,, ㅠ"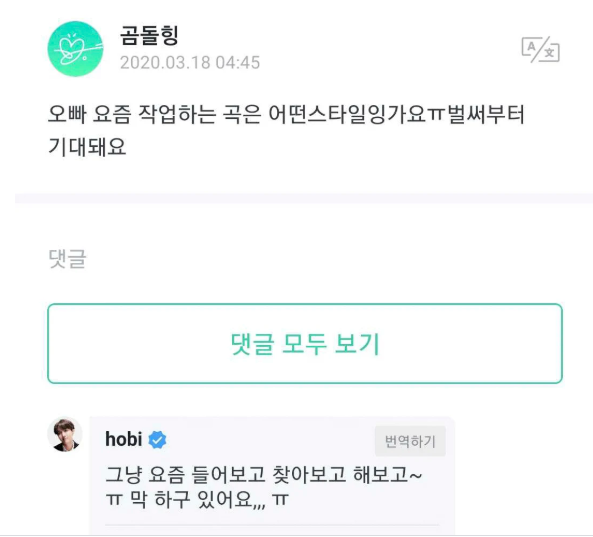 Are BTS members are gearing up for new content for BTS Bomb or Run BTS?
Talking about the boy band, BTS is on a high ever since their latest album Map Of the Soul: 7 went on to dominate album charts in the top five largest music markets in the world. The latest album by BTS scored No. 1 in United States, Japan, Germany, the United Kingdom, and France.
The group soon shared two music videos for their Map of the Soul: 7 lead single, "ON."Less than a week after debuting their second "ON" visual on Feb. 27, BTS shared their "Black Swan" MV on March 4.
Source: Koreaboo.com