BTS Member Jungkook's Childhood Photos Are Proof That He Has Always Been A Star 
These Pictures Of BTS's Jungkook Prove That He Has The Spark In His Eyes Since Childhood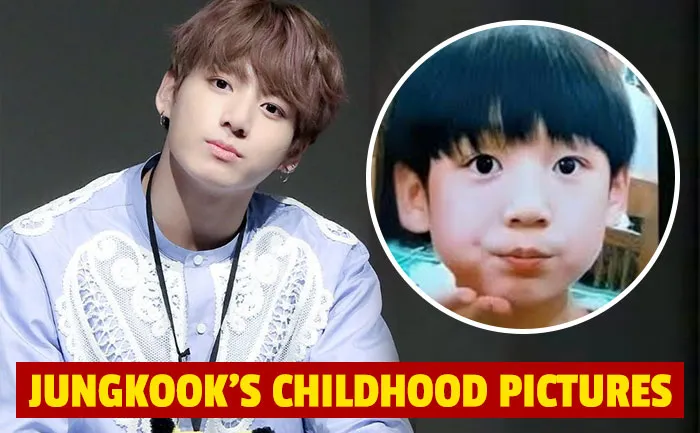 The youngest member of BTS, Jungkook has millions of fans drooling over his adorable pictures. His fellow boy band members call him 'Baby Bunny' because he makes cute faces and he has sparkling eyes. Here, we have got our hands on Jungkook's childhood pictures and we think that he has always been a star. The spark in his childhood pictures will surely make you smile.
Also Read | BTS Singer Jungkook's Solo 'My Time' Achieves THESE Two Milestones This Week
Childhood Pictures Of BTS's Jungkook
Jungkook
Here's a picture of Jungkook from his school activities. He can be seen cleaning up the beach with his schoolmates. Baby Jungkook seems to be enjoying the activity.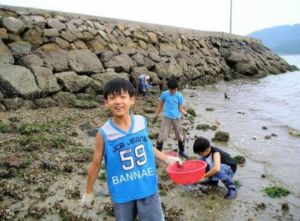 Water Baby
There's no doubt in saying that JK loves playing in the water. During the Run BTS episodes, he was seen having a fun time with his band members. Here's a childhood picture of him playing in the water. So adorable, isn't he?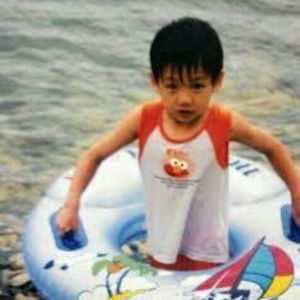 Nothing Changed
Here's a picture from his childhood, where he can be seen laughing out loud. Even today, he laughs the same way. He is known for making million hearts melt with his just so cute smile.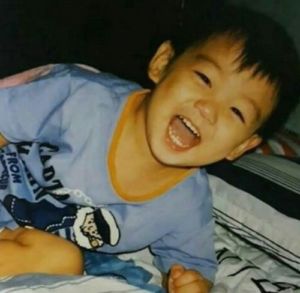 Innocence In Eyes
One of the main reasons, why his fans love him the most is his innocent antics. He is one the humble member of BTS and he has always project himself being natural to the A.R.M.Y (BTS fans).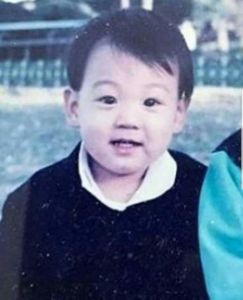 His Favourite Color Red
Apparently, Jungkook's favourite color is red. Surprisingly, the color also defines JK's persona, as he is known for his passion, desire for music and love for singing. In this picture, he looks amazing in his red ensemble.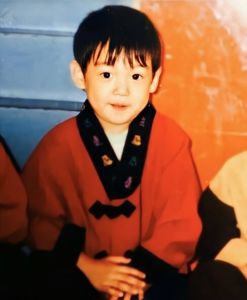 Baby Bunny
BTS members call Jungkook as 'Baby Bunny' because he makes cute faces like bunnies. Here's a childhood picture of Kookie and this is proof that he has always been resembling bunnies.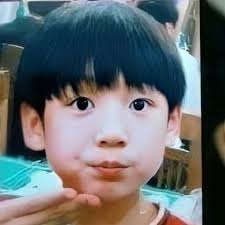 For more such updates, stay hooked on to The Live Mirror.
Also Read:  BTS Member Jungkook Joins Barak Obama To Have Highest Engagement On Twitter