BTS Members' Favourite Colors And The Meaning Behind Them
Know What Is The Meaning Of BTS Members' Favourite Colors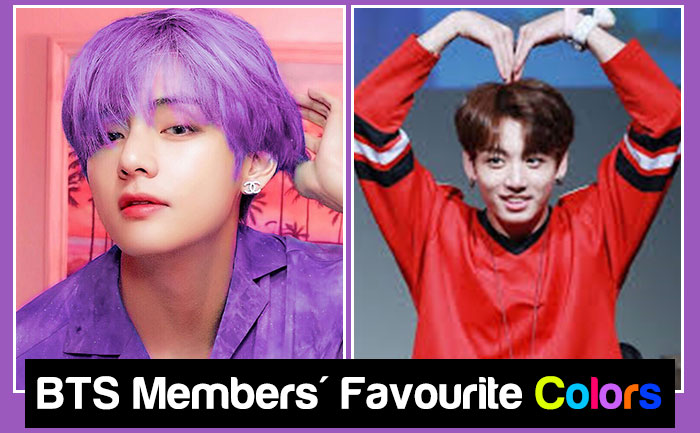 The South Korean boy band, BTS is known for mesmerizing their fans with their soulful songs. Apart from being great at creating music, they are also famous for their fashion sense. During several interviews, BTS members have confessed about their favorite colors, and we think that their favorite colors define their real-life persona. Did you know that every color has a special meaning behind it? Here, check out BTS members' favorite colors and the meaning behind these colors.
BTS Members' Favorite Colors And It's Meaning
V-Purple
If you are a BTS fan, then you must be knowing how 'I Purple You' become an innovative way of saying 'I Love You'. Well, this trend was started by BTS member, Taehyung. While addressing the audience after one of their performances, he explained why he likes purple and how he is going to love his fans just like the last color of the rainbow i.e purple. V's favorite color is definitely purple and he is often seen carrying it. The Color Purple is often associated with royalty, nobility, luxury, power, and ambition. It mostly represents the creativity, wisdom and devotion.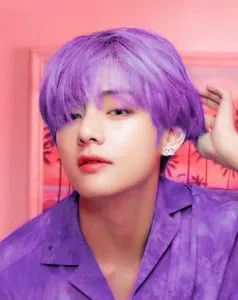 Jungkook-Red
Jungkook was often seen embracing the red colored outfits, during his concerts. And this bright color looks amazing on him. The way Jungkok talks about his love for singing, it shows how much dedicated he is towards his passion. His favourite color red also defines the word passion in true sense. Red is the color of fire and blood, so it is associated with energy, war, danger, strength, power, determination as well as passion, desire, and intense love.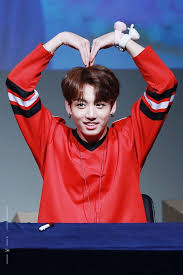 Jimin-Blue
Jimin looks eye-grabbing in the blue colored outfits and he was often seen carrying them. Blue is the color of the sky and the sea, that defines the depth of something. Blue is often represented for intense calmness, professionalism, confidence, intelligence,  and stability.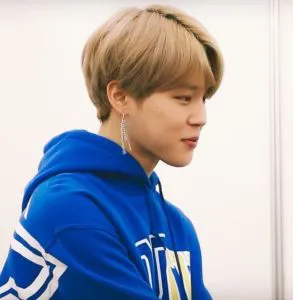 Jin-Pink
The adorable member of BTS, Jin is famous for expressing his love towards his fellow band members. His favourite color is pink and he was often seen embracing the color with confidence. Pink a delicate color that means sweet, nice, playful, cute, romantic and charming. Which defines Jin's persona. The color is a symbol of love and cuteness.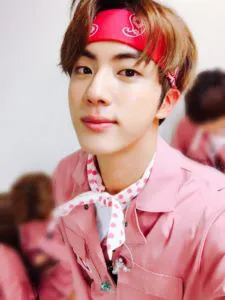 Suga-White
Suga is one of the most talented members of BTS and he is known for his calmness and his charm. The only color that is associated with calmness is white. It also represents light, goodness, innocence, purity, and virginity. White is considered as the color of perfection, which also defines Suga's personality as a band member.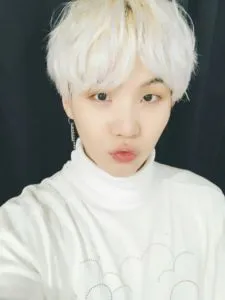 RM-Black
While black has always been associated with the negativity, the color has become widely popular among netizens. BTS's RM also loves black and he is often seen wearing black outfits. The black color also has a lot of positive meaning. The color is associated with power, mystery, strength, authority, elegance, formality, aggression and rebellion.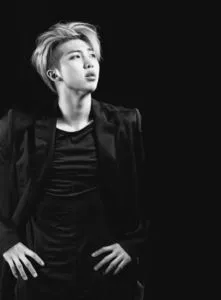 J-Hope-Green
J-Hope is one of the most friendly members of BTS. He is famous for his kindness and friendly nature. His favorite color is green and he was often seen carrying this color at the concerts. Green is the color of life, renewal, nature, and energy, which defines J-hope persona in real. The color is associated with growth, harmony, freshness and safety.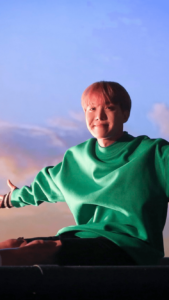 For more such updates, stay hooked on to The Live Mirror.
Also Read:  Bang Bang Con: BTS' Jimin Trends On Twitter For 11 Straight Hours