BTS's V Has A Next Level Advice For A Fan To Deal With Friends Who Upset Them  
BTS Member V Gives An Interesting Advice To His Fan On Dealing With Someone Who Upsets Them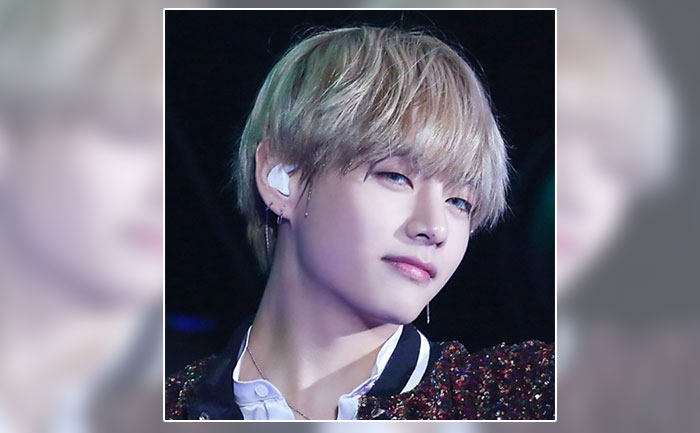 BTS member, V has become quite so famous at giving advice to his fans on his band's official WeVerse account. Every day, A.R.M.Y comes up with some of the interesting questions to him and he gives them just so perfect solutions to their problems. This time around, Taehyung gives next-level advice to his fan who asks how to deal with people who make them upset.
The Idol was quick to reply to his fans question. He answered in the comment of an ARMY post, and suggested which in English Transalation read, "Make your hand into a fist then stick out your middle finger a bit and whack it up then down like you are playing badminton." Now, those who don't know the Korean Language might misunderstand the phrase that Taehyung has used in his advice.
Koreans actually use a playful term to hit someone while playing games or when they are just joking around. The word 'ggulbam' is a Korean variation that can be used to indicate using a middle finger to hit on someone's forehead. That's what Kim Taehyung advises one of his fans to do when their friends upset them.
V is considered as one of the charming boys from his band and he is often seen using such tricks on his fellow band members. It's no surprise when V gives such hilarious advice to his fans too. Now, his fans have got a new trick to annoy their friends.
For more such updates, stay hooked on to The Live Mirror.
Also Read: BTS V Becomes The Only Korean Solo Artist To Achieve THIS Milestone