Christmas 2019: Top 20 Secret Santa Gift Ideas For Coworkers
They're all under Rs. 500, btw!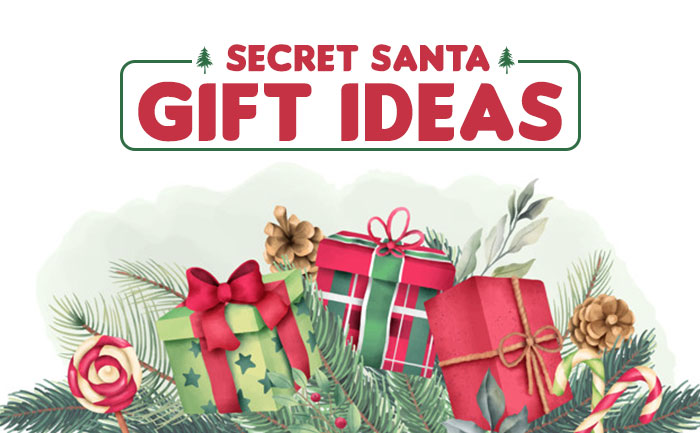 Secret Santa Gifts 2019: December is here and the festive season is approaching too. As we all know, Christmas is around the corner and the most wonderful part of this season is that we get gifts! Office or friends' groups have already begun preparations for that most entertaining Christmas staples – 'Secret Santa'
If you don't know what 'Secret Santa' means, do not wonder, we have covered everything in this article related to Secret Santa. Secret Santa is nothing but a Western Christmas custom or tradition in which members of a group or company are randomly assigned a person to give a gift. Notably, the identity of Secret Santa Gift givers is not disclosed until the gift is unwrapped. Doesn't it sound exciting? Here's everything you should know about Christmas
If you are a part of the trending gifting game called 'Secret Santa', then you might be thinking of what is the best thing to gift your friends. Buying Secret Santa gifts can be a stressful experience and we're here to help get you through it with maximum ease this jolly season.
We've rounded up a cool mix of jewelry, home accessories, and skin products and quirky accessories that you can get to surprise your colleagues and friends. all for under Rs. 500.
Here are some best Secret Santa Gifts ideas for 2019
1. Indoor Plants
Plants are the safest bet. They're thoughtful and can be kept at home or on your office desk. Now, you can opt for the conventional ones like Aloe Vera, Betel Leaf, Money Plant or Bamboo Palm.
2. Perfume set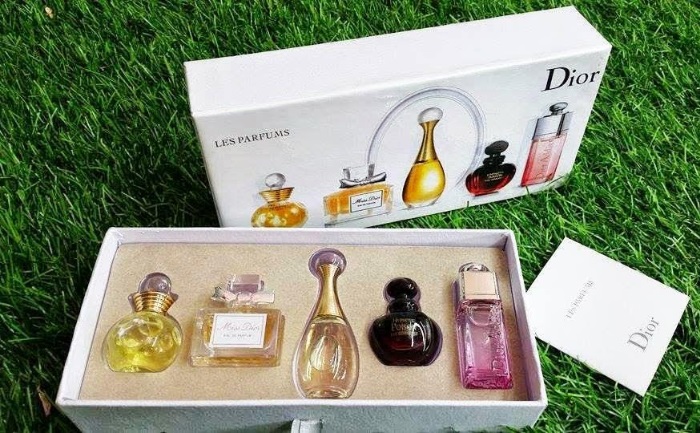 Perfume is another useful item to gift. But perfumes are also often expensive and thus out of budget for Secret Santa. So, you can choose Nike deodorants, Fogg, Engage and Nivea, etc too which is affordable and will fit in your budget as well.
3. Personalized Starbucks cup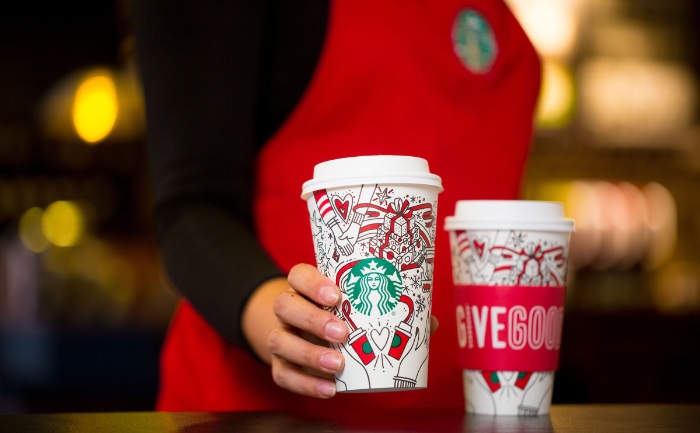 If your friend or colleague is a huge Starbucks fan. This will be the perfect gift for him/her. You can gift this customized reusable tumbler. To personalize, add his/her name, nickname, or initials
4. Meme-worthy T-shirt
A meme-worthy T-shirt is always a good choice. It will be funny and quirky as well. You can also get it customized.
5. Makeup set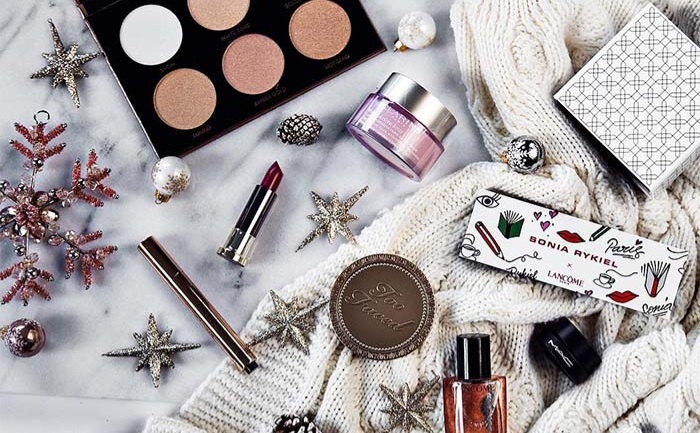 This holiday season, you will find a lot of offers going on many websites for beauty products. You can gift a makeup set of their favorite brand to your friend or colleague.
6. Passport covers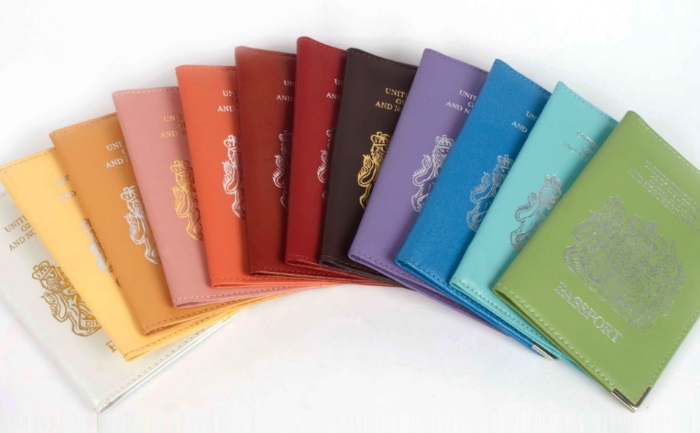 Passport Covers can make a useful gift. If your friend/colleague loves to travel, this will be the perfect gift for them. You can also opt for a more personalized gift.
7. Gift card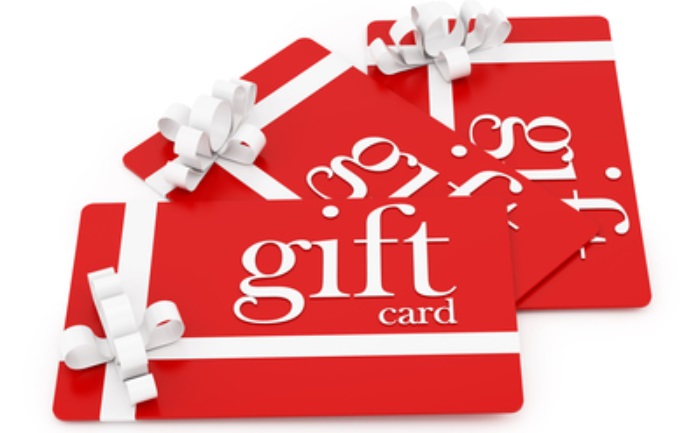 Short of time? You can just give your friend or colleague a gift card to their favorite brand and they can choose their own gift by themselves. Everyone's happy and there won't be any disappointments.
8. Handbag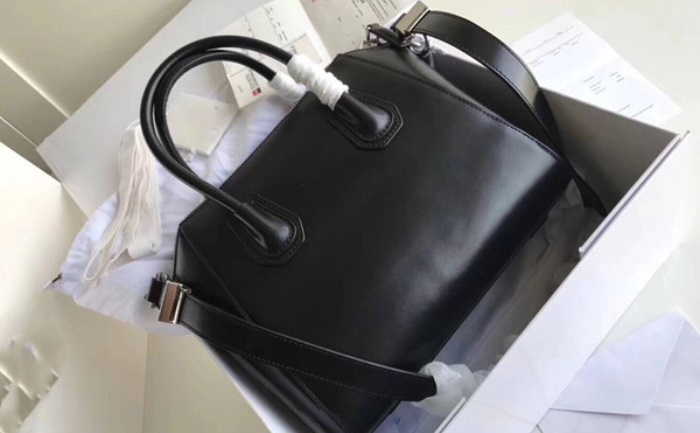 Who doesn't love a handbag? You can always purchase a handbag and gift it to your friend/colleague.
9. Phone case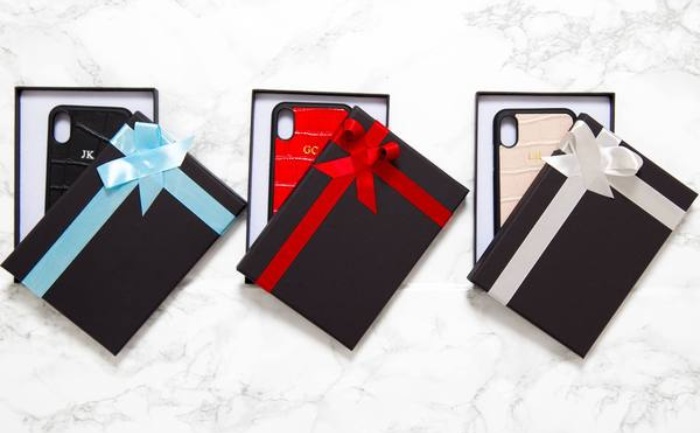 For this, you just need to know the brand or model of your Secret Santa recipient's as it will make it easier for you to purchase a phone cover according to their phone. Here, you can go for various colors, themes or get it customized.
10. Socks
It's not the holiday season unless you have copious amounts of fuzzy socks to wear around your house. You can always gift your friend or colleague a perfect set of socks or opt for Christmas themed socks.
11. Skin-care kit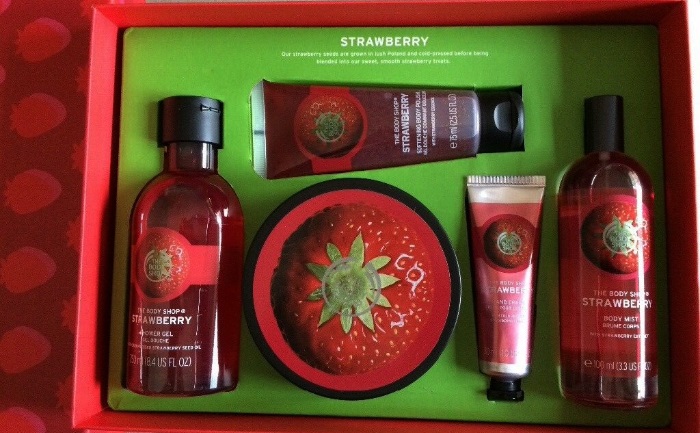 Taking care of the skin is always essential and this is something that will be used by everyone and anyone. A skincare gift set will be perfect especially for winters.
12. Bluetooth speakers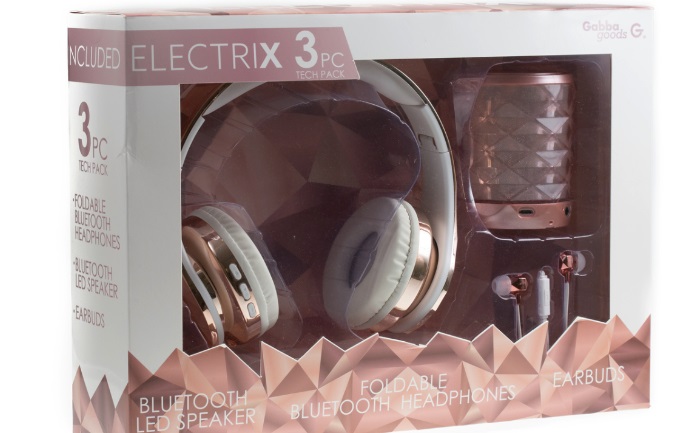 If your Secret Santa recipient has lost his/her headphones in the past. You can purchase a set of wireless Bluetooth pair. This will be the perfect gift.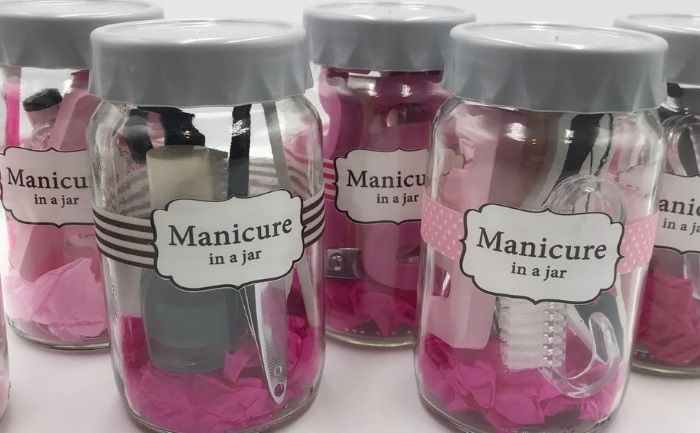 This will be the perfect gift set if your friend loves to maintain their nails. However, treating her to manicure/ pedicure will also be a golden ticket for approval.
14. Bollywood coaster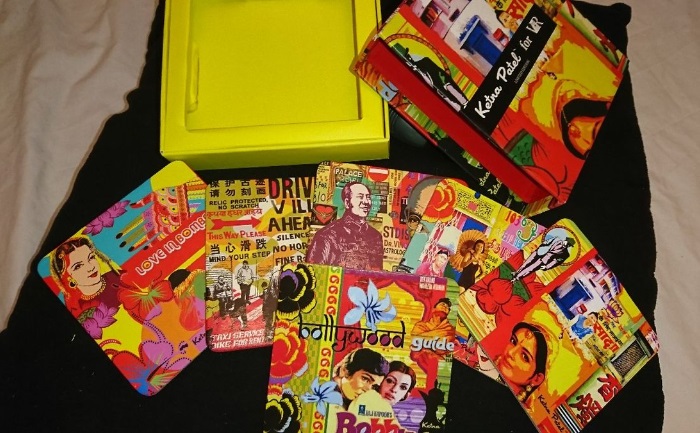 This can be a perfect gift if the person is a big Bollywood fan.
15. Wine bottle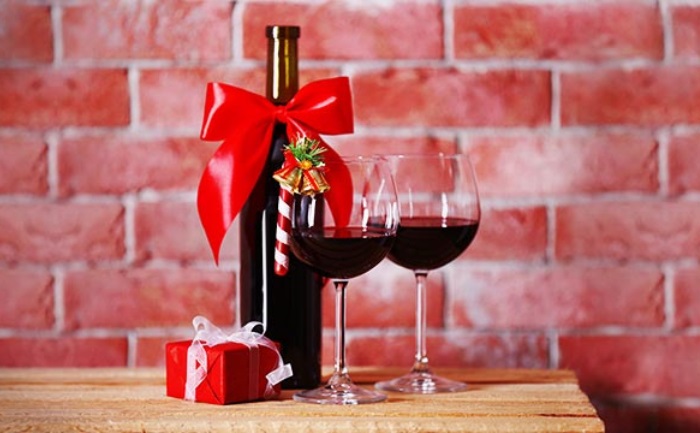 A bottle of wine would be the perfect gift for a colleague who is a wine lover. Opening up a gift that s/he can immediately drink up is a joy unexplained.
16. Fuzzy animal slippers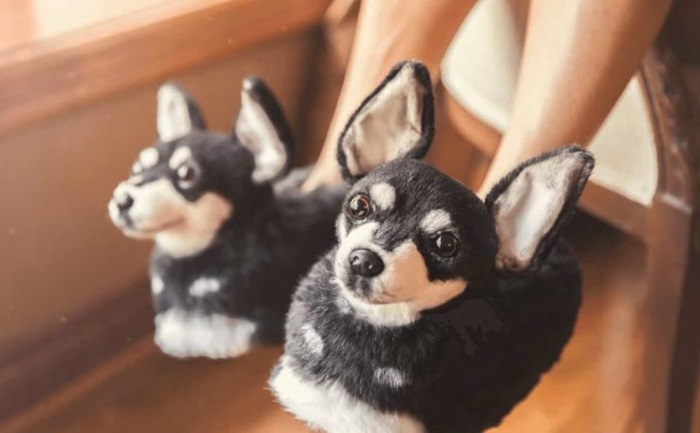 Who wouldn't love cute fuzzy animal slippers and if they value being comfortable above all else, totally get them a pair of fuzzy slippers they won't want to take off.
17. Jewelry set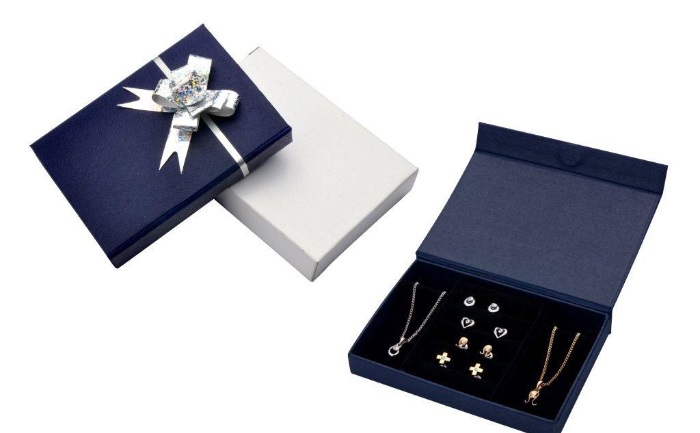 If your friend loves accessories, then gift them a chunky neckpiece. It looks really beautiful and it is very useful too. These are very cheap and can be a great as a gift.
18. Letterboard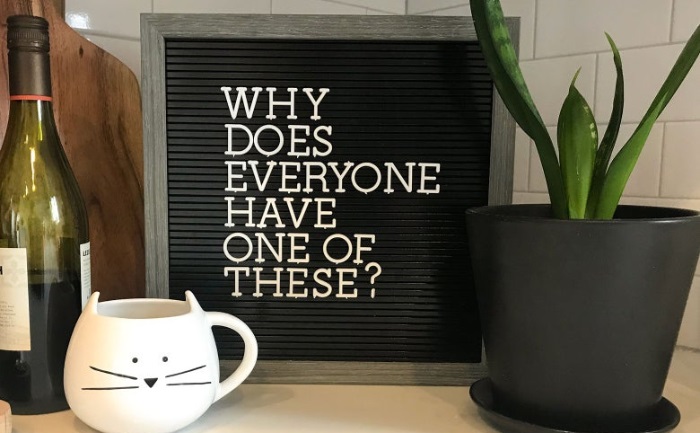 This is a fun message board and a great piece of home decor. They'll love using this to display messages for roommates or just to show off some random thoughts. It will look pretty aesthetic as well.
19. Soap gift box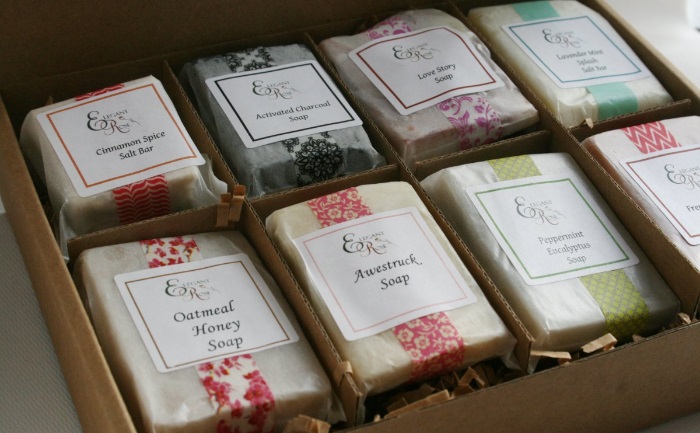 Who doesn't love to smell good? You can gift this beautiful set of soaps that features lovely scents that anyone would want in their powder room.
20. TV Show gifts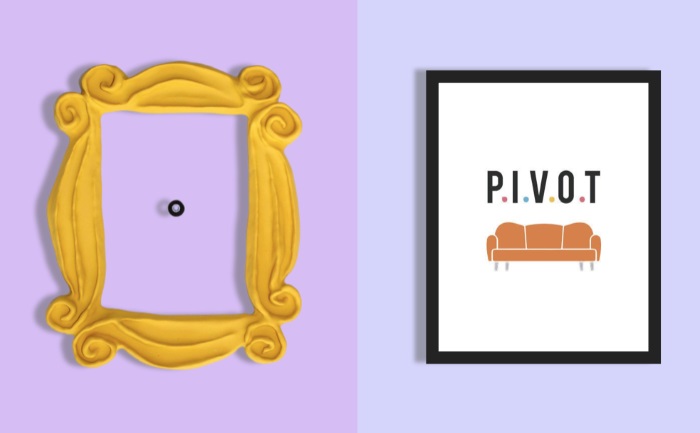 For this, all you have to do is find out your Secret Santa recipient's favorite TV show and then accordingly you can gift the show's merchandise gifts. This will be the perfect gift.
We hope this guide will help you.
ALSO READ: Christmas 2019: When, Why And How We Celebrate Christmas