Over 80 children kidnapped in Cameroon; government blames separatists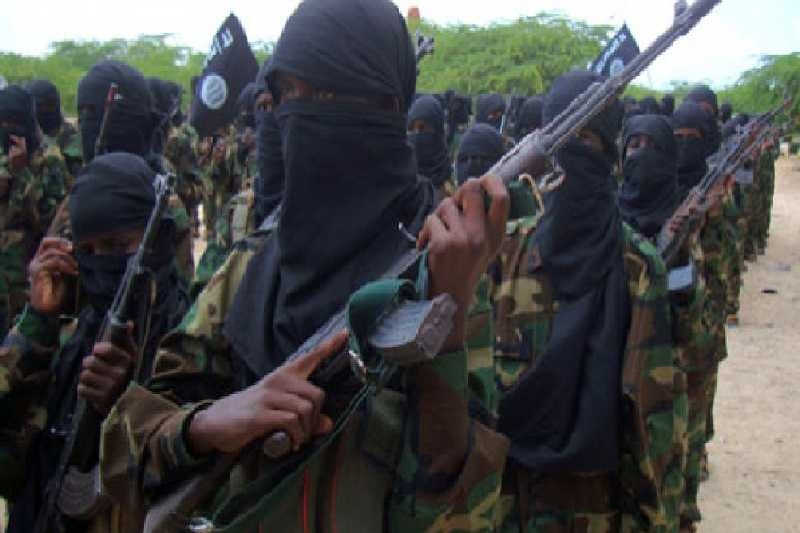 Around 80 children were kidnapped from a school in western Cameroon by armed militants on Monday, reported Reuters on Monday.
The abduction took place near Bamenda, a city, which is torn between the fight among separatists, who want a separate state for themselves.
With no groups still claiming responsibility, schools have been closed while curfew has also been imposed by the breakaway groups as part of their protest against President Paul Biya's French-speaking government and its perceived marginalisation of the Anglophone minority, as reported by the news agency.
Also Read: Pakistan news channel gets it totally wrong! Writes 'Beijing' as 'Begging'
"In total 81 people were kidnapped including the (school) principal. They were taken to the bush," a military source was quoted as saying by the agency.
It was also reported that 79 of those 81 kidnapped may have been children. An army spokesman confirmed the abduction but refused to disclose the exact number of people.
But, while the government doubts the separatists, the protestors blamed the government.
The separatist movement has sprung to the fore ever since the French-speaking government was chosen to power. It further intensified when French-speaking teachers were deployed to English schools in various regions of the state.
It has, however, gained force this year after an army crackdown killed many civilians. Many people have until now fled the area and various centers in Bamenda to seek refuge in other peaceful areas.
Image Source: The Standard